Alpine promise action against '162 severely toxic' social media posts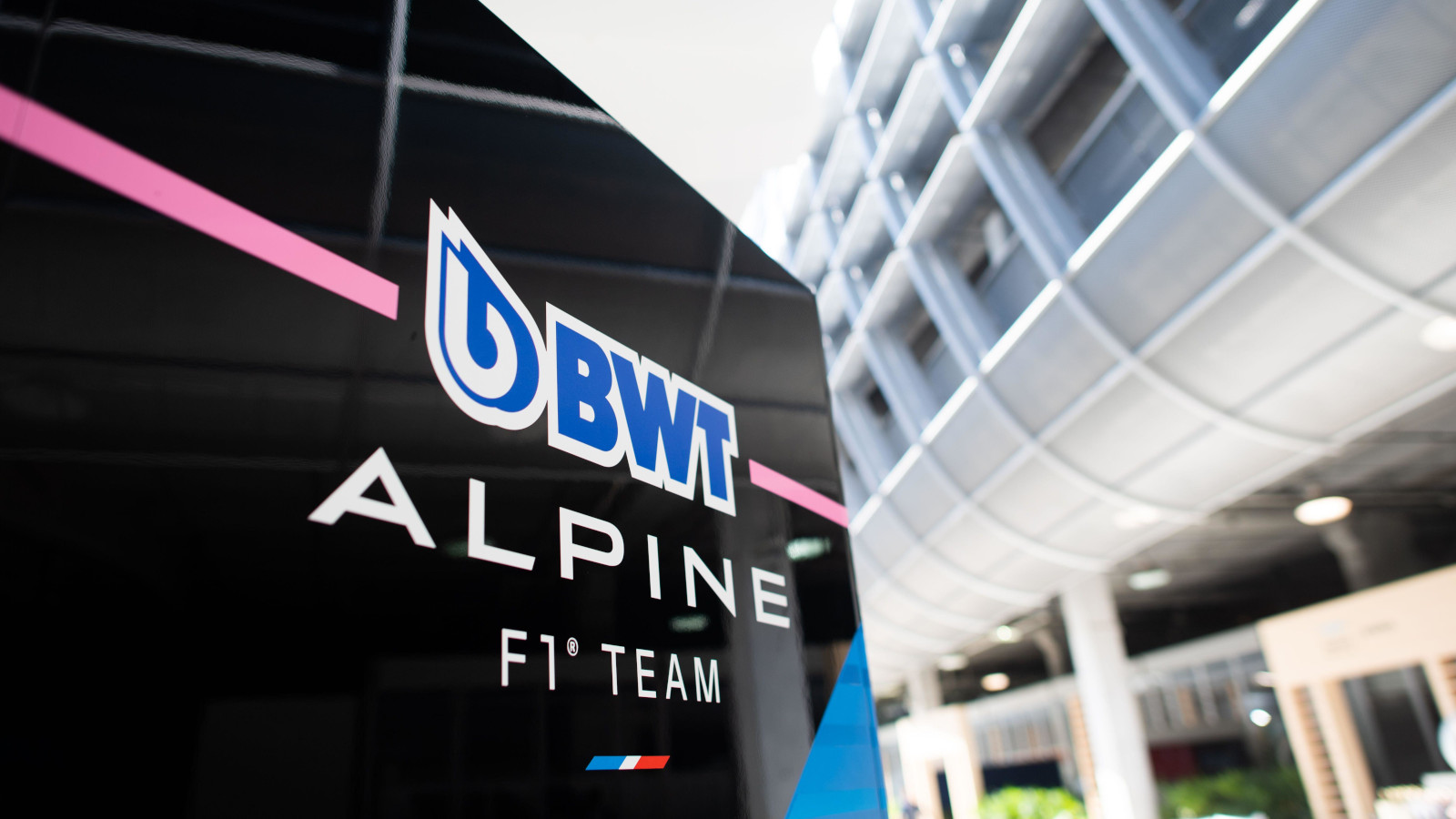 Alpine have vowed action against the social media users who posted abuse at the team following the Sao Paulo sprint race.
It was an afternoon to forget for the team with Fernando Alonso and Esteban Ocon coming together twice with the latter incident requiring a new front wing for the Spaniard.
Alonso did not hide his feelings after the race, counting down the races until his departure to Aston Martin, and was later penalised by a five-second penalty having been found to be wholly at fault for the second incident.
Alpine have now revealed they received 882 toxic comments during and after the race of which 162 were described as "severely toxic."
In a post on Twitter, the team vowed to take further action against the posters and said they will not tolerate "hate and discrimination online."
"Whatever happens on track, there is absolutely no excuse for hateful comments, abuse or toxicity to be directed towards our drivers, team members, fans or indeed anybody online," the statement read.
"Of all the comments that we received across our social media channels during and after today's sprint qualifying, we received 88 toxic comments, 162 of which were severely toxic. This is wholly unacceptable.
"What we have seen today is, unfortunately, not an isolated incident. We continue to see hate and discrimination online, and as a team, will not tolerate this.
"We will take action against individuals or groups who produce or disseminate social media posts that contain or encourage online abuse of our drivers, team members and fans."
Read more: Toxic social media poses far bigger threat to F1 than a breached cost cap