Alpine issue statement on Fernando Alonso departure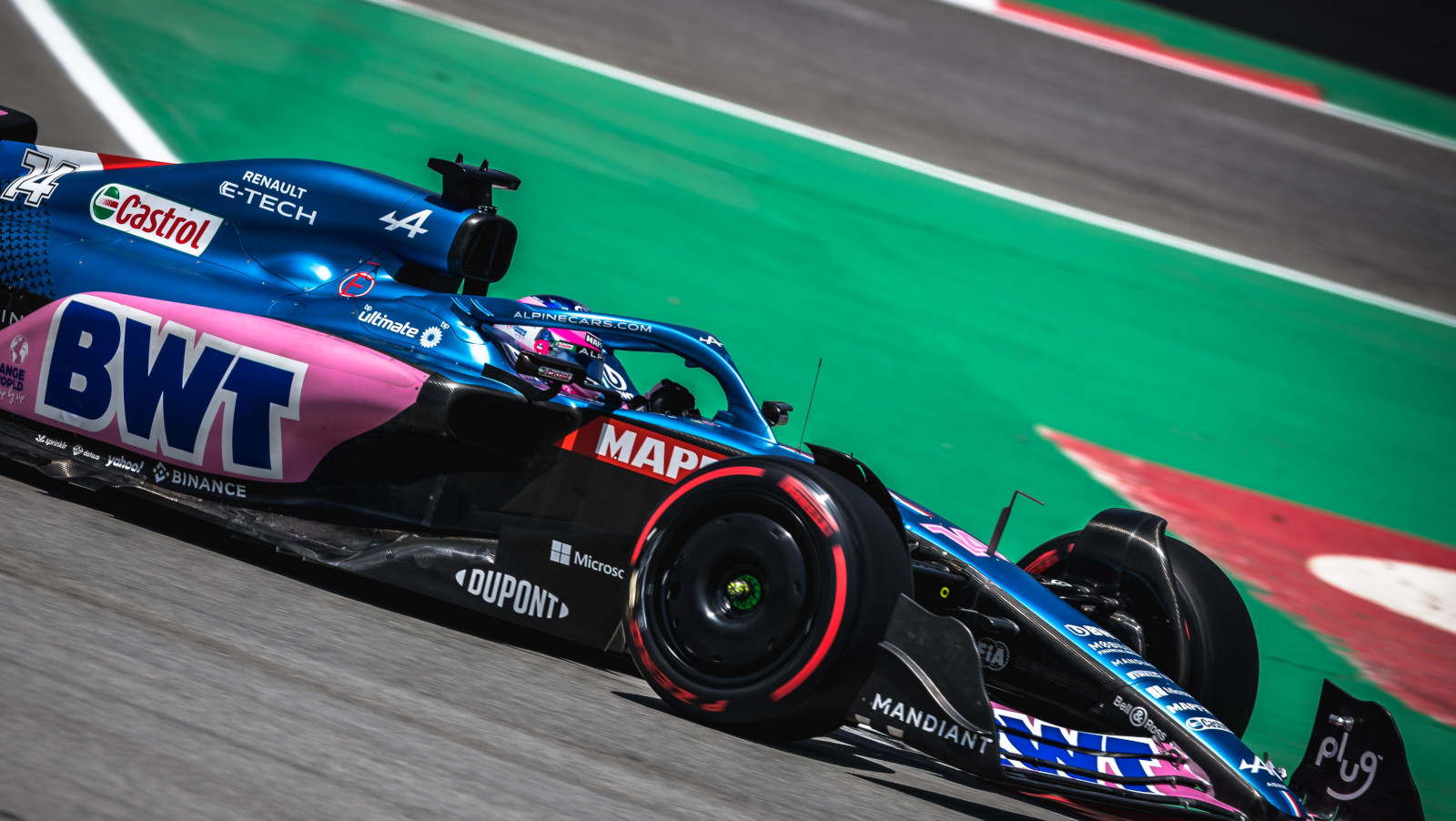 Alpine have placed on record their thanks and gratitude to Fernando Alonso, but remain tight-lipped on who will replace the two-time World Champion.
Only a few hours into Formula 1's official summer break, Aston Martin announced that Alonso has been chosen as the driver to replace the outgoing Sebastian Vettel, who is retiring from Formula 1 at the end of the 2022 campaign.
Alonso has signed a 'multi-year' contract with Aston Martin and will be partnered by Lance Stroll, the son of team owner, Lawrence.
The Spaniard's departure means there is now a vacant seat at Alpine for the 2023 season alongside Esteban Ocon, with Alpine's reserve and development driver Oscar Piastri at the top of many people's shortlist to replace Alonso.
But, at this stage, Alpine have simply said they will announce their 2023 plans 'in due course'.
Piastri season approaching 🤞 #F1 pic.twitter.com/nCm8oEoNwD

— PlanetF1 (@Planet_F1) August 1, 2022
'We wish Fernando the best for his future in Formula 1,' Alpine's statement read.
'Fernando has always been, and always will be, part of the Renault and Alpine family and we're proud and privileged to have shared so many on-track moments together.
'We look forward to finishing the remainder of the 2022 season with Fernando in blue, and we'll keep pushing to the maximum until the final lap in November.
'The team will announce its driver line-up for the 2023 Formula 1 season in due course.'
Oscar Piastri the logical choice to replace Fernando Alonso
The reigning Formula 2 World Champion has been waiting patiently on the sidelines for his chance to join the Formula 1 grid and now the path is clear following the shock news that Alonso is moving to the green side from next season.
In Esteban Ocon – who recently hit 100 F1 appearances – Alpine have someone with more than enough experience to lead the team and is more than capable of filling the rather large shoes left behind by Alonso. He will also be an excellent yardstick for someone like Piastri to measure himself against in his rookie campaign.
With no racing duties this year, Piastri has been glued to the team throughout the 2022 season in his reserve driver role and now these remaining months left in the campaign must be used to get Piastri fully ready for his F1 debut next year.
Piastri being confirmed as a fully-fledged Alpine driver in 2023 could have a knock-on effect at Williams, who have both Alex Albon and Nicholas Latifi out of contract at the end of the 2022 season.
While there are early positive signs about Albon continuing with Williams, Latifi's future is much more uncertain and Piastri will be on Williams' potential shortlist to replace him.
Would Piastri joining Alpine next year give Latifi more time to try and prove himself? Or could Williams development driver and breakthrough F2 star Logan Sargeant move up the pecking order at Grove?
Silly season is well underway. Watch this space.
Alonso makes shock Aston Martin move
Fernando Alonso has signed for Aston Martin on a multi-year deal to replace Sebastian Vettel.