F1's burning question: 'Why doesn't anyone want to drive for Alpine?'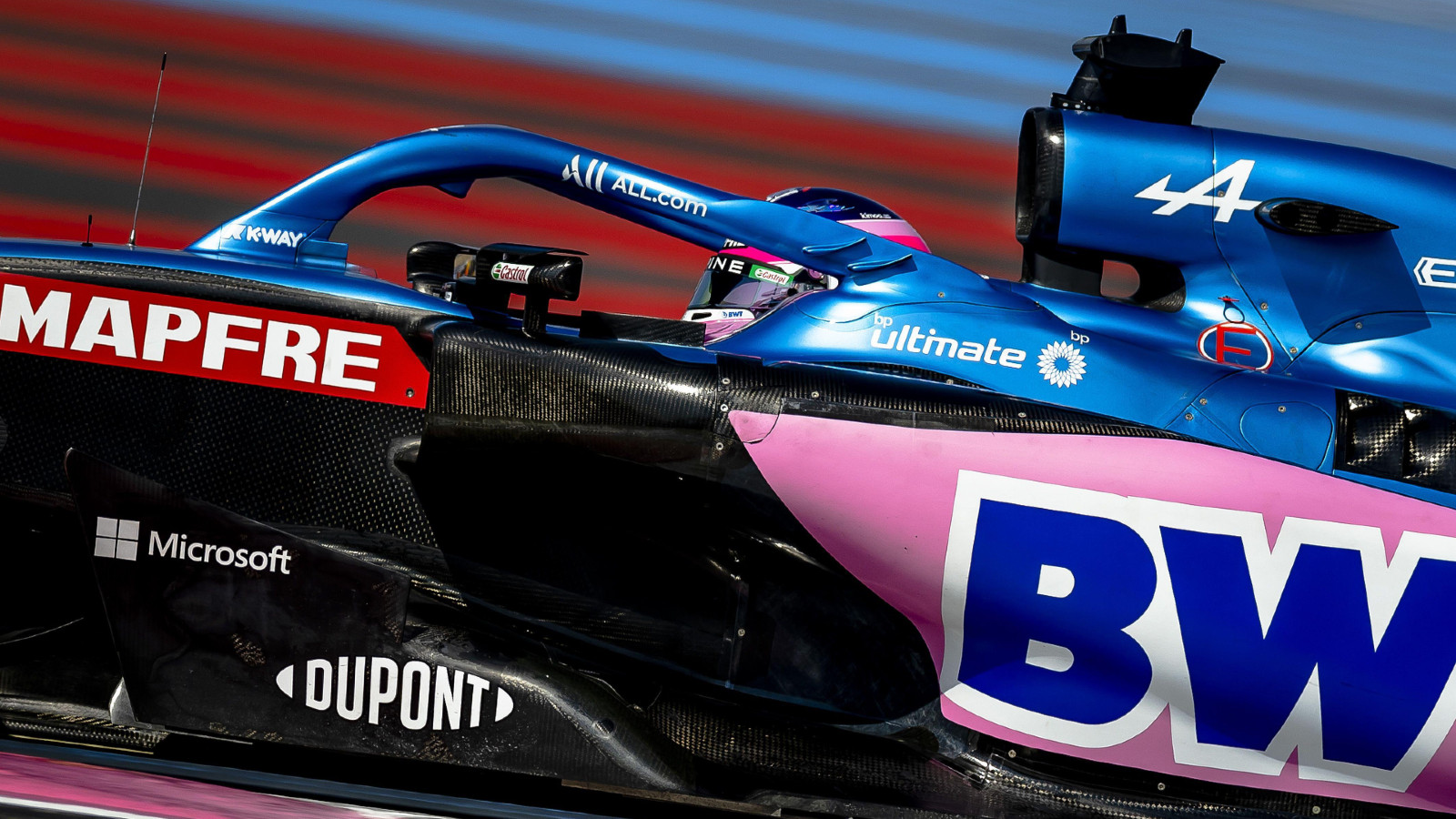 Sky F1 presenter Natalie Pinkham has questioned why Alpine appear to be struggling to attract and keep drivers in their F1 team.
Alpine made plenty of headlines at the start of the F1 summer break, as Fernando Alonso jumped ship to join Aston Martin after two seasons with Enstone.
Given their respective places in the Constructors' Championship, this seems like a big downward step from Alonso. However, Alpine's dramas didn't end there.
Announcing Oscar Piastri, one of their Academy drivers, as Alonso's replacement, the Australian driver took to social media to clearly state he will not be racing with Alpine in 2023. Piastri is understood to be embroiled in a contract battle between Alpine and McLaren, with the Woking-based squad seeking a replacement for the underperforming Daniel Ricciardo.
Two years ago, Ricciardo himself also cut and run from Alpine (then racing under the Renault name), in order to join McLaren. This was despite Renault being reasonably competitive, with Ricciardo scoring two podiums in the second half of the season.
The topic of Alpine and their current driver issues came up for discussion during the latest F1 Nation podcast, during which Natalie Pinkham and Damon Hill joined host Tom Clarkson.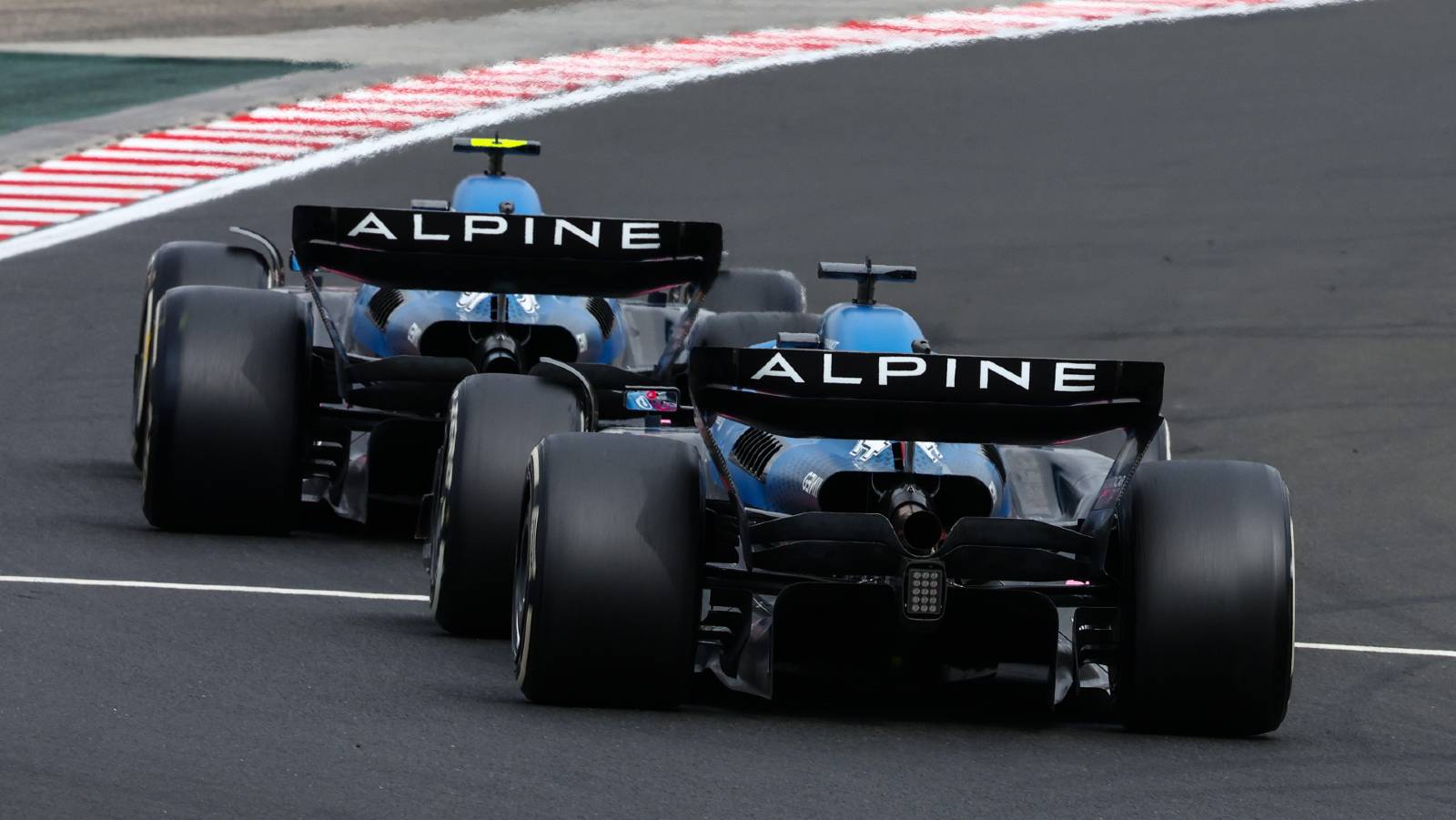 "I think the big question in all of this is 'why don't people want to drive for Alpine," Pinkham said.
"Why did Daniel leave in its last iteration of Renault? Why did Fernando leave? Why did Piastri jump and say, 'No, I'm not driving for this team'.
"They're above McLaren in the table. It's a fast car. Why don't more drivers want to go there? Why didn't Piastri jump and grab that opportunity with both hands?"
Tom Clarkson forecasts a Daniel Ricciardo return
With Alpine team boss Otmar Szafnauer clearly saying the door is open for Ricciardo to make a return to the team he left two years ago, Clarkson said he believes the Australian will return once the background dealings with McLaren have worked themselves out.
"I think it'll be Daniel Ricciardo [at Alpine in 2023]," Clarkson offered.
"As disappointed as we all are that it's going to end like this for Ricciardo at McLaren, I think Piastri and [Lando] Norris is a pretty exciting prospect actually.
"Two young guns, Lando undoubtedly in my mind is right up there with [Charles] Leclerc, [George] Russell, and [Max] Verstappen in terms of speed.
"Piastri – we don't know yet. But everything points to him being exciting, so that's a pretty exciting driver lineup at McLaren next year."
Natalie Pinkham questions Oscar Piastri's choice
Given that Piastri seems to have thrown his hat in the ring with McLaren and opted against stepping up to F1 with Alpine, despite his background with Enstone's backing, Pinkham questioned why Piastri is making such a choice.
"Maybe he just thought McLaren is a better proposition in terms of a racing car," she pondered.
"But I don't know why that is, because the McLaren is clearly a handful. You're talking about an eight-time race winner in Daniel Ricciardo struggling to get to grips with this car.
"There is no guarantee for Piastri that he is going to be able to drive as well as, or better, than Lando Norris in that car.
"I'm just thinking about the nuances of this McLaren. You would have thought that perhaps he knew the workings of Alpine better. Maybe he didn't like what he saw. I don't know – we're speculating, it is all conjecture, and I think more will become clearer."
Why aren't Alpine being seen as a destination team?
The questions posed by Pinkham are valid ones. After all, it's very hard to imagine a driver being 'confirmed' at the likes of Red Bull or Mercedes, only for that driver to then do their best to sever those ties.
But that's exactly what Piastri has done, despite being in the precarious position of having never even taken part in a Grand Prix before.
Having enjoyed Alpine's backing since January 2020, winning the F3 and F2 titles while getting several outings in Alpine's F1 cars during tests, it's a huge statement from Piastri to distance himself from Alpine without being certain of having a very solid alternative.
Alpine failed to be appreciative enough of Alonso's efforts throughout 2022 where, despite him usually having the upper hand over Esteban Ocon, the team failed to offer him a long-term contract for the future. It's unsurprising, then, that Alonso chose to seek pastures new.
There is still a chance – however slim – that Alpine could still call upon one of their Academy drivers to line up alongside Ocon next season. Jack Doohan has made it clear that he's ready and eager, if his chance comes.
For a major manufacturer effort, it's pretty embarrassing for Alpine to be in the position they are, where a driver who left them so abruptly two years ago is likely their best option for next season – a driver who has been dropped from the team who snaffled their desired option away, and a driver who really doesn't have any other options.