Alpine will supply power units to Andretti if 2026 bid is successful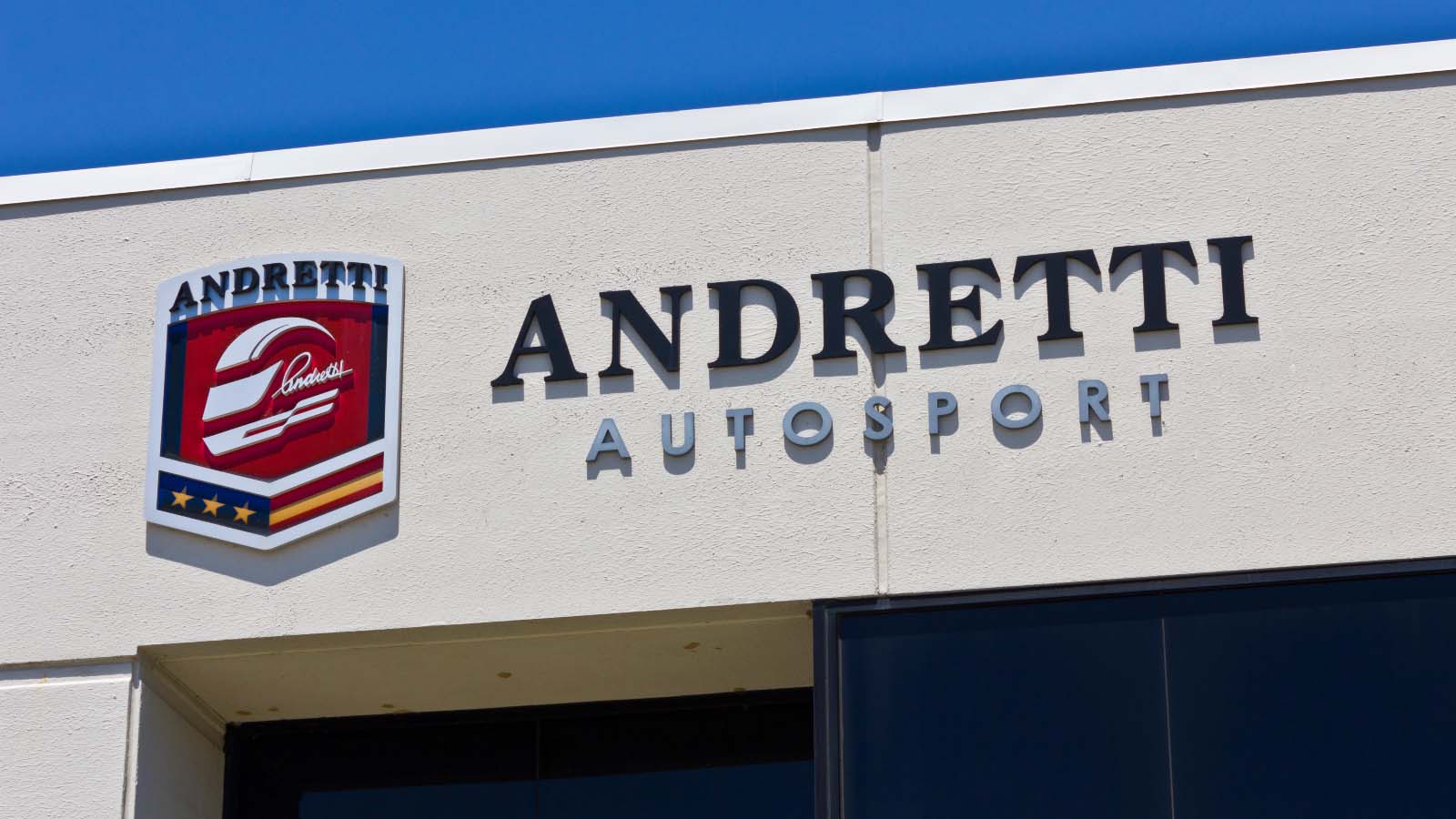 Alpine confirmed that there will be two Renault-powered teams on the 2026 Formula 1 grid should Andretti-Cadillac's bid succeed. 
Thursday was a day of revelations at Alpine's launch of their A523 car, unveiling two new liveries for 2023 and an ambassadorial role for football legend Zinedine Zidane in London.
The French team also confirmed they will supply powertrains to the new all-American Andretti project, should the General Motors-backed bid to become F1's 11th team resist opposition from the existing competitors and pass the FIA's new 'expressions of interest' application process.
Andretti hopes to be on the grid for 2026 with at least one driver born in the United States, capitalising on the F1 boom across the Atlantic.
"We agreed that if they get their licence to run in Formula One, then we will provide them with a powertrain," Alpine CEO Laurent Rossi told Reuters.
"But it's up to them to show that they can join the Formula One circus and for that they need to go through the hoops, the process in place where they submit applications and they show that they bring value to the F1 circus and teams in general.
"It's for them to prove it and for the others to assess. If they join, we'll be happy to join them. If they don't it means that all in all it didn't work out."
PlanetF1.com recommends
Alpine conclude F1 2023 launch season with unveiling of the A523
It is time to take a closer look at the Alpine A523 challenger
Mercedes have found 'about three-tenths per lap' through 2kg weight loss with the W14
There are still plenty of hoops for Andretti to jump through before their American dream turns to reality but the seriousness of their bid has been clear to see.
They would become Alpine's first customer team since 2020, when McLaren stuck a deal to switch from Renault to Mercedes engines after running with French power from 2018. They also supplied powertrains to Red Bull between 2007 and 2018.
That Red Bull partnership brought the last Renault-powered World Champion, when Sebastian Vettel won the last of his four consecutive titles in 2013.
Renault's rival works teams are both in the midst of long-standing engine partnerships. Ferrari are in collaboration with Haas and Alfa Romeo, while Mercedes build engines for Williams, Aston Martin and McLaren.
Despite the benefits those partnerships bring to their rivals, Rossi doesn't see working with a customer team as a necessity.
"It's a nice to have, it's not a must have," the CEO explained.
"We could use a second team because you accumulate more data across four cars than you do with two. But it's a drag on your team as well, so you need to be completely well structured. We couldn't do that two years ago."
Alpine on the up
Renault's enduring and trophy-laden history in Formula 1 is on a barren streak. Engines built by the French manufacturer have won 169 Grand Prix, a total bettered only by Ford-Cosworth, Mercedes and Ferrari.
Renault-badged engines have reached the top step only once since 2014, with Esteban Ocon's shock victory at the 2021 Hungarian GP a rare success.
The French manufacturer did build Red Bull's TAG Heuer-branded engines that powered nine victories between 2016 and 2018 but Mercedes and Ferrari's glories have dwarfed Alpine's return.
The announcement of Groupe Renault's first customer since the Alpine rebranding could be a signal of things improving at Enstone, after a powerful-if-fragile engine brought the French team fourth in the Constructors' standings last year.
Fernando Alonso has openly criticised Alpine's lack of ambition since departing for Aston Martin but if they can patch-up those reliability failures, there is big potential for France's F1 representative to become a regular podium contender again.