Alpine: Partner teams can be 'dangerously expensive'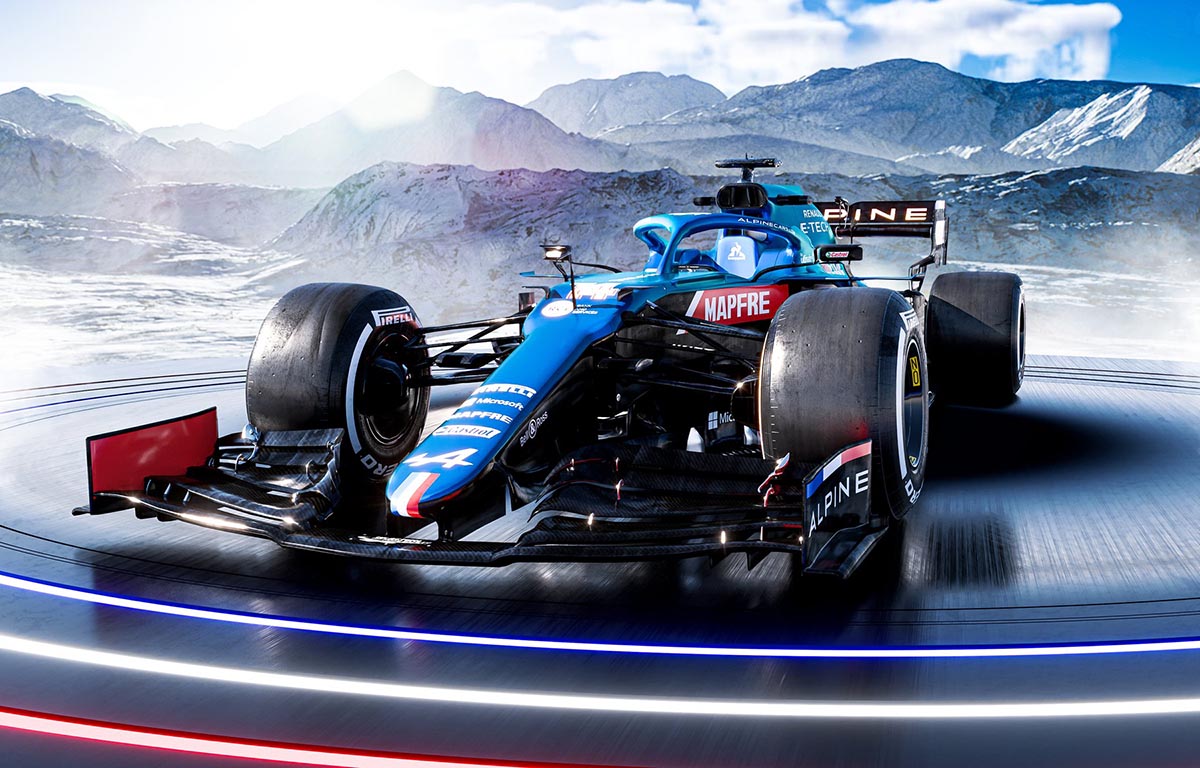 Alpine bosses have said providing partner teams with engines is "not a good deal" for Renault as it could prove "dangerously expensive" in the long run.
The heads of both Renault and Alpine have said they do not currently have an internal structure in place within the company to be able to deal with any problems posed by customer teams.
While there are positives to be had from providing engines to other constructors throughout the grid, Alpine would rather focus on their own development – including an upgraded aero package being brought to Imola at the weekend.
"Of course, theoretically, it's better when you have your engine used by others because you can maybe exchange data, share some of the things," Renault chief executive Luca de Meo told reporters.
"But the current conditions – and this I say very clearly – especially economical conditions, of transfer of technology between one team and another, the ones that are defined by the federation – are actually not very favourable.
"So the price other teams pay to access the technology of people like us that make the initial investment, it's not a good business case, if you want my opinion.
"I said that already a lot of times. I don't want to enter into numbers but I can tell you this is not a good deal.
"It's only made so that smaller teams that don't have the ability to produce an engine, and this is the large majority, can get into the game. But for us economically, it doesn't change a lot."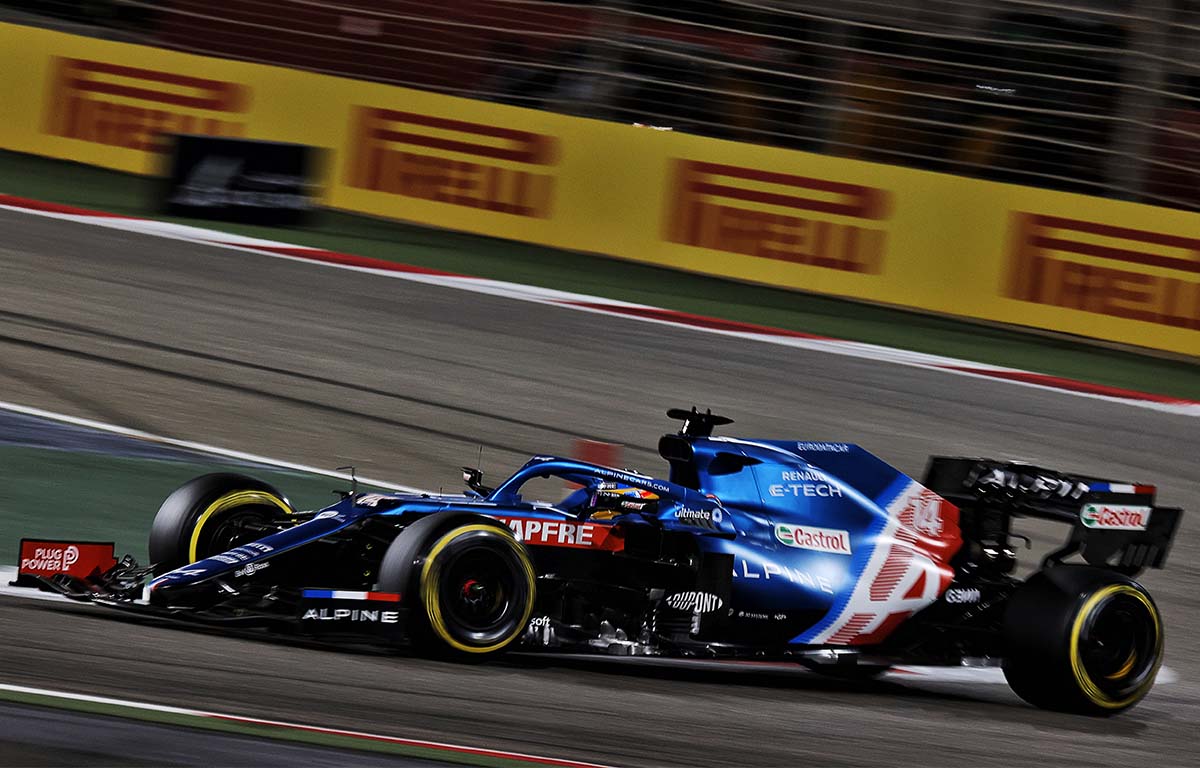 Get the new look Alpine merchandise via the official Formula 1 store
Alpine boss Laurent Rossi added that while there can be benefits from this kind of arrangement, they are happy to look after their own interests at this point.
"Providing a power unit to others, as Luca said, can be a benefit because you can derive some extra data points to further solidify the reliability and performance of your power unit," Rossi said.
"That said, the way it has been built up until recently makes it dangerously expensive. In fact, as soon as you enter troubles in terms of dealing [with] and managing the performance of the other power units.
"If you have reliability issues on the track, then suddenly you have like a crisis and you need to delegate a part of your team there.
"You have to have the structure for that, which is not what we decided because it's another team that sits around, do nothing and get ready to do it to support the other team.
"So we'd rather have all of our team focused on designing our chassis and engine and then we'll figure it out if we have space, time, energy for others.
"But at the moment, we are pretty happy doing it this way, to be honest."
Follow us on Twitter @Planet_F1, like our Facebook page and join us on Instagram!