Alpine have 'special situation' with Alonso, Ocon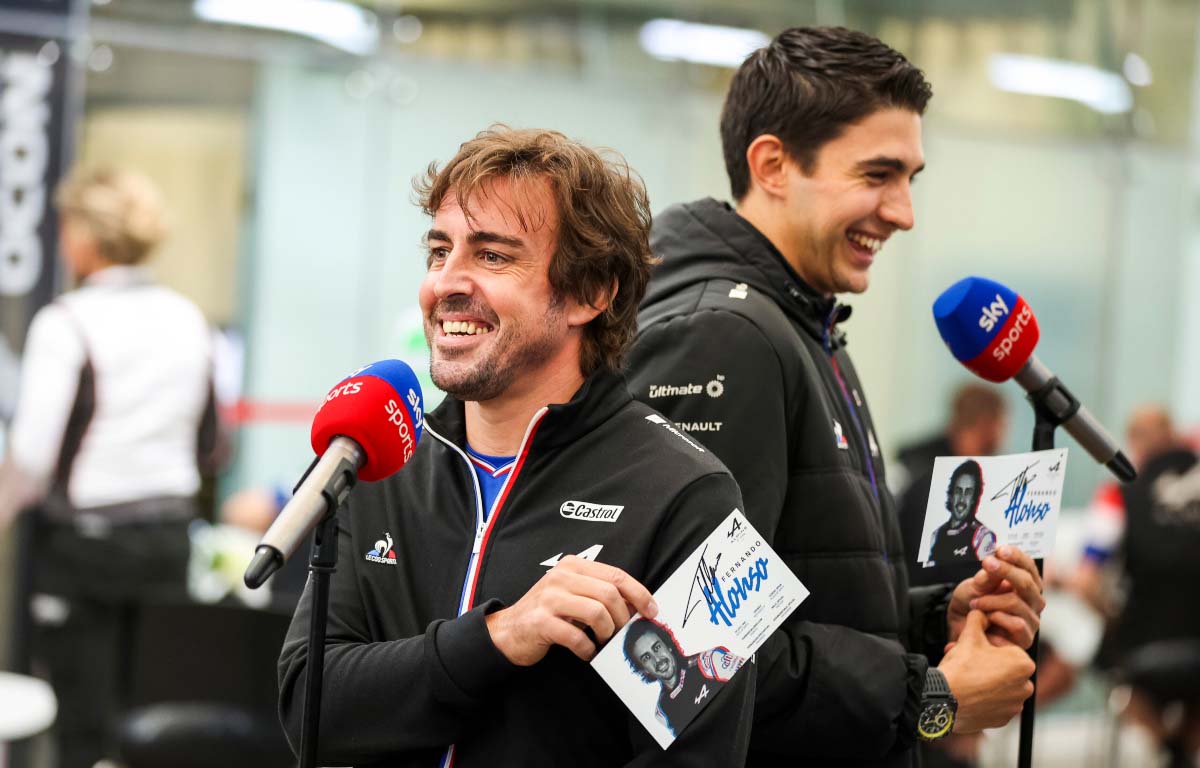 Alpine's racing director Davide Brivio says having Fernando Alonso and Esteban Ocon in their team is a "very special situation".
The two Alpine drivers have got along well with each other this season and Ocon's victory in Hungary was followed up later in the year by Alonso getting onto the podium in Qatar.
While the season overall was not the most successful for the Enstone team, they managed to leapfrog AlphaTauri to earn P5 in the Constructors' Championship.
When it comes to assessing the year as a whole, Brivio was keen to take the positives from it.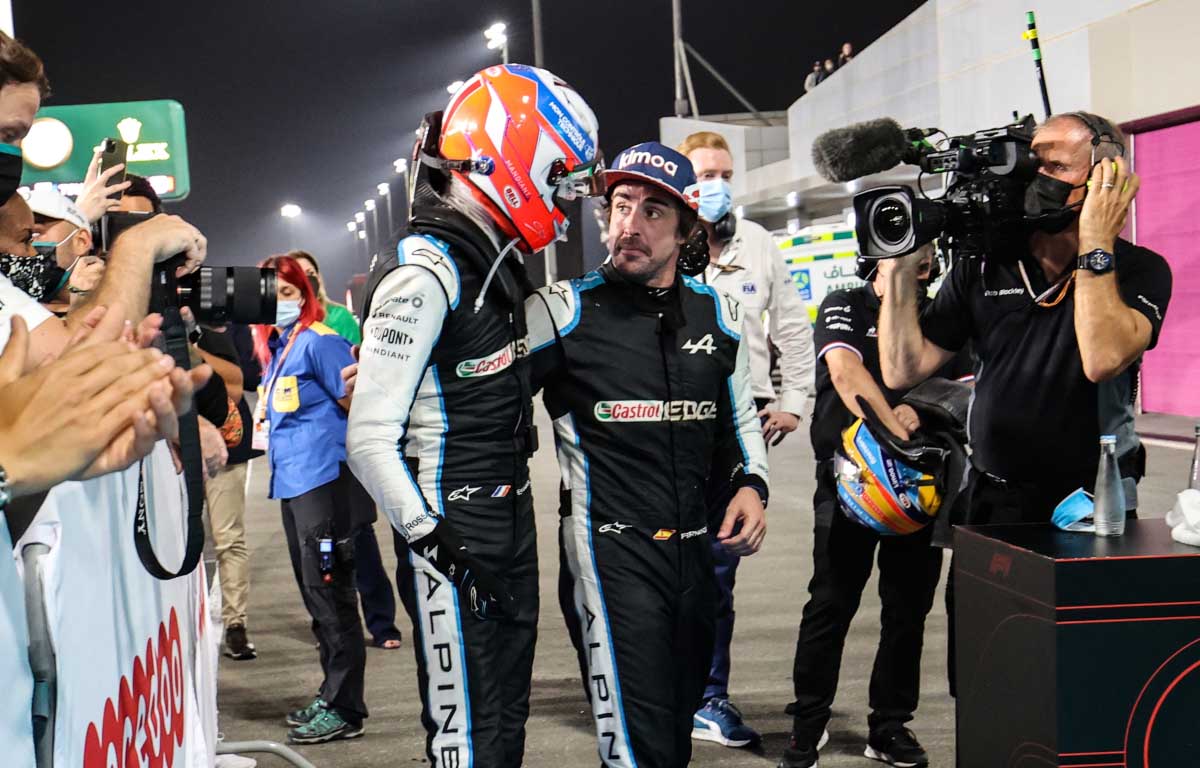 "A grade? The season is certainly positive, we can discuss the numbers," the racing director told Autosprint, quoted by Formula Passion.
"Eight or seven [out of 10], but it is positive because we reached fifth place in the Constructors' Championship, which was what we could have hoped for given the values on the field.
"It was a good fight throughout the season, especially in the second half with AlphaTauri, and we managed to get ahead of them with some brilliant races like the victory in Hungary, which remains the highlight of the season.
"We also managed to get Fernando Alonso back on the podium, so that's good. But I hope this is a starting point for the future."
The two drivers were separated by only seven points at the end of the season and their rapport has extended off track too, as they look to put the tongue-in-cheek 'El Plan' into action by getting back to the front of the field.
Given how tricky it can sometimes be to manage drivers within the same garage, Brivio said he has managed to get lucky with the pair he has in his cars – believing they are a "model" of how team-mates should be around a team.
"We are in a very special situation and I would say easy," he said. "Esteban and Fernando have a great relationship and have always been willing to help each other throughout the year.
"I have always found great availability. I have been positively very surprised by their attitude, so nice. I think they are a model, an example of how two team-mates should work well together.
"We share all the information, we always go to meetings together, so managing them has been a relatively easy task."
Alonso recently confirmed he would be spending time in hospital over winter as he finishes recovering from a bicycle crash that broke his jaw back in February.