Alpine went to F1's CRB because McLaren couldn't 'field three cars'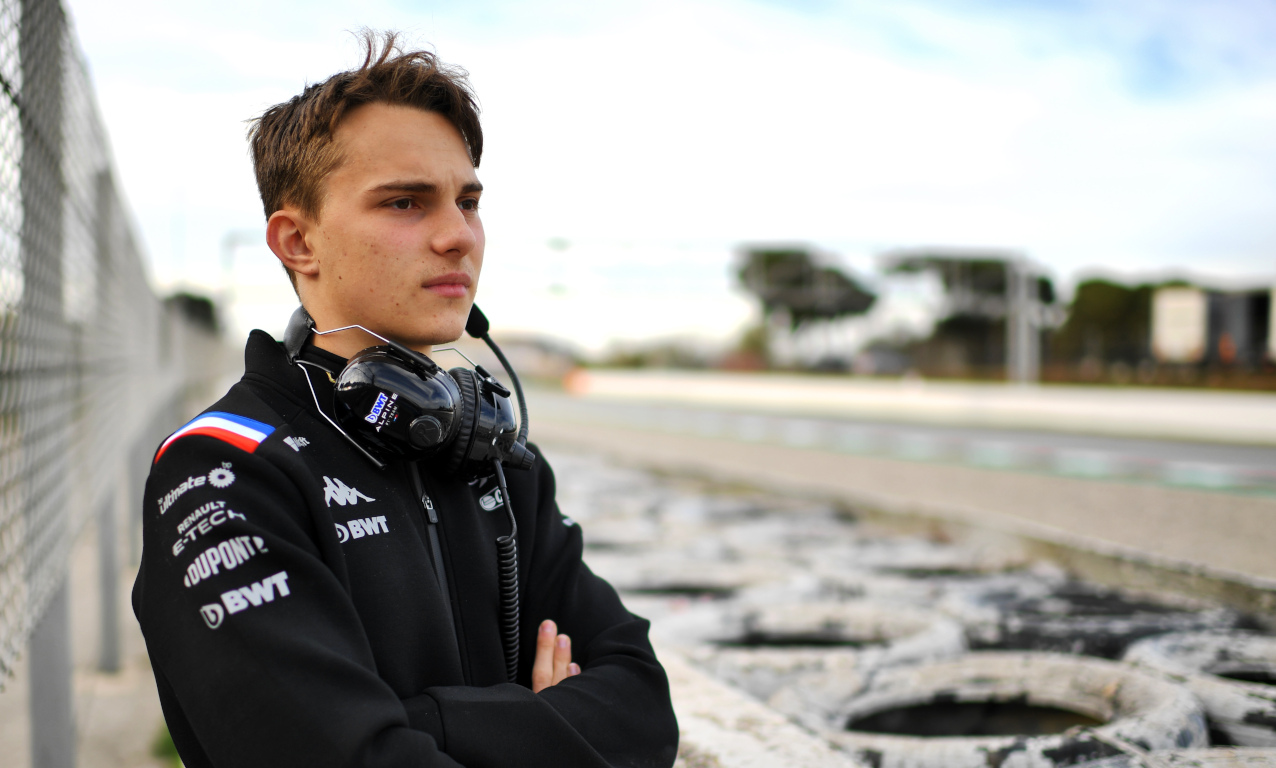 Although Alpine knew they did not have a legally binding contract with Oscar Piastri, they still took him and McLaren to F1's Contract Recognition Board because McLaren could not "field three cars".
That is the explanation for the hearing, according to team CEO Laurent Rossi.
With Fernando Alonso shocking Alpine when he announced he would be off to Aston Martin at the end of the year, Piastri found himself in a tug-of-war as he was seemingly caught between Alpine and McLaren.
While Alpine insisted, several times, they had a contract with their reserve driver for 2023 and beyond, it turned out they did not.

F1's Contract Recognition Board ruled the only valid contract any team had with Piastri was McLaren's.
It begs the question why Alpine took the matter to court.
"Very simple," Rossi told Auto Motor und Sport. "We thought McLaren already had a deal with [Daniel] Ricciardo, so couldn't offer Piastri one at all.
"There are only two regular places. In our opinion, they couldn't have signed a third driver because you can't field three cars.
"We, on the other hand, had a free cockpit."
However, McLaren had already sorted that out a full week before the CRB ruling, the team agreeing an estimated $20million deal with Daniel Ricciardo that would see him leave the team two years into his three-year contract.
But while Rossi concedes Alpine's deal with Piastri was "not watertight", he still feels the young Australian did not do his part.
"The contract drawn up in November 2021 included all the critical key points, right down to the salary. That should be enough," said Rossi.
"Okay, maybe the colour of the socks he's going to wear wasn't specified yet, but with details like that the day really doesn't matter. Nothing would have changed in the important parts of the contract.
"The conclusion is simple – we kept our commitments, he didn't."
"We will learn from these mistakes," he added. "But we can still sleep well because we basically didn't do anything wrong."
Although Alpine stated in the wake of the CRB ruling they would decide in the coming days on whether to say an early goodbye to Piastri, that decision has yet to be made.
"Otmar [Szafnauer, team principal] will clarify that in conversation with Piastri, McLaren and our lawyers," said Rossi. "Nothing has been decided yet. We will do what is best for us and not for others."
The Frenchman insists he has no hard feelings towards McLaren in all of this, saying: "Zak Brown and Andreas Seidl have a responsibility to their team to deliver the best possible performance.
"I can't criticise them for trying to sign the best driver pairing. We don't agree with what happened, but we don't hold McLaren against it."
Read more: Alpine need to move on from losing Oscar Piastri to McLaren