Alpine will 'explore' 2023 Piastri loan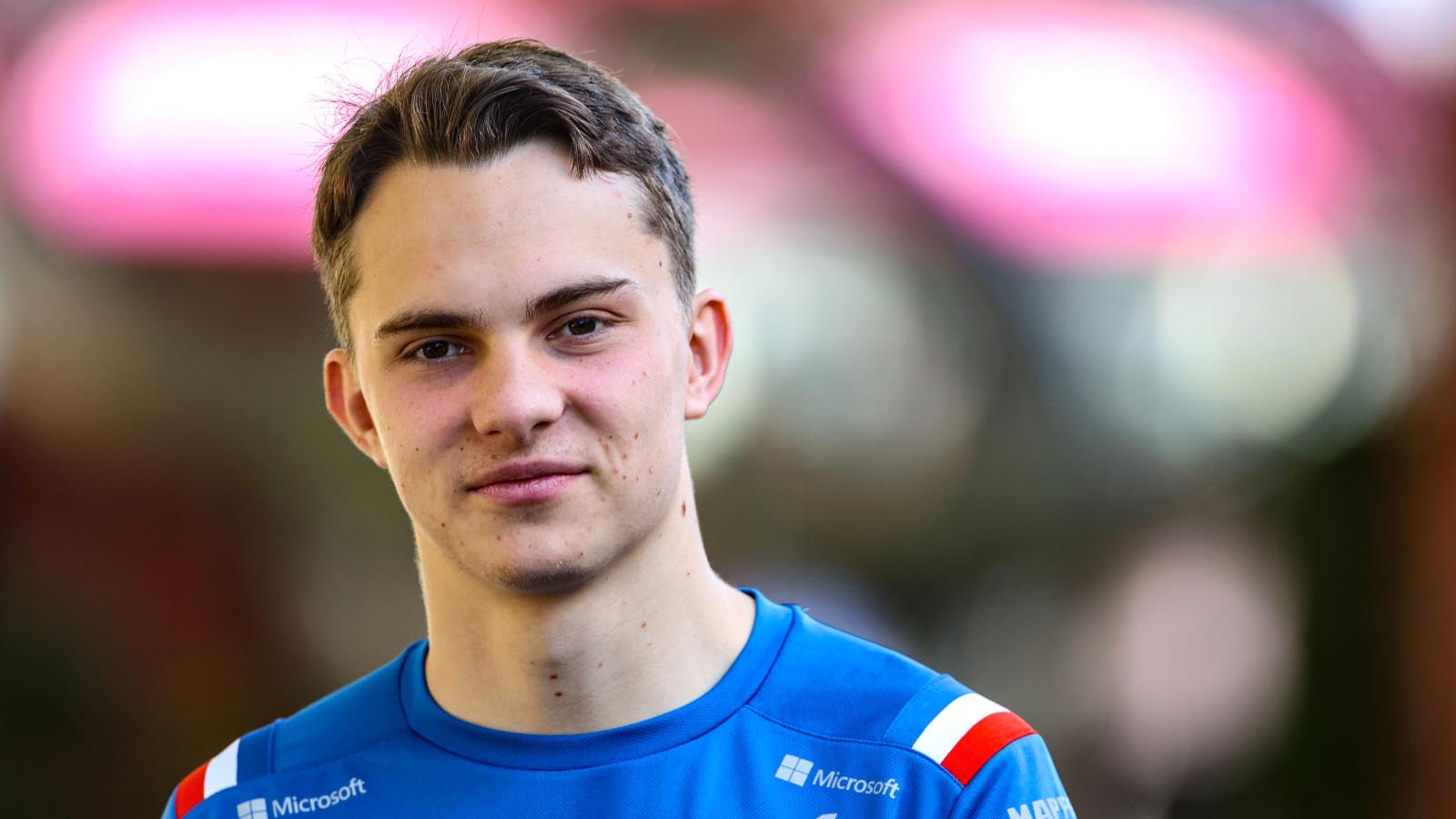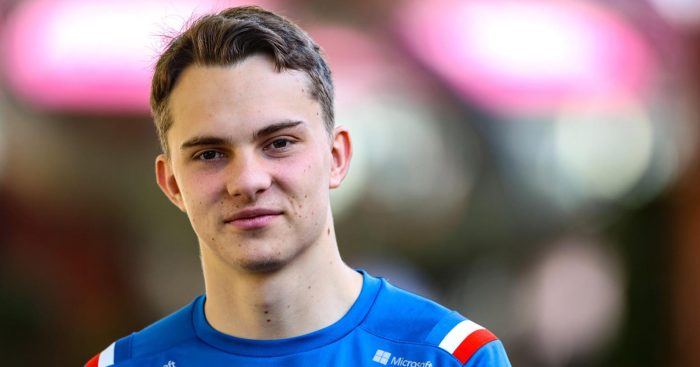 As long as they will not lose him permanently, then Alpine are willing to consider loaning out Oscar Piastri in 2023.
Piastri won the Formula 3 and Formula 2 titles back-to-back, yet there was no place available for him on the 2022 Formula 1 grid.
So, he is spending the season as Alpine's reserve with a heavy simulator schedule, access to engineer briefings and upcoming FP1 sessions, all with the aim of getting him prepared and on the grid for 2023.
Of course, if that is to be with Alpine, then a seat needs to open up first.
So, with that certainly not a given, Alpine CEO Laurent Rossi says a loan would be considered if that is best way to put Piastri on the grid, as long as it is not a permanent exit.
"If it's a solution that allows me to get him back at some point, I might think about it, I'm not opposed to the solution," said Rossi about a possible loan for Piastri, quoted by Motorsport.com.
"You understand I want to develop Oscar, I don't want to leave him sitting on the bench waiting forever.
"He needs to be ready when the day comes. And the day will come because he's very talented, he's very worthy of one of the top 20 seats here. And I do believe he has the potential of being a future World Champion, I'm persuaded of that. So he needs to be trained as much as he can in the meantime.
"[Looking at a loan has] always been a parameter for all of us."
If Piastri is to step up to an Alpine race seat, then it almost certainly would have to be as a replacement for Fernando Alonso.
However, the Spaniard still appears to be on top form, even putting together a lap which looked set to challenge for pole in Australia before a hydraulic issue caused him to crash.
So, Rossi says it is clear to him that Alonso is still competing at the highest level and showing no signs of decline.
"It's normal for Fernando to not project himself only until the end of this year," said Rossi.
"It's normal and as long as he drives so well, if I were him I would just keep on driving.
"It's a bit early in the season for us to position any driver anywhere in our team as well as in the other teams. So I didn't make too much of that.
"We're going to develop Oscar through the programme, it doesn't change anything. Then we'll make sure that… it's not a question of if, but when Oscar steps into Formula 1 he will be as ready as possible. That's the only thing that matters to me."
"We knew last year that Fernando was performing," Rossi added.
"And it would be very surprising if suddenly during the winter he lost his magic."
So, while Rossi knows that a loan for Piastri is "part of the scenarios we need to explore", he said discussions have been held with his manager and Formula 1 race winner Mark Webber, to ensure that a recall option is there should Alpine reach their goal of contending for titles.
"That's the thing we discussed with him and [manager] Mark Webber," Rossi confirmed.
"I would love to have Oscar as my driver for the future Alpine when we get to the top of the podium.
"For me the ideal scenario is that he wins races and championships with us. That's what we're going to try and achieve."
Rossi would then be asked if Alpine's exclusive use of the Renault power unit could act as a barrier to securing Piastri a seat elsewhere?
But, while acknowledging this a factor, he does not think it would be an issue as Alpine are open to other teams using the Renault engine, as well as sending Piastri to a team which uses a different one.
"Our first thing was to get our house in order and get a PU that allows us to compete up the grid," Rossi stated.
"That's done. Then we might have customer teams in the existing teams or new entrants will be very happy to consider that. It's a natural order of things.
"Is it totally linked to the drivers? Of course it plays a role. But I would also flip this around and say I'm not against having collaborations with teams that don't have my PU."
Alpine want Piastri's future decided by summer
Alpine team principal Otmar Szafnauer has set a July deadline to find Oscar Piastri a seat for 2023.