Alpine prepared to lose Zhou from their academy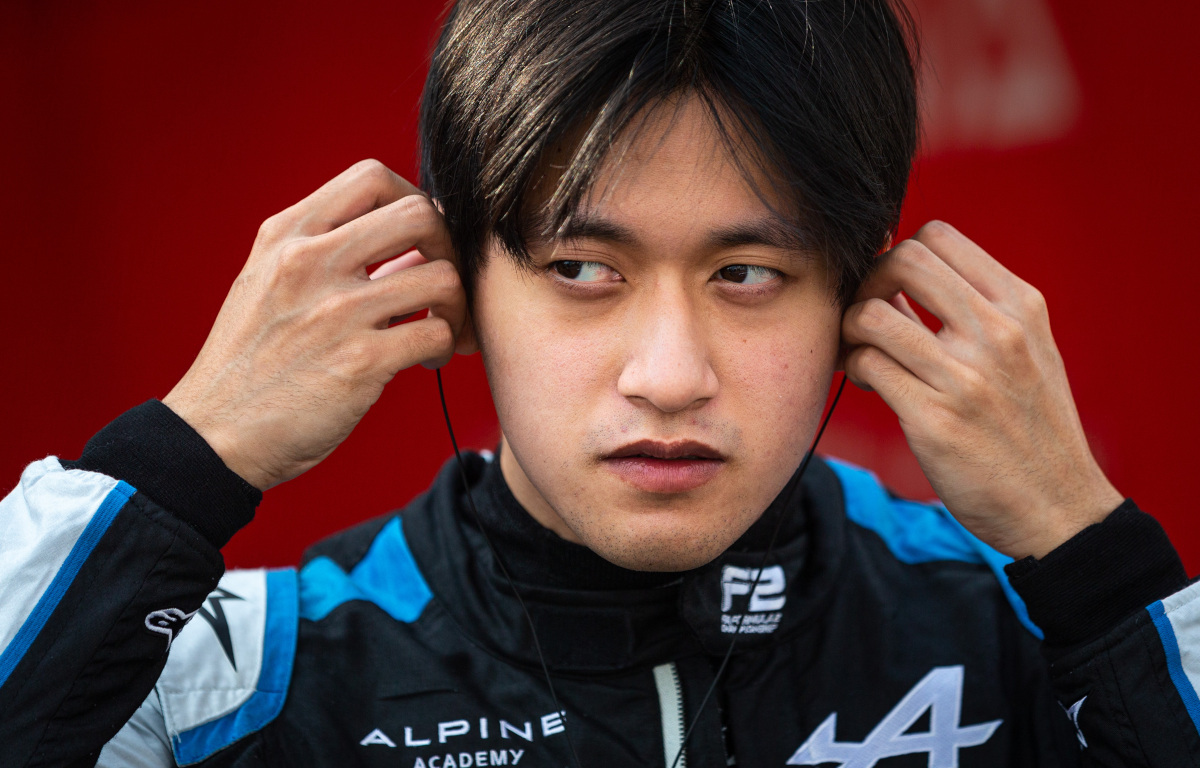 Alpine are prepared to lose Guanyu Zhou from their academy programme if that is what must happen for him to land an F1 seat.
The Alpine Academy houses two juniors now very much knocking on the door of Formula 1, they being Zhou and current Formula 2 Championship leader Oscar Piastri.
Zhou, P2 in the standings, is the Aussie's closest challenger, though Alpine do not currently have an opening in their team for either to join the 2022 grid.
Zhou has been linked with a move to Alfa Romeo for 2022, and Alpine's executive director Marcin Budkowski said the team would not block their junior from pursuing that move if it opens up.
Asked by The Race if Alpine could retain a link to Zhou if he joined Alfa Romeo, and about the long-term chances of keeping their youngsters, Budkowski said: "It's a great problem to have, isn't it?
"What we are basically saying is that our academy has been successful at generating great talent and in a way a few of them are coming to maturity and are ready for F1 at the same time.
"So, credit to the academy that we have been running for a few years and to Mia Sharizman, our academy director, who has been preparing all these youngsters and taking them through all these various categories successfully.
"To your question on Guanyu Zhou, there are rumours flying around, and again I am not going to comment on rumours here, or on driver contracts, as I said, we are evaluating options for our academy drivers but the success of an academy is also measured through its output.
"We are running this academy because we want to generate Formula 1 drivers, Formula 1 drivers for Alpine, and the academy as such is only successful if it does generate Formula 1 drivers, so we can't stand in the way of our drivers who are mature for F1 and ready to take that challenge because that would be, obviously, negative for their careers and for them as individuals, and also it would reflect badly on our academy.
"So these are the parameters, if you want, we need to take into account when assessing our plans for next year. But I won't get dragged into giving any more details, no matter how many questions I'm getting, and we'll announce this in due course."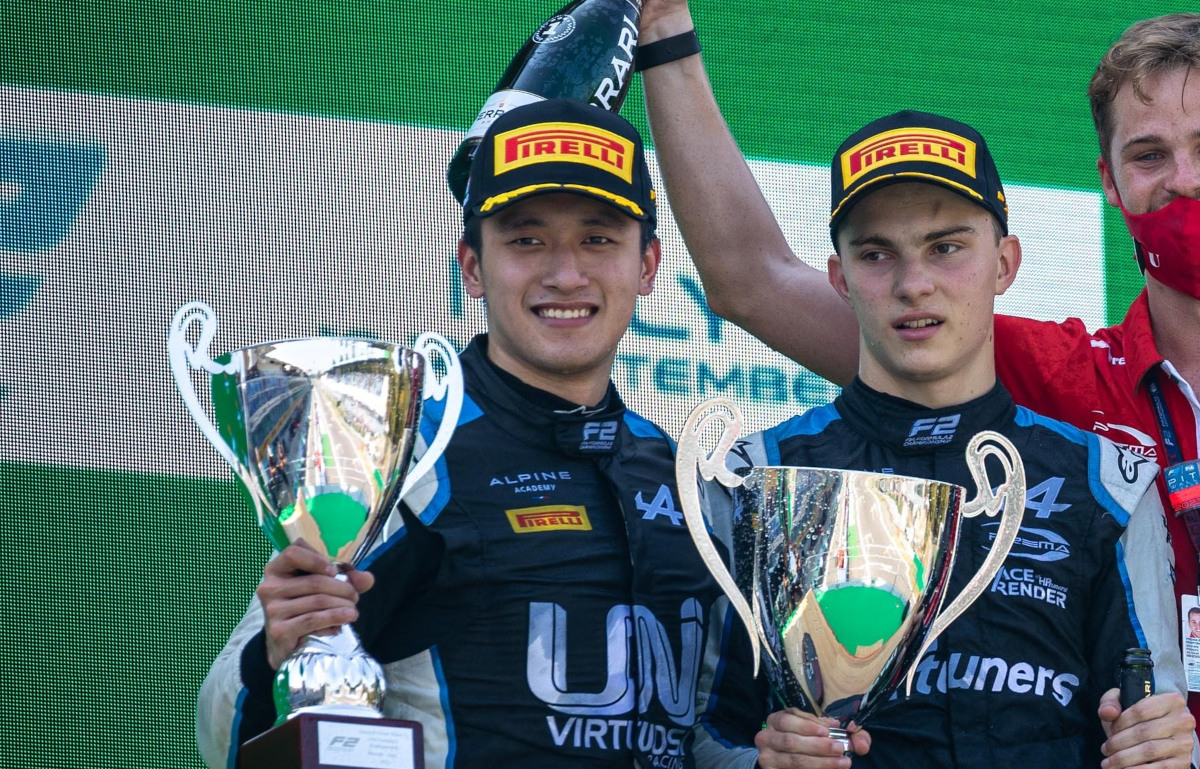 Piastri is managed by ex-F1 driver Mark Webber, who is wanting more to be done to help the emerging youngsters find a way into Formula 1.
A seat on the 2022 grid looks very unlikely for Piastri, but with talks ongoing over mandatory track time for young drivers in FP1, this could open up the opportunity which Webber desires for Piastri, and junior racers in general.
But Budkowski confirmed that no plans has yet been finalised beyond the 2021 F2 season for Piastri.
"We are talking about young drivers, we are recognising the success of our respective academies so that's the good part," Budkowski stated.
"Now, I'm not going to give any information on what our plans for next year are, partly because they are still in the making, definitely Oscar's been extremely impressive. He is potentially on course to win his third championship in three years.
"He has won F3, he won the Renault EuroCup in the previous years so what a streak already. Even if he doesn't win it, it's a pretty strong three years for a young driver.
"I think there's very few that have managed that in the past, so does that impress us, at Alpine? Of course it does. Will he win the championship? We'll know that soon but certainly it does have an influence on the plans we are making for next year for the reserve driver's seat and for the year output of the academy in general."