Alpine's worry over potential tyre pressure tinkering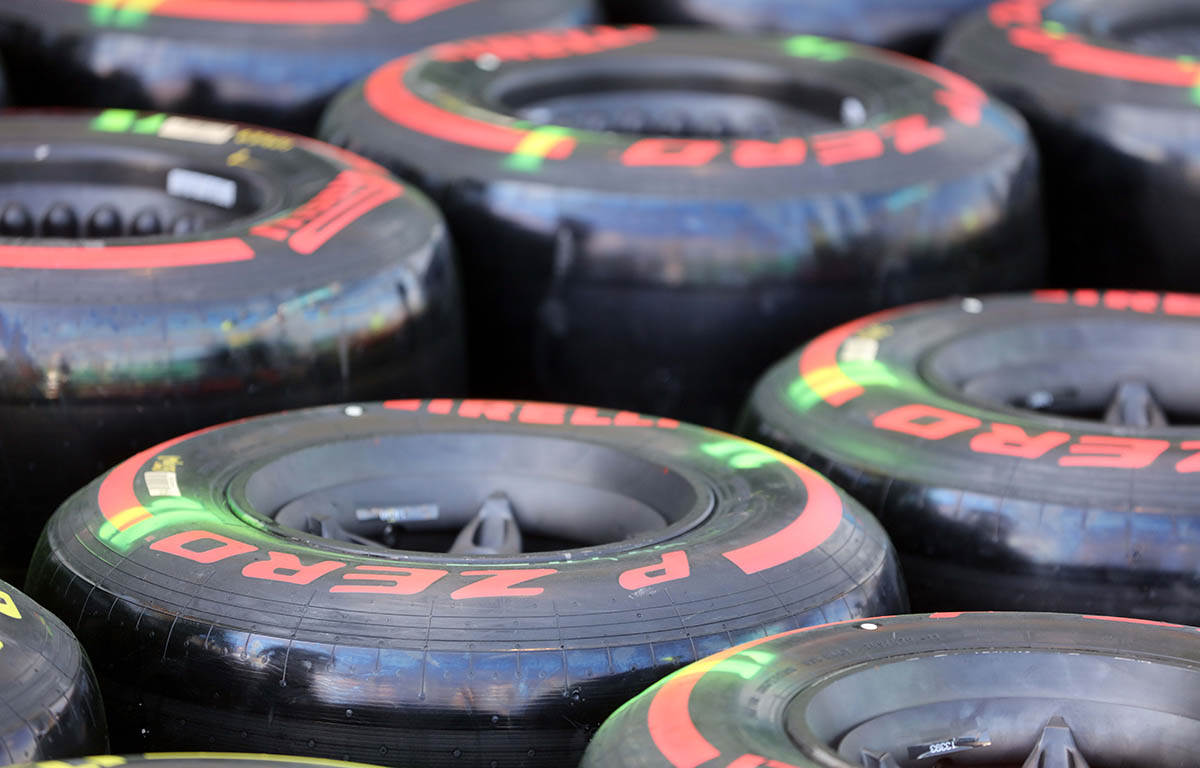 Alpine's Formula 1 team executive director Marcin Budkowski has expressed his concern if teams were tinkering with tyre pressures on their cars.
Pirelli's findings from their investigations into the two high-speed crashes at the Azerbaijan Grand Prix due to tyre blow-outs left us with more questions than answers.
However, the creation of  a new Technical Directive which re-emphasised the need to run tyres above the minimum pressure threshold was perhaps more enlightening into the true causes of crashes suffered by Lance Stroll and Max Verstappen.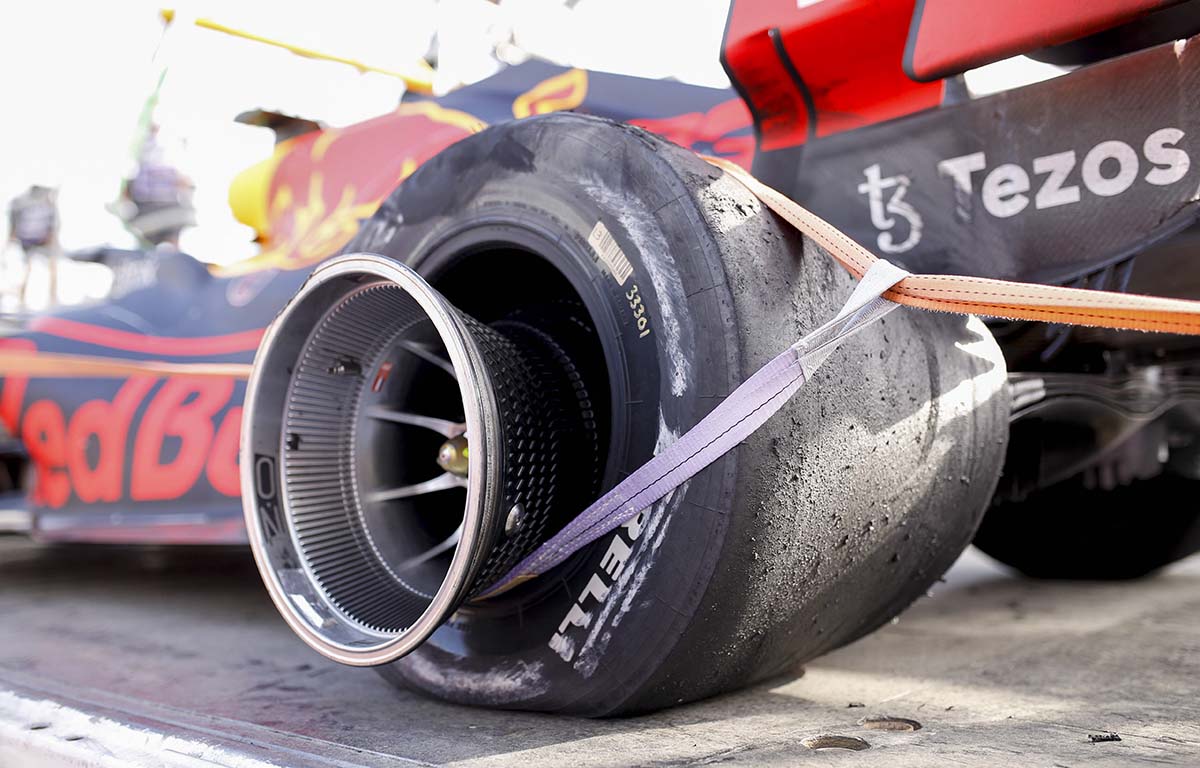 Get the new look Alpine merchandise via the official Formula 1 store
Budkowski would not go as far as to say that tyre pressure tinkering has definitely occurred, but would be concerned if that did prove to be the case.
However, he did welcome the FIA's stricter clampdown on tyre checks, which will also ensure that teams cannot take the blankets off their tyres too early.
"Certainly it was important to get to the bottom of it, because it's a safety critical matter," Budkowski told Autosport.
"The reaction of increasing the rear pressures, and the conclusion, seem to indicate it's a failure of the tyre.
"The reaction of the FIA really is actually not a significant change in the operating procedures, it's a lot more clarity and a lot more tightening of the operational procedures.
"Whether that suggests that some people were taking some freedoms with operational procedures, that's a step I won't make, because I don't know. But if that's the case, it's quite worrying, because it's a safety critical matter.
"In general there are tighter procedures and checks that have been imposed. It's not fundamentally different from what was in place. So obviously we welcome the fact that it's going to be checked thoroughly, because that's something you don't want to play with.
"If Pirelli gives a minimum prescription, there's a reason for it. And if it's not respected, then it can lead to failures."
For the record, both Aston Martin and Red Bull have made it absolutely clear that they have adhered to all regulations at all times relating to the tyres.
Follow us on Twitter @Planet_F1, like our Facebook page and join us on Instagram!