Steiner sees 'two difficulties' with American F1 driver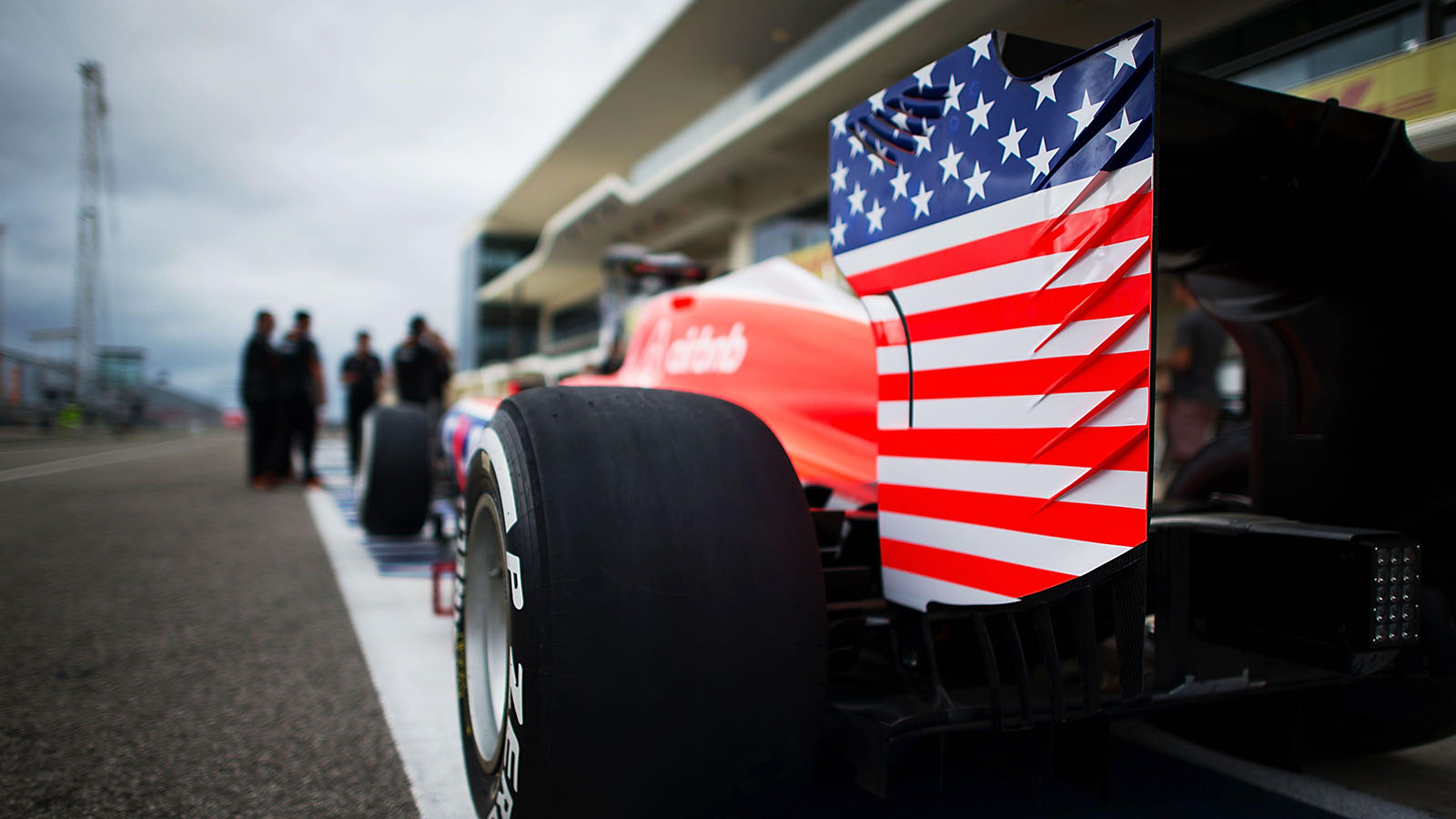 Guenther Steiner has spoken about the potential difficulties in bringing in an American driver back onto the Formula 1 grid.
Formula 1's huge push in America is clear for all to see, especially with three races coming to us from Stateside in 2023 with the US Grand Prix, the Miami Grand Prix and the Las Vegas Grand Prix.
While the US is now very well represented again on the calendar, the same cannot be said of the grid. There hasn't been a US driver since Alexander Rossi's short and sweet stint for Manor Marussia back in 2015.
IndyCar sensation Colton Herta currently appears to be the next US racer best placed for a Formula 1 shot after being strongly linked with an Alfa Romeo drive for the 2022 campaign and his now newly-established links with McLaren.
As boss of F1's only US-based team, all eyes have been on Steiner and Haas as well to bring some US representation back to the grid, but he thinks there are a couple of issues with making that a reality again.
We now want Guenther Steiner in GTA 6 when it comes out in 2047. #F1 #MiamiGP https://t.co/mODUcPT4qC

— PlanetF1 (@Planet_F1) May 3, 2022
"I think an American driver for F1 would be fantastic, obviously for us it would be the ultimate thing," Steiner said in an exclusive interview with Crash.Net.
"But there are two difficulties with this. First is, if as a team you don't give an American driver what he thinks he deserves or he expects, it's not good for us and why would we do it then.
"And secondly, if the driver isn't good enough, it's not good for the American market as well. It needs to be at least a success story. I think there was a time where American drivers didn't put a lot of effort to get into F1 because it's very difficult.
"America is a fantastic place to live and to do F1 seriously you need to move to Europe for a period of time when you are a young man. When you are a good race car driver there are a lot of opportunities in the US which are pretty good.
"I think now with this increased interest in F1, hopefully there is a build up again. It will take time, but hopefully someone comes one day and is a star here."
Haas reveal their current upgrade plans
Haas team boss Guenther Steiner has outlined the teams' current upgrade plans.