And with that Toro Rosso is no longer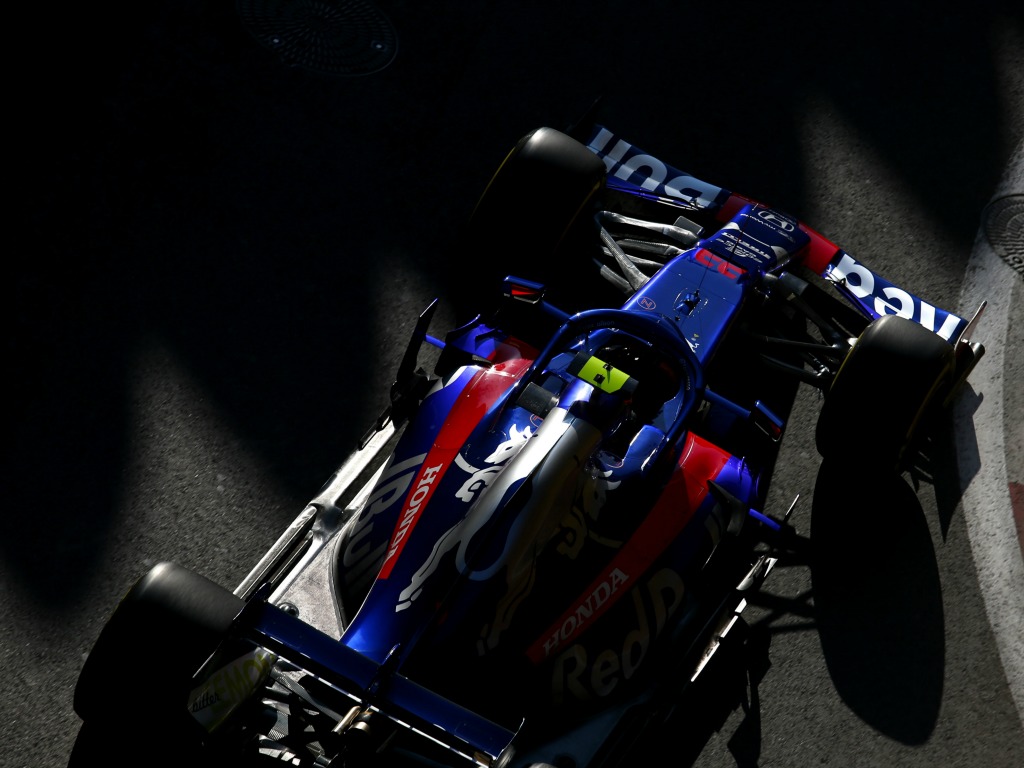 After 13 seasons in Formula 1, Toro Rosso is no longer with the FIA confirming the team's name change to Scuderia Alpha Tauri.
Sunday's Abu Dhabi Grand Prix marked the final race of the 2019 F1 season, and Toro Rosso's last in Formula 1.
The team's owners, Red Bull, had petitioned the FIA to change the new to Scuderia Alpha Tauri for next season with motorsport's governing body giving their approval earilier this season.
It was made official late last week when the FIA revealed the provisional entry list of the 2020 season.
Toro Rosso was not on the list, instead it was Scuderia Alpha Tauri.
As such Toro Rosso departs the grid after 13 seasons, 500 points, one race win and three podiums.
Two of those podiums were achieved this season by Daniil Kvyat and Pierre Gasly, who will race for Scuderia Alpha Tauri in next year's championship having been confirmed last month.
Follow us on Twitter @Planet_F1 and like our Facebook page.