Lotterer hits back at Horner's Formula E criticism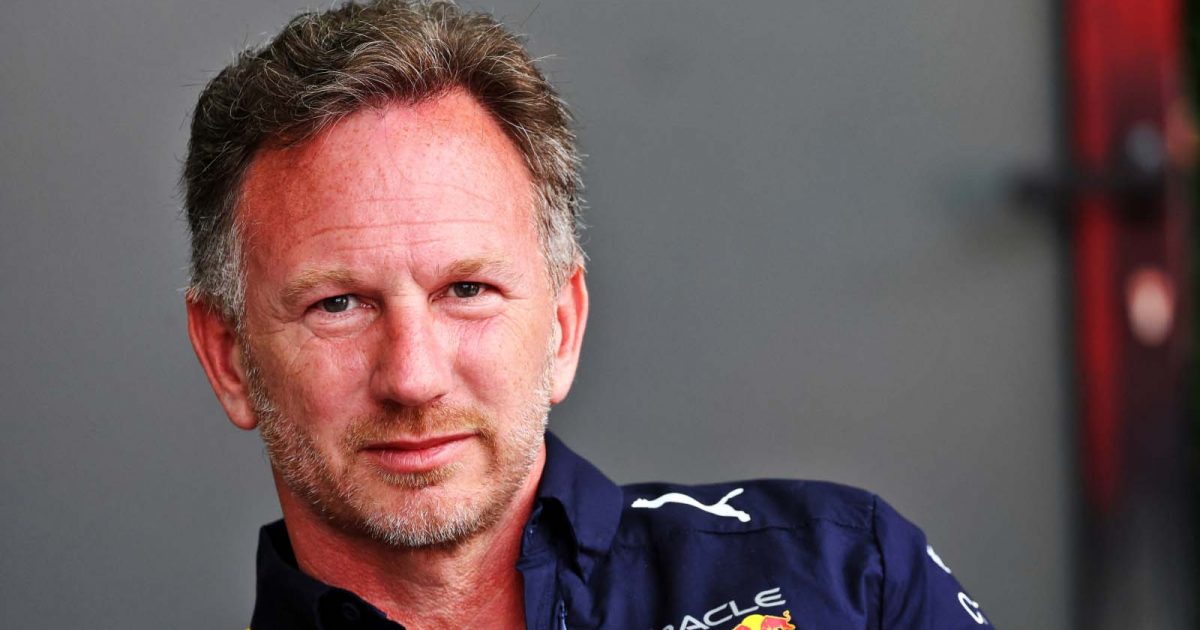 Andre Lotterer has responded to claims Christian Horner made about Formula E in which he said electric motorsport has "no passion" and "no atmosphere".
The criticism from Horner came on the OMR podcast when he said: "Electric motorsport doesn't work, it doesn't take people with it. There's no noise, there's no passion. And there's no atmosphere either. You now see manufacturers pulling out of the championship again."
Porsche driver Lotterer, who has a sole Formula 1 start to his name having taken part in the 2014 Belgian Grand Prix for Caterham, acknowledged the challenge facing Formula E to bring it to prominence having joined the series in 2017.
The all-electric championship is now in its eighth season and Nyck de Vries became its first official FIA-recognised World Champion last year.
Lotterer, a three-time winner of the Le Mans 24 Hours, said there have been big strides made in Formula E in his time there – and he sees it as a good thing that Horner would discuss it, even though FE and F1 are not comparable.
"I quickly understood the going is tough and the challenge is very big. The championship has a future and there are not many alternatives for manufacturers to present e-mobility," Lotterer told reporters, quoted by Speedweek.
Are you ready to see our drivers do battle around the streets of Rome this weekend? 🇮🇹⚡️

Take a look at the 2022 #RomeEPrix track layout ⤵️ pic.twitter.com/tj6JE7DxqU

— ABB FIA Formula E World Championship (@FIAFormulaE) April 4, 2022
Lotterer takes it "as a compliment that he (Horner) talks about Formula E because it shows Formula E is important to him indirectly – but they are two different worlds you can't compare.
"If it didn't work, Formula E wouldn't be there. It was a challenge at the beginning, but the steps are big.
"We know what kind of performance electric cars can deliver. To combine that in motorsport is a cool story."
McLaren are set to make a decision in the coming months about joining Formula E next season by taking over the outgoing Mercedes team, and the grid is awash with ex-Formula 1 drivers.
Lotterer responded to Horner's criticism by highlighting the drivers are in that series on merit, and took a dig at Formula 1 for drivers who are able to get on the grid through the finances they bring to their teams.
"Both series have top talent. On average there are more in Formula E because they are all professionals and nobody brings money, they all earned their place through talent," said Lotterer.
"In Formula 1, a few candidates would have no place without their package."
Why Ross Brawn and F1 can be proud of themselves
The masterminds behind Formula 1's regulation changes can hold their heads high, as they've achieved their goals of making the cars more raceable.