Stella 'optimistic' about Ricciardo McLaren future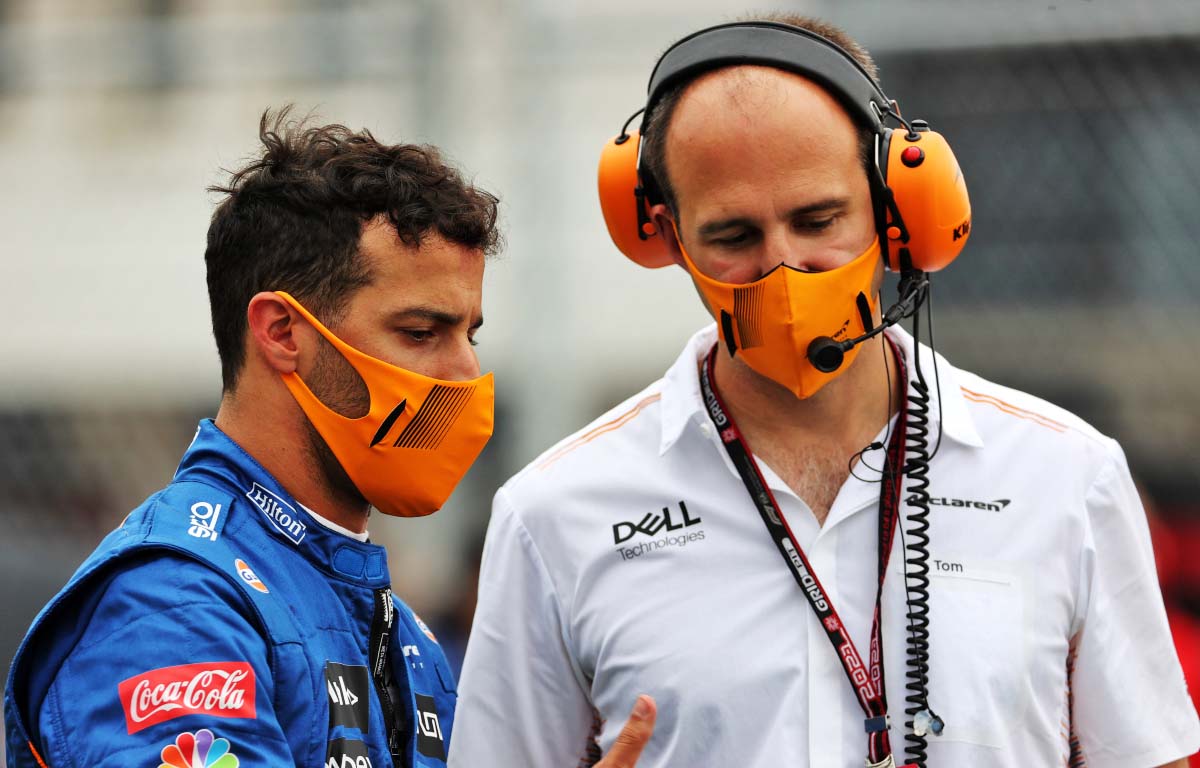 McLaren racing director Andrea Stella remains "optimistic" about Daniel Ricciardo's future with the team, also praising his driver's continued positivity.
Ricciardo's difficult transition to driving at McLaren has been well documented and evidenced by his lack of points compared to Lando Norris at the half-way point of the season.
Stella recently compared the Australian's issues to a musician learning to play their instrument to a high standard, and that it may take a while longer for him to adjust to how the car works.
Despite his pace deficit however, McLaren's racing director said the seven-time grand prix winner bucks a trend in struggling drivers by remaining "enjoyable" to work with in a tough time.
"He is a driver who likes to roll the speed in the corner, not necessarily attack the braking, as much as our car requires," Stella told Motorsport.com about the specifics of Ricciardo's speed issues.
"And I think we understood very quickly, what the issue was in terms of exploiting all the speed.
"And understanding this is good, in a way we could model this aspect, which means then you know what to do in terms of working on the simulator, working in terms of coaching the driver to some aspects.
"And so this is in hand, and this is understood. But in F1 the progress that we see is not necessarily like a switch from race to race.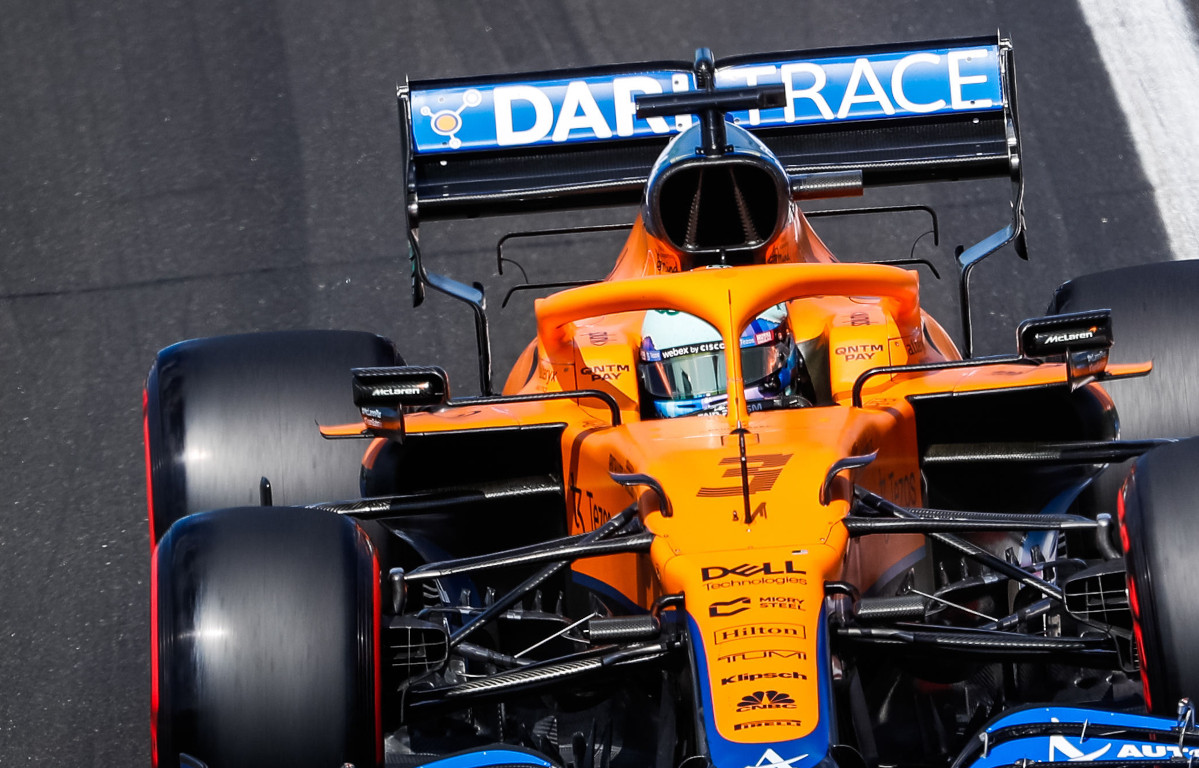 View the latest Daniel Ricciardo merchandise on the official Formula 1 store
"And somehow we keep enjoying the journey. Not necessarily in my experience, a driver who cannot find the final one tenth of a second, keeps being an enjoyable driver to work with for the whole team, let's say.
"But this is the case with Daniel. So I'm very optimistic for the future."
While identifying the problem is one thing, Stella said it's an altogether different proposition to try and adjust the car to Ricciardo's liking – especially with the development path McLaren have taken in recent years. 
He added that cars outside the very front of the grid have had to strike a balance between aerodynamic and cornering performance, and the McLaren has come down on the wrong side of the spectrum for Ricciardo's natural driving style.
"It's always a bit difficult to find the right blend between having a car that is strong in each corner, and maintaining good characteristics in straight line and high-speed," Stella explained.
"Conversely, if you focus your car on a straight line and high-speed, then it becomes a bit difficult to maintain the good aerodynamics in the middle of the corner. I think this is very typical, it's not a McLaren specific.
"What is McLaren specific is that our car clearly is on one side of this typical split of characteristics that you can achieve."