Seidl: Biggest challenge for teams yet to come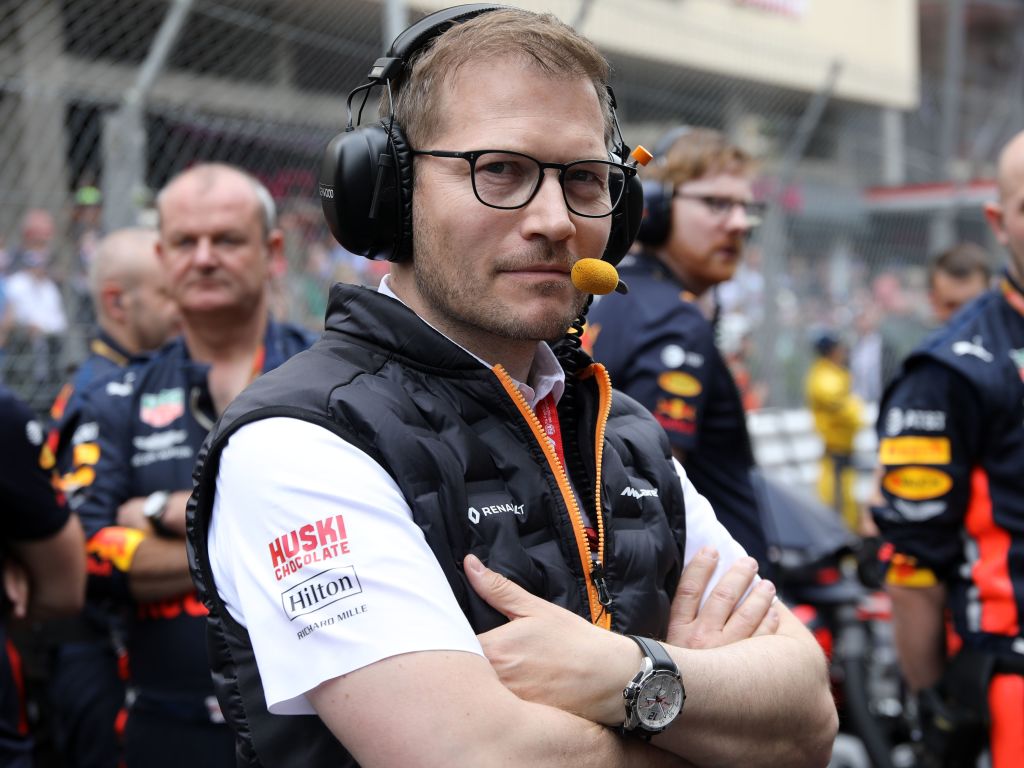 Despite an extremely busy start to the season, Andreas Seidl feels that the toughest period for the teams lies ahead.
With three races in three weeks to kick off the 2020 campaign, staff within the sport have had to work harder than ever to keep things going.
Given the close proximity of all the races and travel restrictions due to the global pandemic, team staff were unable to return home between the events.
Seidl, the McLaren team principal, feels that this was harder than the heavy work-load itself. He also thinks it's something that will get even harder for staff to do as time goes by.
"I don't think that the biggest challenge is actually the work we have to do out here at the track," he told Autosport.com.
"It's also tough work, but I think the biggest issue is being away from the families and the kids and so on, for each team member.
"Going through this first triple-header after this long break we had, I think it's also not the biggest challenge yet.
"We need to be aware that the longer we go now in the season, especially the triple-headers that are coming later on, that will be a big challenge for the team.
"What we do from a team side is try to make travelling, accommodation, and everything we can provide to the team here at the track and back at the hotels as comfortable as possible and as good as possible, simply to get through as a team in the best possible shape."
Get your hands on the official McLaren 2020 collection via the Formula 1 store
Running a global sport at this time is hugely difficult, shown by the fact that F1 is the only one taking place, and there are still question marks over the safety of doing so.
However, Seidl says that, for the sake of the teams, the season had to go ahead, and that his staff all understand that.
He added: "At the same time, I think everyone inside the team understands that this is a special season, under special circumstances after this virus broke out.
"We all understand also that it's absolutely necessary for the existence of the teams that we do these races this year.
"I simply hope that with everything we do together with the team, having an open ear also, listening to where the problems are within the team or each team member, and we hopefully manage to get through in a sustainable way."
Follow us on Twitter @Planet_F1 and like our Facebook page.