Andreas Seidl disagrees with Carlos Sainz's gripe about unsafe release penalty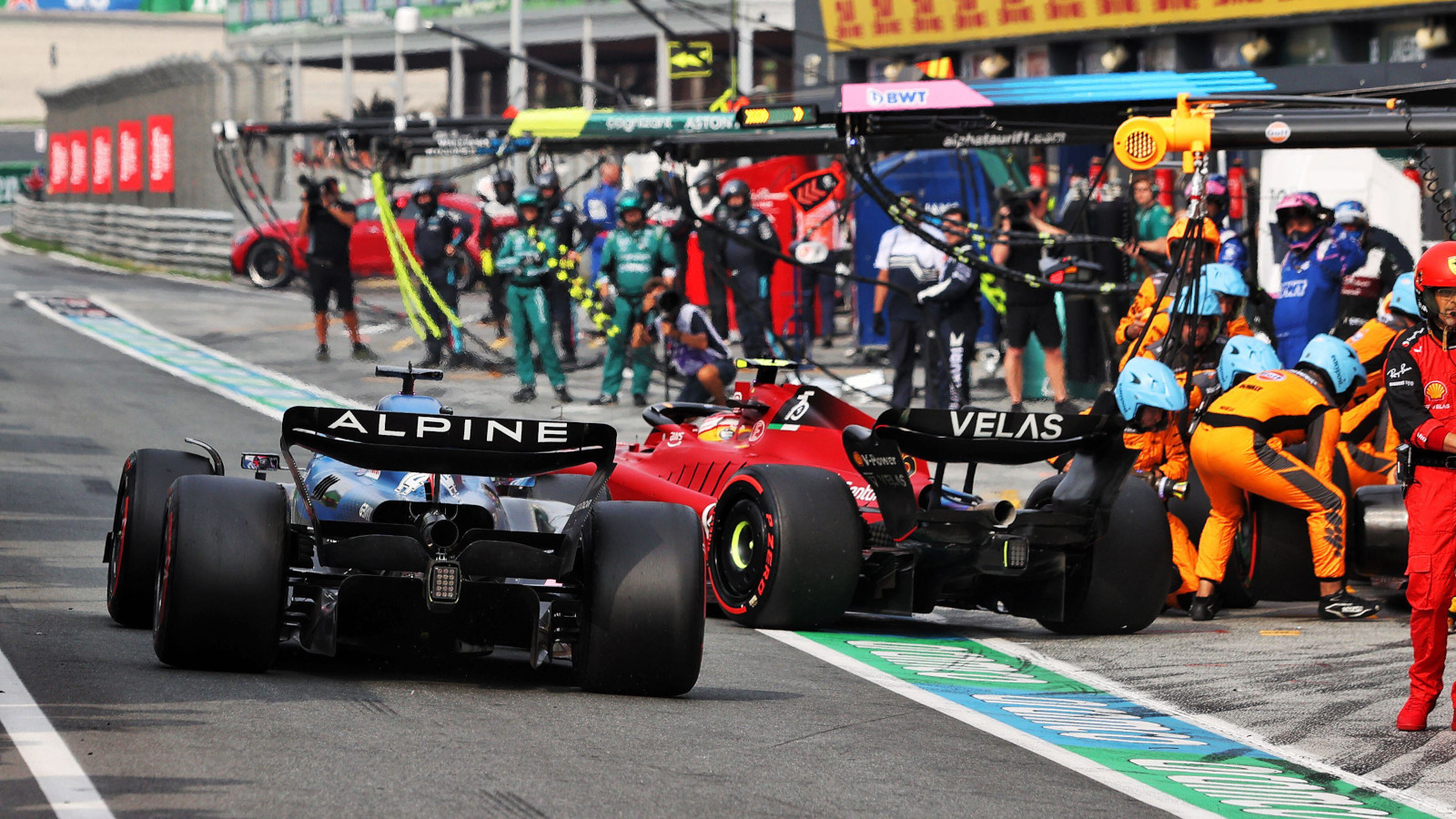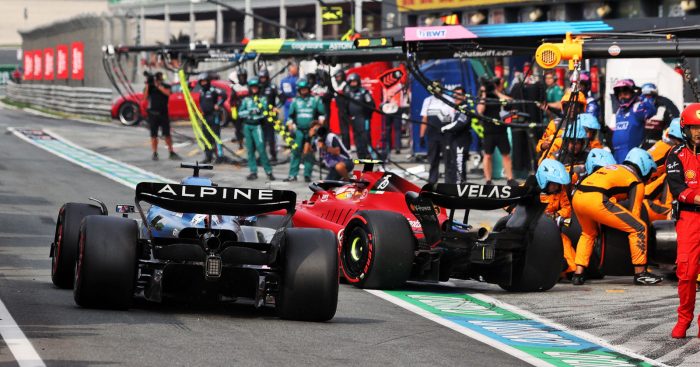 Andreas Seidl doesn't feel Carlos Sainz's gripe about his Dutch GP penalty has any merit, after all, "all the other teams managed well with nothing happening."
Sainz was annoyed with the Zandvoort race stewards when he was slapped with a five-second time penalty for an unsafe release.
Pitting when the Safety Car came out for Valtteri Bottas' stationary Alfa Romeo, Sainz was released into the path of Fernando Alonso with the Alpine driver having to hit the brakes to avoid a collision.
Despite the driver saying over the radio that "the other car exaggerated the braking" and that a penalty would be "totally fake", the stewards ruled that he and Ferrari were in the wrong.

Sainz, however, felt there were mitigating circumstances – namely a McLaren mechanic.
"By the time they released me, it was clearly safe with Fernando," he said as per Motorsport.com.
"But then I had to hit the brakes to not hit a McLaren mechanic that ran into my exit line and it was this braking that generated the unsafe release, if you can call it 'unsafe'.
"I was clearly frustrated by it because I thought I had saved someone's life and not generated a dangerous situation."
Seidl doesn't believe Sainz's argument carries any weight.
According to the McLaren team boss, while it is a narrow pit lane, everyone had to deal with similar circumstances and none of those got in the way of another driver.
"It is a tight pit lane which obviously brings some challenges with it but at the same time, all the other teams managed well with nothing happening," he said as per GPFans.
"Of course, this brings a bit of uncertainty into the game, this tight pit lane, because pit stops were definitely a bit slower and other cars that were also lucky and could do a pit stop without anyone around them.
"It is part of the challenge, it is not just on this track."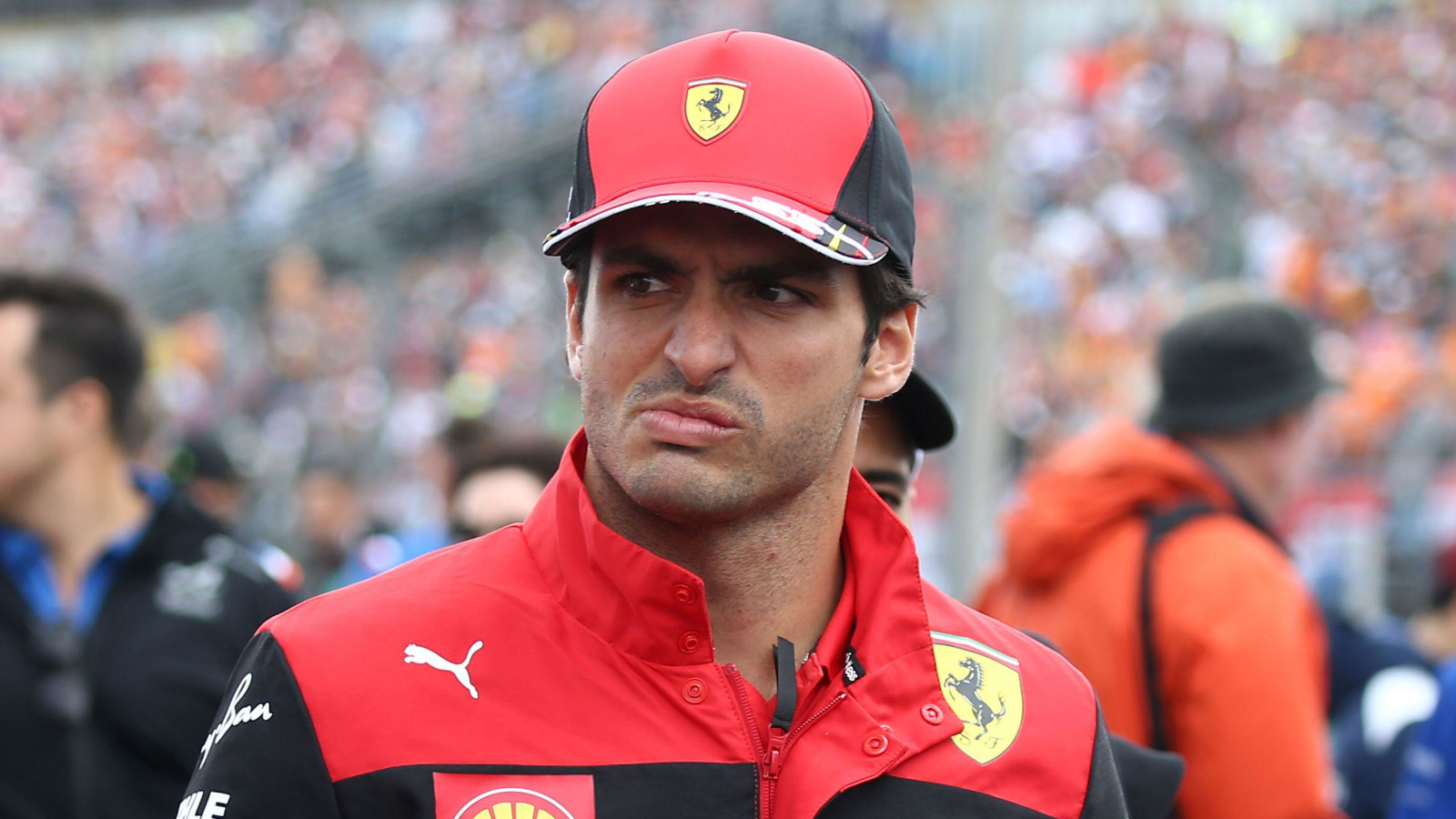 Ferrari team boss Mattia Binotto also blamed McLaren, saying in order to "be safe with the mechanics", Sainz was forced to come to a near stop.
"Honestly, I feel the decision of the FIA, of the stewards, has been very, very harsh," said the Italian.
"The reason is when he came in, [the] McLaren was passing through and we [held] Carlos in the pit position because we knew it would have been unsafe to release at the time. We waited to have the right space and we believe the space was there with the Alpine coming, so that's why we released him.
"What happened after is he had to slow down almost to stop, because the pit crew of McLaren was going around the car and in order to be safe with the mechanics he almost stopped – having as well an anti-stall coming in, losing him time, and then it was [too] late.
"But the release itself was not unsafe. The release was safe, the way Carlos acted was safe, that's why it seems the overall decision was harsh."
Sainz crossed the line in fifth place but dropped to P8 once the penalty was applied.