Christian Horner's 'fairytale hour' press conference of no interest to Andreas Seidl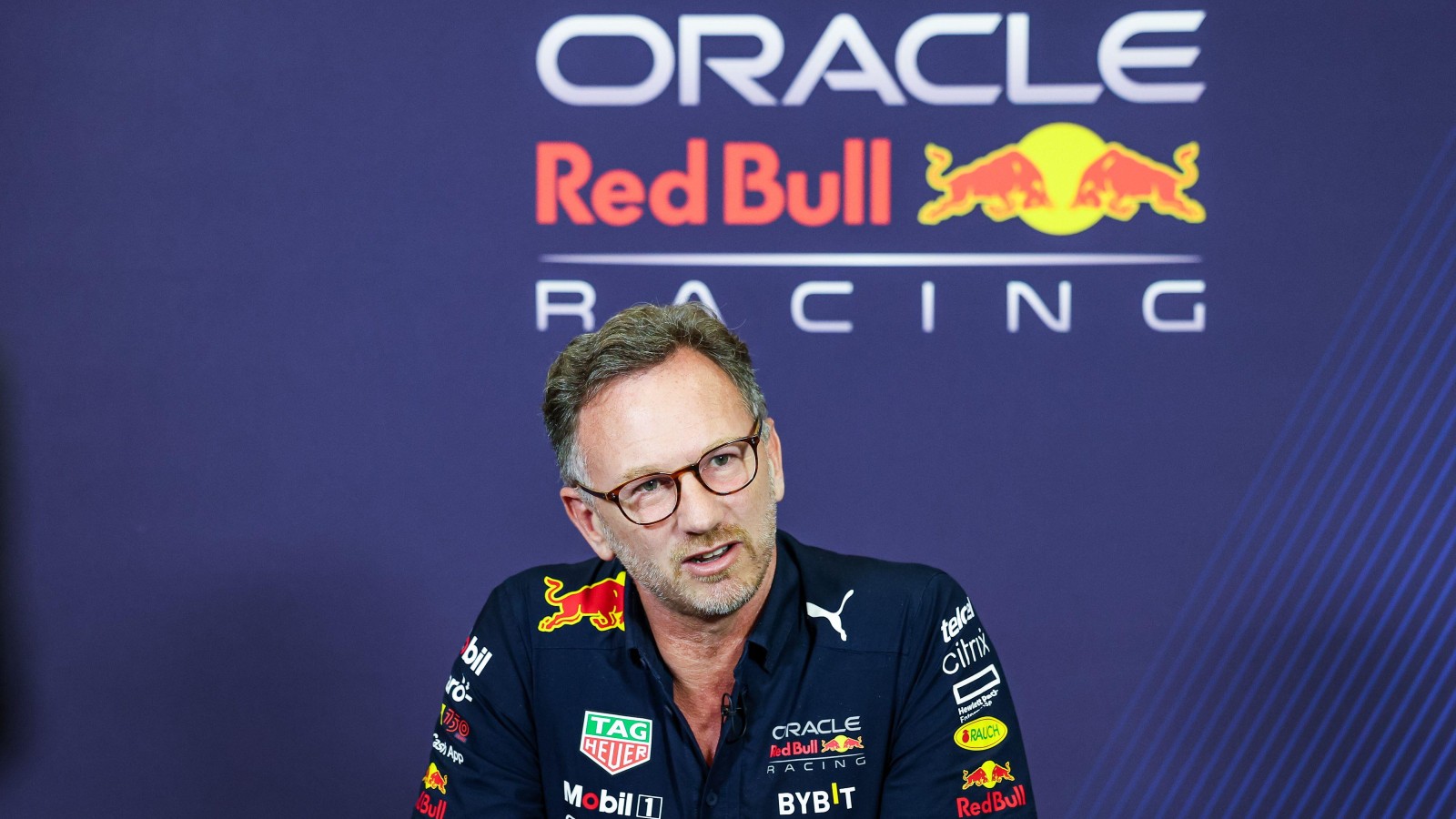 McLaren team principal Andreas Seidl did not tune in to the Christian Horner press conference, imagining it would be "another fairytale hour".
Ahead of the on-track action at the Mexican Grand Prix, the FIA revealed Red Bull's punishment for breaching the 2021 cost cap, which was a fine of $7million plus a 10% reduction in their allotted wind tunnel time.
Horner faced the media to discuss the outcome, the FIA noting Red Bull had not dishonestly gone over budget last season and had cooperated with the process to reach an Accepted Breach Agreement [ABA].
Seidl did not bother to listen though.
McLaren have been arguably the most vocal and stern of all teams on Red Bull's infringement, led by CEO Zak Brown who sent a letter to the FIA suggesting a punishment and future consequences for busting the cap, although not naming any team directly.
Aston Martin and Williams were also found in breach of the 2021 cap, although those were procedural breaches and not overspends.
Horner in particular took issue with Brown's claim that overspending equals cheating.
When asked if he had followed Horner's press conference, Seidl replied: "No, didn't listen to it because I can imagine it was another fairytale hour probably. No, not really interested in that.
"In the end, on a positive side, I think it's good to see that actually the FIA did a good job in terms of doing the audit where nine teams got it right and where it was confirmed one team was clearly in breach. So that's a positive outcome.
"But on the negative side, it was also clear that from my point of view that penalty clearly doesn't fit the breach. I just hope moving forward we have stricter penalties in place."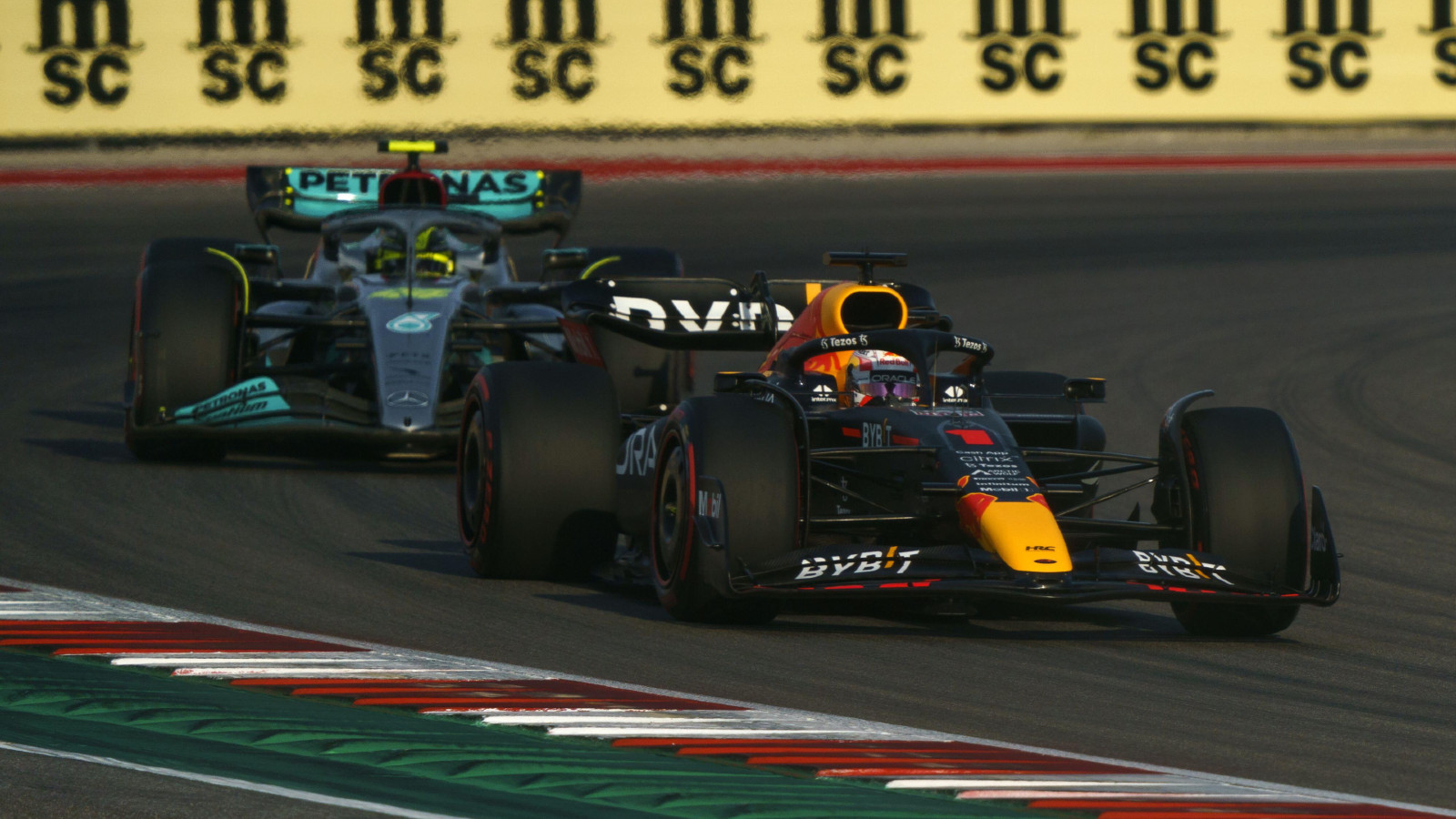 This decision was the first key test of the budget cap, as the FIA laid down a marker for what punishment a team could expect to encounter if they do not respect it.
With Seidl making it clear he felt Red Bull were not given a fitting penalty, it raises the question of whether the cap can continue to stand firm.
Plus, it was pointed out to Seidl that Horner, during his press conference, had said that according to word in the Formula 1 technical meetings, potentially six teams, potentially UK-based, which McLaren are, will exceed the 2022 cap due to soaring energy costs.
Seidl quickly shut down that suggestion, saying this is why the cap was raised earlier in the season in response to such costs.
Asked if the cap is in danger of collapsing, Seidl replied: "No, no, no. I think there's absolutely no reason to be in breach this year.
"We had good discussions earlier this year with our teams, with the FIA, with Formula 1 regarding these topics. That's why the cap was also adjusted and it was also made clear in this meeting from all teams and the FIA side that there's absolutely no reason, after these positive decisions in the interest of the sport, that there's any breach at the end of this year.
"And I just hope if there's any breach again this year that, as I said before, let's say it ends up being appropriate penalties."
Read more: Otmar Szafnauer says Red Bull's punishment 'fits the crime', wants F1 to move on