Andreas Seidl warns Daniel Ricciardo, McLaren disappointment a barrier to progress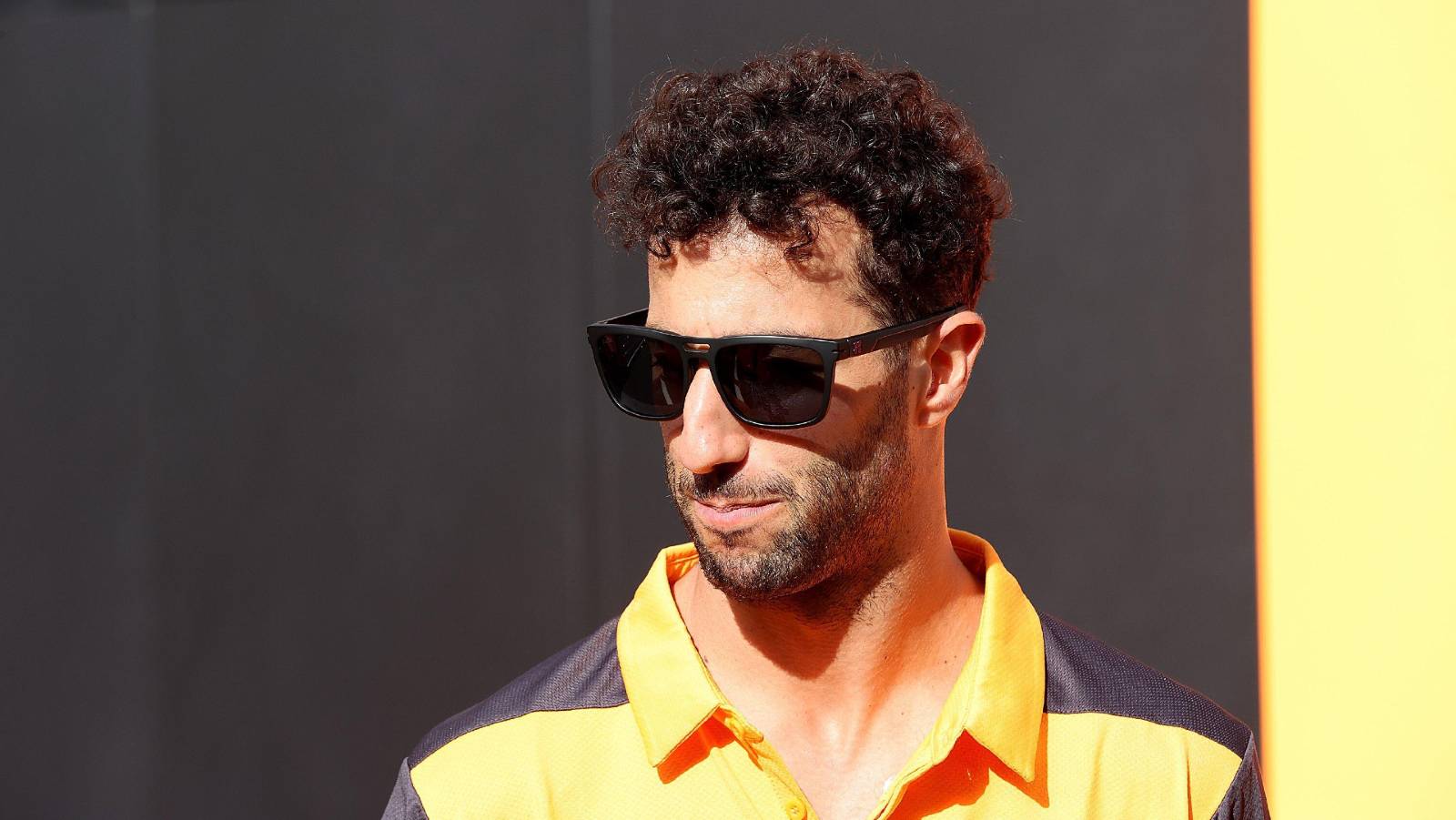 McLaren principal Andreas Seidl admits that the team and Daniel Ricciardo are disappointed, but this does not help the situation.
Much was expected of the McLaren-Ricciardo partnership when the Aussie signed with the team from 2021, but it is yet to live up to expectations.
Ricciardo did successfully take McLaren back to the top step of the podium, winning the 2021 Italian Grand Prix, but his overall performance level has drawn criticism.
For large parts of that season, Ricciardo was outperformed by team-mate Lando Norris, a trend which has continued into 2022 despite the major overhaul to the regulations.
Daniel Ricciardo saga shows brutal nature of F1
Daniel Ricciardo is facing a year on the sidelines if he cannot secure another F1 seat away from McLaren.
The mood in the camp certainly is not ideal then, though Seidl says that getting caught up in the disappointment cannot help McLaren or Ricciardo, instead, they must keep searching for the way to make that breakthrough.
"It is clear that if you look at how the season has gone so far with Daniel, he's disappointed [and] we are disappointed as well," Seidl told GPFans.
"But in the end, frustration or disappointment doesn't help you, moving forward. The most important thing is to keep going with a clear ambition to make it work.
"That's why we put in a lot of energy within the team in order to see what we can do on the car side for example to help him feel more comfortable with the car, especially when it comes to qualifying when he has to push the car to the absolute limit.
"Also from his side, he's absolutely committed and puts in a lot of energy together with the engineers also back home in Woking to find these last percentages which are missing from time to time."
If the breakthrough was coming for Daniel Ricciardo, then it would have arrived already
Ricciardo's chances of suddenly flourishing into the kind of acquisition which McLaren believed they had made look rather slim.
Over recent years there has been several cases of drivers struggling to extract the same level of performance from a car as their team-mate, think Pierre Gasly and then Alex Albon up against Max Verstappen, while Sergio Perez has had his struggles alongside the reigning World Champion, even more so recently now he feels that the RB18 is being developed away from his comfort zone.
Yuki Tsunoda too was often adrift of Pierre Gasly in his rookie campaign, but after the regulatory shake-up, the pair have converged with Gasly now struggling somewhat in 2022, although he boasts five more points than his team-mate.
The new regulations though have not helped Ricciardo to settle at McLaren and match Norris with consistency, so with the Aussie still feeling as though he cannot get fully to grip with McLaren machinery, it makes one ask what could trigger serious progress at this stage?
A disappointed Ricciardo for sure then, and arguably a defeated Ricciardo too when it comes to his McLaren career, with reports suggesting he has been told already that compatriot Oscar Piastri will replace him from 2023.