Seidl 'strongly disagrees' with FIA on Baku speeding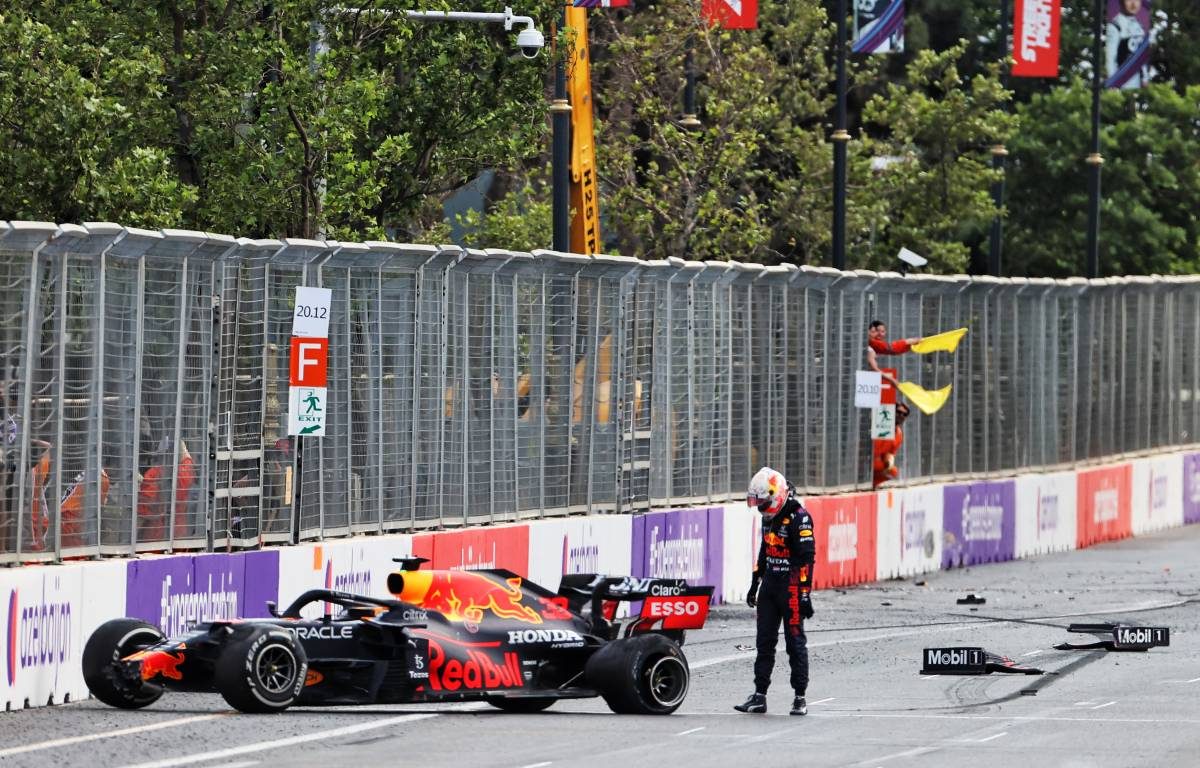 Andreas Seidl "strongly disagrees" with the decision to dismiss McLaren's complaint at the Azerbaijan Grand Prix about yellow flags being ignored.
When Max Verstappen crashed due to a tyre failure in the closing stages, double yellow flags were initially waved before the Safety Car was deployed and the race then stopped.
McLaren's grievance centred upon drivers' adherence to the double yellow flag instruction, which is to slow down significantly and be prepared to stop.
The Woking-based team felt AlphaTauri's Yuki Tsunoda, who was racing Lando Norris at the time, had not complied sufficiently.
Paul James, the McLaren team manager, was heard on the TV broadcast making that complaint to race director Michael Masi, who responded by saying all drivers had been speeding and therefore if one was to be penalised, they all should be.
However, McLaren team principal Seidl is unhappy about that, especially in light of Norris having been given a three-place grid drop for not immediately entering the pits when qualifying on Saturday had been red-flagged.
"It's clear what you have to do as a driver when you go through a double yellow flag and you go through an incident and you see the car on track," said Seidl, quoted by GP Fans.
"From our point of view, things were happening there which were clearly not okay. Also, putting it into the context of what we got a penalty for, for example on Saturday.
"But that is all we can do. We can only report it and if the race director thinks there is no investigation required because everyone is doing it – which is something we strongly disagree with – you need to ask Michael Masi what he is after then."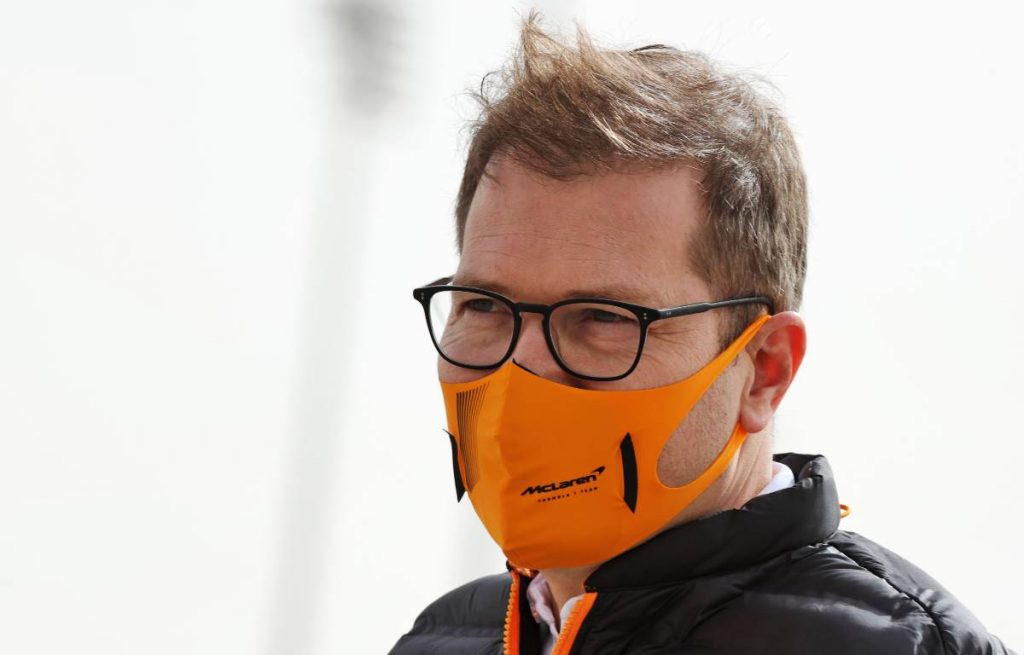 Stand out from the crowd with McLaren merchandise via the official Formula 1 store
Masi said the matter would be raised during the drivers' briefing at the next race, the French Grand Prix, when Charles Leclerc has stated he will also ask why it took so long to deploy the Safety Car following Verstappen's crash.
Despite not agreeing on this particular issue, Seidl praised the job Masi has done since stepping into the role following Charlie Whiting's sudden death in 2019.
"In general, we are very happy with the job Michael is doing, which is a very difficult job," said Seidl.
"The most important things from our side are transparency, consistency and a good dialogue, which we usually have with him.
"Of course, there are situations from time to time when you disagree. That is normal. We are on the competitor's side, he is on the FIA's side.
"But I guess if you look back now at the time since he took over, I think he did a great job."
Follow us on Twitter @Planet_F1, like our Facebook page and join us on Instagram!