Seidl calls for end to 'broken record' Ricciardo speculation
Andreas Seidl has called for an end to speculation about Daniel Ricciardo's future, insisting it is "not such a big topic" within McLaren.
Ricciardo is the first to admit that his time with McLaren is not going to plan.
While last season the Aussie did claim the Woking team's first race win since 2012, that is about where the highlight reel ends.
This season he has managed just two top-ten results leading to speculation that McLaren's patience with the driver is running out.
Those rumours gained momentum when McLaren CEO Zak Brown told the media that Ricciardo had "not met expectations" while later revealing there were "mechanisms" in place that would allow an early exit.
Seidl has called all of that a "broken record", and one that needs to stop playing.
Speaking on the latest F1 Nation podcast, he said: "I think we all put a bit too much focus on this broken record at the moment.
"Daniel is very experienced, he's working hard together with the team in order to deliver results similar to Lando.
"So actually within the team, it's not such a big topic as it is made at the moment."
However, Sky Sport's Natalie Pinkham pointed out to the German that part of the drama was created by Brown and his negative comments about the driver.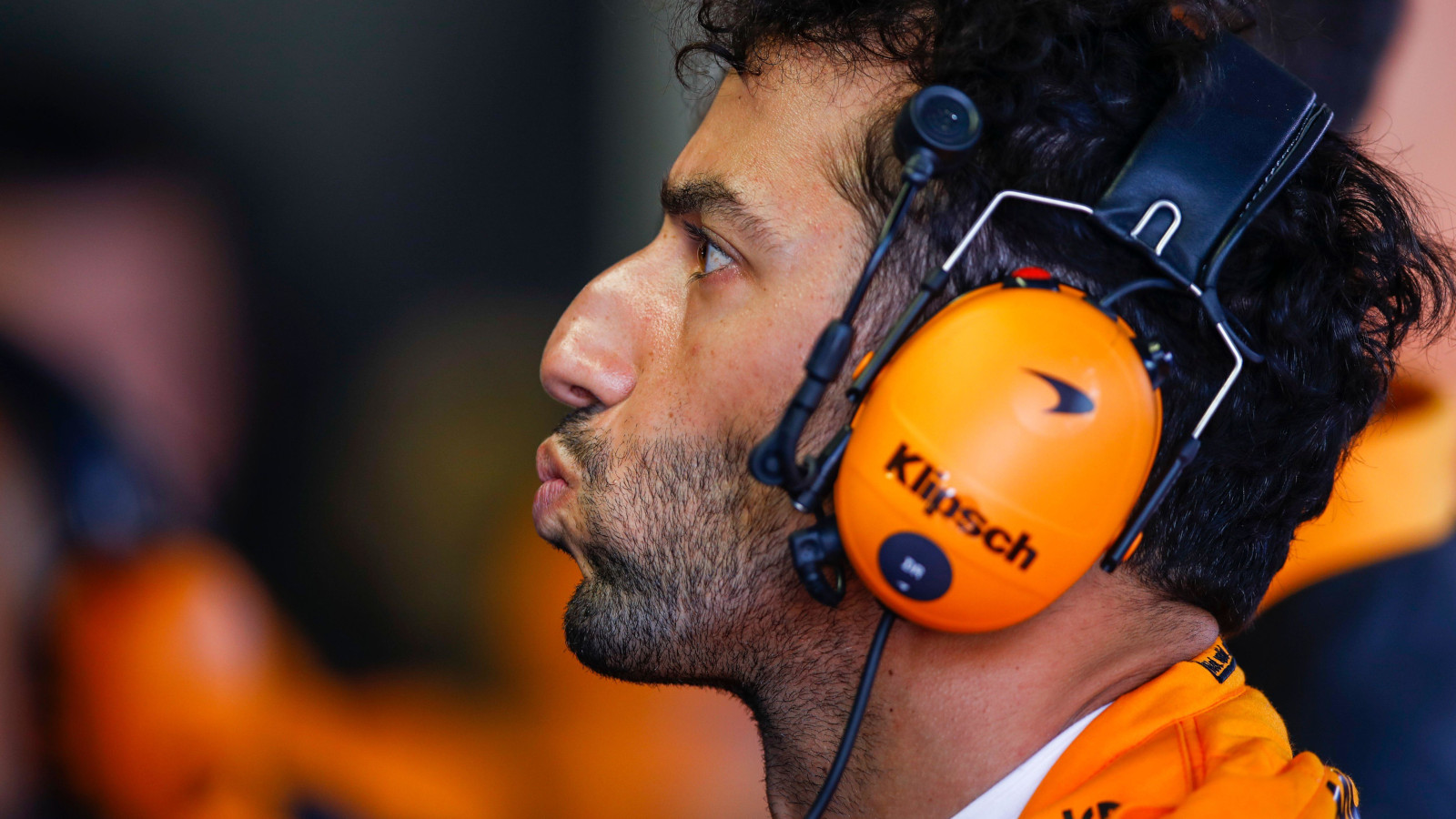 Seidl didn't take the bait and instead spoke of Ricciardo's season and the signs of improvement with his P8 in Baku.
"I think also there we have to separate the different codes that have been around and what actually happened on track each time like in Barcelona, they've had an issue with the car," he said.
"Very happy with the performance Daniel could show this weekend, really, all weekend.
"I think there was some good work going on last week between him and the team just to find these last percentages, which are sometimes missing.
"He's saying himself that he's not feeling that comfortable, especially when he goes to qualy pushing the car to the limit so that's good.
"Let's try now to keep this momentum up and keep going in Montreal."
Sebastian Vettel and Daniel Ricciardo showing signs of life
The Torquing Point team discuss Sebastian Vettel and Daniel Ricciardo's improved weekends.