Andreas Seidl is looking forward to work with Daniel Ricciardo at McLaren next season, confirming that they almost linked up for the 2015 Le Mans 24 Hours.
Ricciardo is off to McLaren next season, having signed with the Woking team even before the first race of this year's championship.
The Aussie will be working alongside Seidl, who last year took up the reins as McLaren team principal.
It will be the first time that the two have linked up although they did come close to working together in 2015.
Porsche was keen to field Ricciardo in its Le Mans 24 Hour line up only for Red Bull to say no.
"We had some conversations back in the days," Seidl revealed to The Race.
"Unfortunately, he didn't get the permission at that time to join the project.
"I think that would have been an interesting experience for us but also for him. And the car he was supposed to drive actually won Le Mans.
"Daniel was always a driver I was following throughout his entire F1 career. I always liked his performance on track but also the way he comes across as a person outside of the car with his positivity, which is something that is very important for me also to have within the team.
"I'm simply happy that it finally worked out for next year and I'm looking forward to him joining us in January."
Ricciardo is replacing Carlos Sainz next season with the Spaniard off to Ferrari.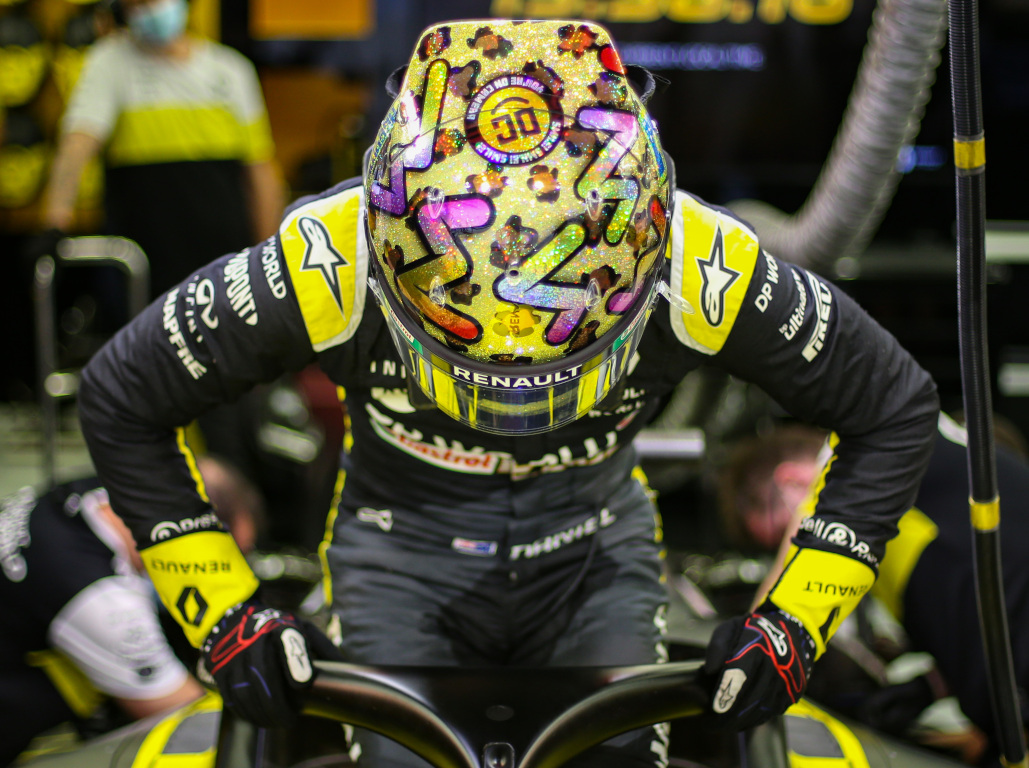 Get your hands on the official McLaren 2020 collection via the Formula 1 store
As for Ricciardo, Seidl will be his fourth Formula 1 team boss having previous worked with Colin Kolles, Franz Tost, Christian Horner and now Cyril Abiteboul.
He reckons he has learned from all four.
"There's been some characters, but actually, I genuinely feel like I've learned from all of them and tried to benefit from their traits as bosses," said Ricciardo.
'Particularly when you're young, you need to rely on experienced people, people who have been in the sport for longer and try to learn their lessons and be a bit of a sponge.
"I guess I'm stubborn in some ways, but in terms of learning and wanting to keep developing for myself, I don't feel I've ever been stubborn and that's helped to learn from these guys.
"Andreas is a guy that I do really look forward to working with. I was first in contact with him I think back in 2014. There was a bit of a push to try and do Le Mans at the time with Porsche and there was a little bit of small talks.
"But I've heard people who have worked with him speak very highly and I'm looking forward to that. I'll keep being a sponge and trying to make myself better."
Follow us on Twitter @Planet_F1 and like our Facebook page.