Seidl: F1 has 'two clear routes' on engines
McLaren team principal Andreas Seidl says Formula 1 faces a pivotal decision with two possible routes on the future of engines.
The current power unit specifications are highly complex and expensive, making it almost impossible for independent manufacturers to enter the sport.
However, the switch to these V6 turbo-hybrid engines does give them relevance when it comes to developing technology for road cars.
Currently Mercedes, Ferrari, Renault and Honda are the engine manufacturers in Formula 1, but at the end of the 2021 season Honda will withdraw from the sport, and costs mean that no other manufacturer is in line to take their place.
2026 is the next time that the engine rules can be altered in Formula 1, and Seidl thinks it's important that potential new suppliers play a part in the talks.
"There have been some good discussions, also initiatives in order to see how you could actually get costs down and simplify the power units also so in order to be more attractive for even the likes of Ilmor or Cosworth," he told Racefans.net.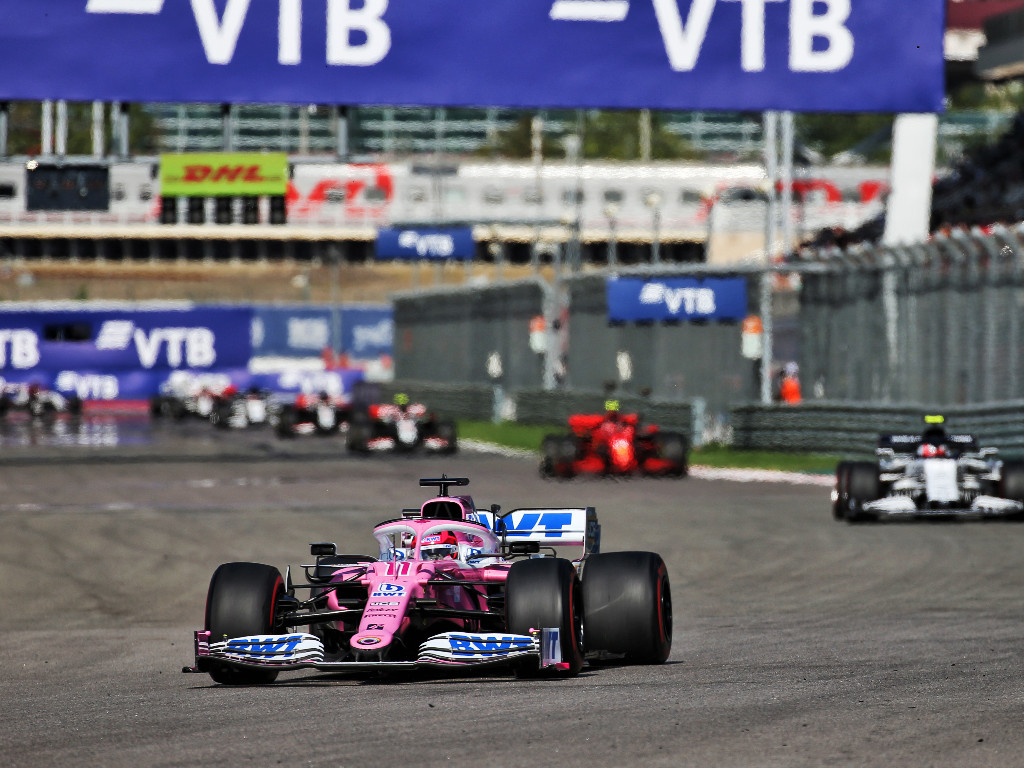 So Formula 1 has a clear choice: continue with the current complex engines and the same manufacturers, or return to cheaper and simpler engines to allow independent names to come into the sport.
"The key will be that Formula 1, along with FIA and teams and the engine manufacturers plus potential new manufacturers, work out now a clear plan of, first of all, how the next evolution of the power unit regulations, evolution or revolution, will look. Because I think that's the key question that needs to be answered first," said Seidl.
"In the end, you have two possible directions. One is obviously to keep trying to have power units in a Formula 1 also in the future which are leading on technology and a platform to develop future road car technology also.
"Or you go in another direction, which means you simply go for power units that are a lot less complex and also a lot cheaper. Looking forward. I think that's the key question that needs to be answered first before you then can also go into, let's say, timeline's of potential new newcomers coming into Formula 1."
Cosworth are the third most successful engine manufacturer in Formula 1 with 176 race wins, behind only Mercedes and Ferrari.
Their last entry came at the 2013 Brazilian Grand Prix when they supplied the Marussia team.
Follow us on Twitter @Planet_F1 and like our Facebook page.