Seidl: 'Only 100% guarantee of racing is indoors'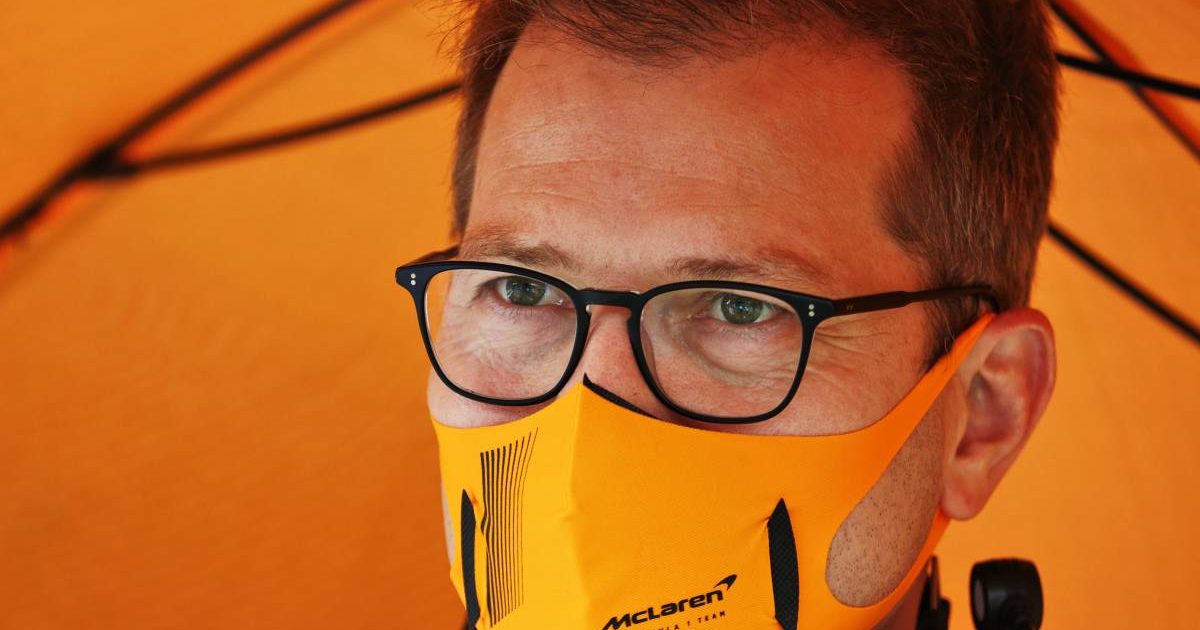 McLaren principal Andreas Seidl says the FIA made all the right decisions in their attempts to get racing underway at the Belgian GP.
Heavy criticism has come the FIA's way after the Belgian Grand Prix was ultimately wound-up, following hours of delays as a break in the rain was sought.
But with the mandatory laps for a race classification completed behind the Safety Car, controversially that decided the finishing order.
The top 10 were also awarded half-points, intensifying the criticism.
But Seidl believes the FIA and race director Michael Masi had made every attempt possible to go racing at Spa, and agreed with all decisions not to do so on safety grounds.
"We saw the days before that it can be very fast, that the track dries up and we get conditions in which you can actually drive a race," said Seidl, as quoted by Motorsport-Total.com.
"And with 20 cars driving around the track, it could have dried fast. That was the reason for the attempted restart.
"But unfortunately we can't control the weather and it didn't work out. Therefore, it was the right decision at all times, including the red flag at the end.
"Safety comes first, and in this respect the right decisions have definitely been made.
"We all had the same goal, we wanted to have a race – the drivers, the teams, the Formula 1, the FIA and the fans, mainly to give the fans a good show.
"It is therefore worth trying even in difficult conditions, as long as it is safe enough to put on that show.
"But safety must be ensured, and it has been. That's why I'm happy with the outcome. There was no risk to anyone. We tried what was possible. But we have to accept that it just wasn't possible in the end."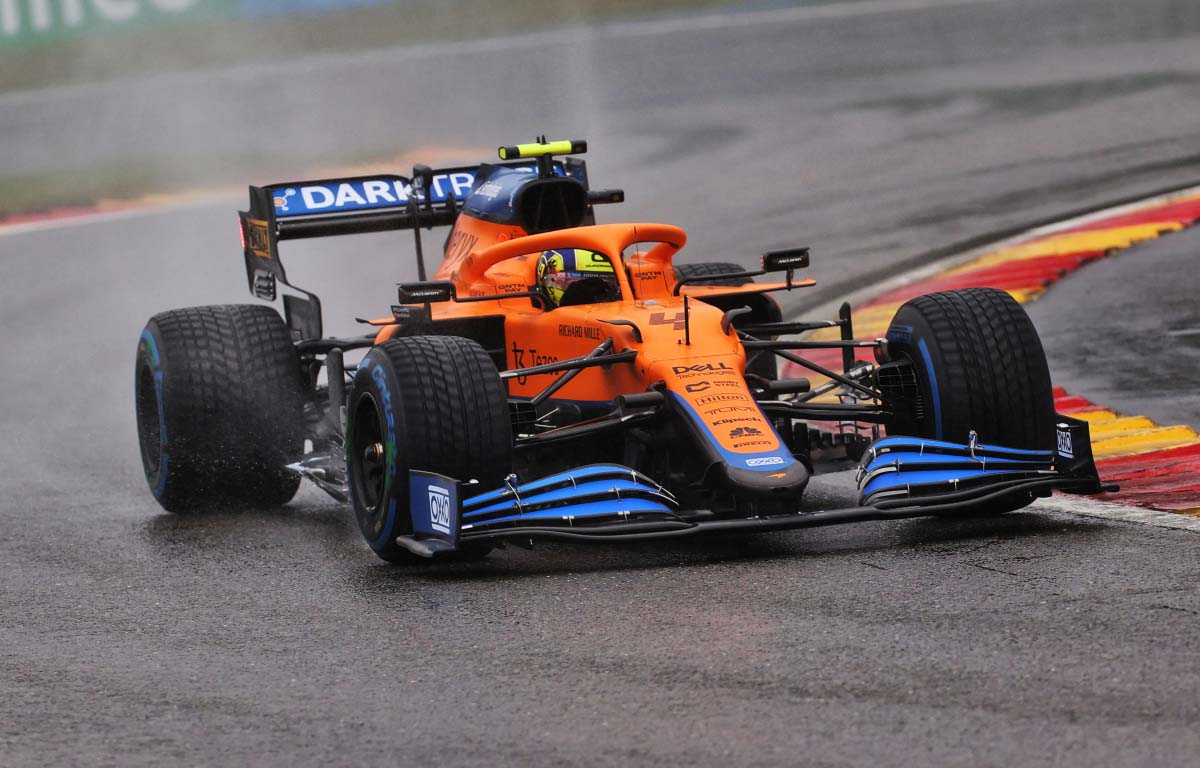 Stand out from the crowd with McLaren merchandise via the official Formula 1 store
So, if Formula 1 was to ensure that every race had 100% safe conditions for racing, then Seidl says holding them indoors would be the only possible option.
"We just have to accept it, because the only alternative that guarantees 100 percent that you can drive a race would be an indoor race," he stated.
Daniel Ricciardo was classified P4 for McLaren having qualified in that position, his best result of the season.
With half-points being awarded, it meant that the Aussie scored six in what was his 200th Formula 1 race.