Seidl: McLaren 2022 focus a 'live decision'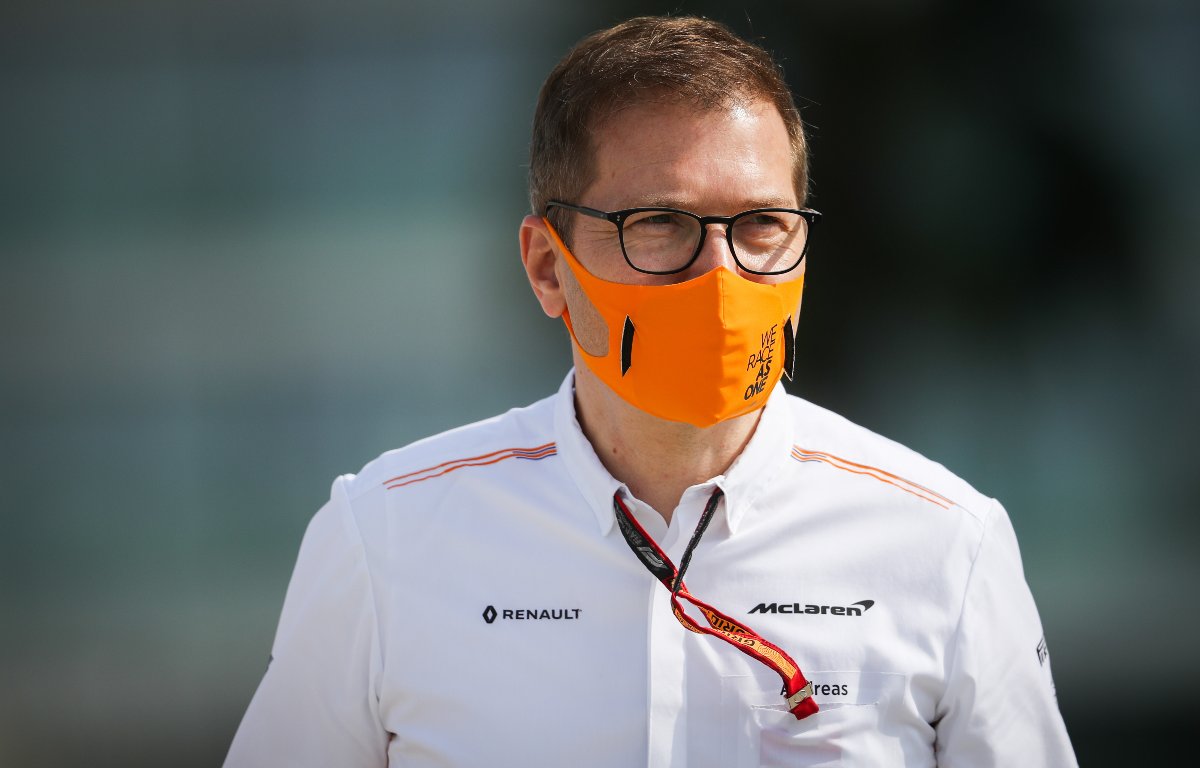 McLaren team principal Andreas Seidl says the plan for switching their focus to their 2022 car is a "live decision", with a battle brewing in the Constructors' Championship.
McLaren have had a flying start to the season, backing up their form from last season as they took P3 in the Constructors' Championship for the first time in almost a decade.
With the improved pace of Ferrari and a suprise package in AlphaTauri set to provide stiff competition in the battle behind Mercedes and Red Bull, the balance Seidl and McLaren need to find is the development of their current car, while making sure they are ready for the sweeping technical changes coming for 2022.
Several teams have already stated that their primary focus is preparing for next season, with Charles Leclerc claiming that Ferrari are still prioritising their 2022 challenger, despite their competitiveness in the early races in 2021 – but Seidl is still assessing the situation from a McLaren perspective, and says he knows when the time will be right to swap their development.
"I obviously don't know what Ferrari is planning, but I think from our side, we have a clear plan of what we want to do this year and when we want to switch to next year," Seidl said, per Motorsport.com.
"Of course it's a bit of a live decision, not just depending on how competitive you are at the moment compared to Ferrari and AlphaTauri.
"It will also depend on if you actually see a lot more potential within some more runs, for example, in the wind tunnel, because you see some promising directions, which then could lead you to say, 'look, let's invest two or three more runs because we could actually get quite a bit out of it for this year?'
"Or if it goes in the other direction, you could say, 'it's pretty much done, you need to invest a lot more energy and time in order to make further steps', it could lead you to aborting it even earlier than planned.
"So, I would say we have a clear plan, the flexibility to adjust. But I think it's more depending on the potential we see with the directions.
"Of course we want to do good this year. We want to keep this positive momentum up. But at the same time, the journey we are in is clear. We want to get back to the front.
"In order to do that, we want to use also this opportunity of the new regulations to come into place next year."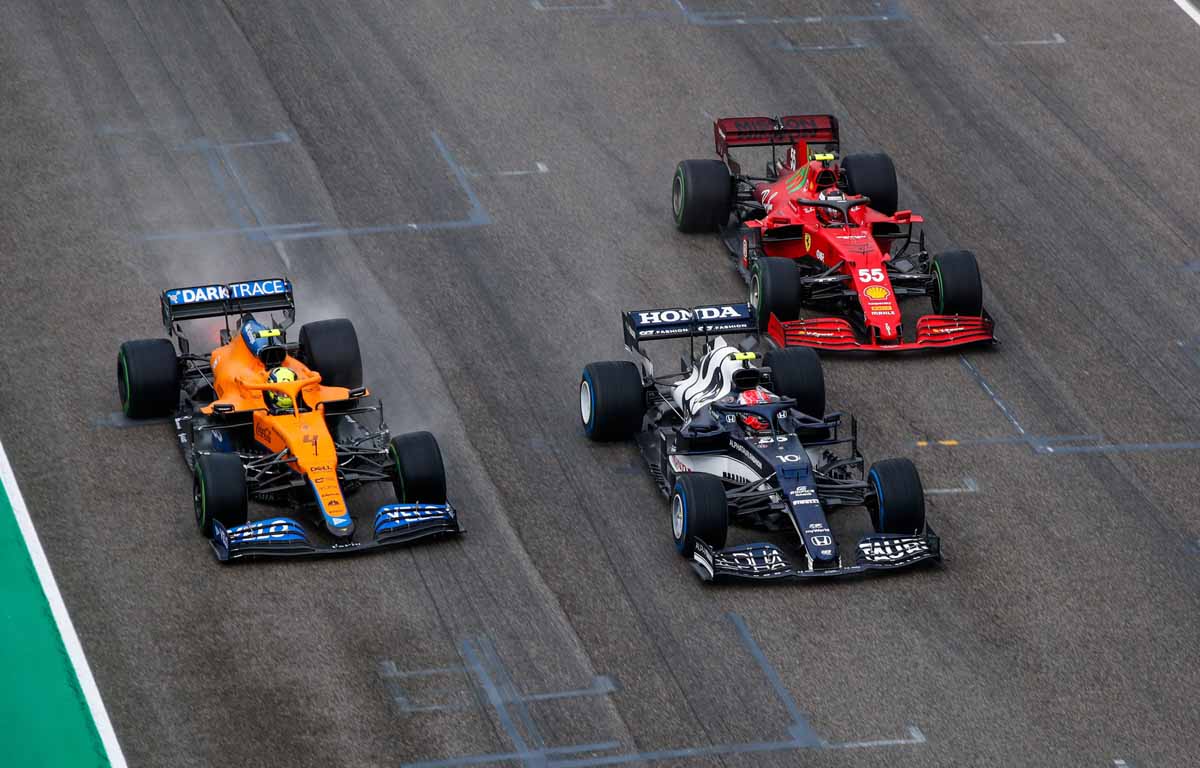 View the latest Daniel Ricciardo merchandise on the official Formula 1 store
Seidl adds that he will have to strike a balance in the finances of working between two cars, with a budget cap now in place in the sport for the first time.
"It's all capped from now onwards, and we are a team that is running at the cap, so it doesn't really affect the money that we spend this year or next year," Seidl continued.
"But of course you need to make sure with distribution of the money for this year's car, next year's car, that you have the right balance there so that you can actually make a decent development for next year's car.
"But in terms of the decision itself, for me that's more of a sporting and technical [call]."
Follow us on Twitter @Planet_F1, like our Facebook page and join us on Instagram!