Seidl: McLaren could go 'considerably' over budget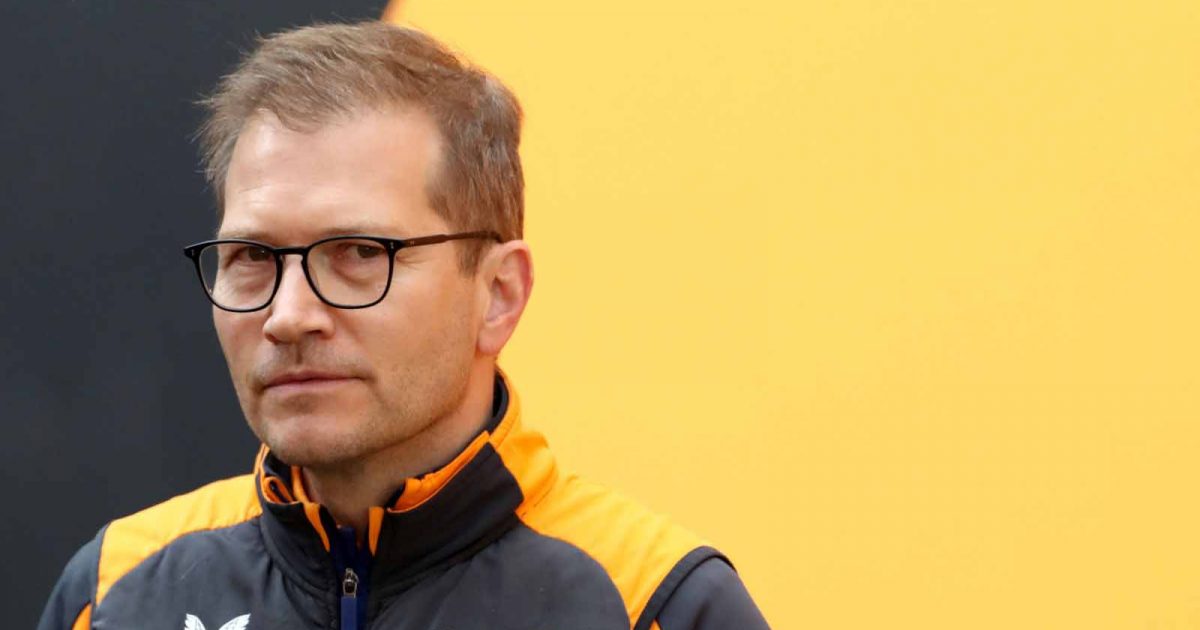 McLaren team principal Andreas Seidl has said the team could "considerably" exceed this season's budget cap, given that global inflation has significantly increased running costs for Formula 1 teams.
The $140million cap was roundly seen to be too low for most of the teams on the grid, given the rapidly changing global economic situation which has seen inflation rapidly increase, tightening teams' budgets further as a result.
Since then, the teams came to an agreement for a 3.1% increase in spending allowance to be taken for the rest of the season in their recent F1 Commission meeting, along with a proposed increase on the $135million cap for next year, given the calendar will likely expand to 24 races in 2023 – though a figure is yet to be agreed.
Red Bull team principal Christian Horner believes the cap increase is still not enough for most teams to come within the spending limit for the year, having long been outspoken on his view that the budget in Formula 1 should be raised to avoid a "catastrophe", in which teams miss races to fall into the cap.
The McLaren team boss agrees that most of the teams are likely to go above the budget cap at their current rate, but he elaborated on just how much more expensive it has become running certain areas of the team during the season.
C'est race week. 🇫🇷😎#FrenchGP

— McLaren (@McLarenF1) July 18, 2022
"I think that six or seven teams would exceed the cap," Seidl told Motorsport-Total in Austria. "Which would have the consequence that – depending on how high this excess is – it would be a violation of the regulations and there could have been corresponding penalties.
"I don't want to give a figure, but considerably," he added when asked how far McLaren would go above the cap.
"Because there have been unexpected, gigantic cost increases that have nothing to do with normal inflation. Especially in terms of freight or also in terms of electricity bills, which were not foreseeable like that.
"For freight we're talking about, about 80 per cent. Electricity around 200 per cent. That may not be exactly right, but it's the order of magnitude.
"And because these unexpected increases came in so late, when the season was already underway, as a team you only have certain levers outside of your fixed costs with which you can react in order to basically contest a season, to go to the start, to have appropriate spare parts – completely independent of the developments or accident damages that also come along. And this level of leverage is simply no longer enough to counteract."
McLaren are currently tied on 81 points with Alpine for fourth place in this year's Constructors' Championship, at the halfway stage of the season.
The curious case of McLaren in 2022
McLaren have had arguably the biggest peaks and troughs of the year so far, in terms of how varying their performance has been.