Seidl: McLaren race team working in own 'bubble'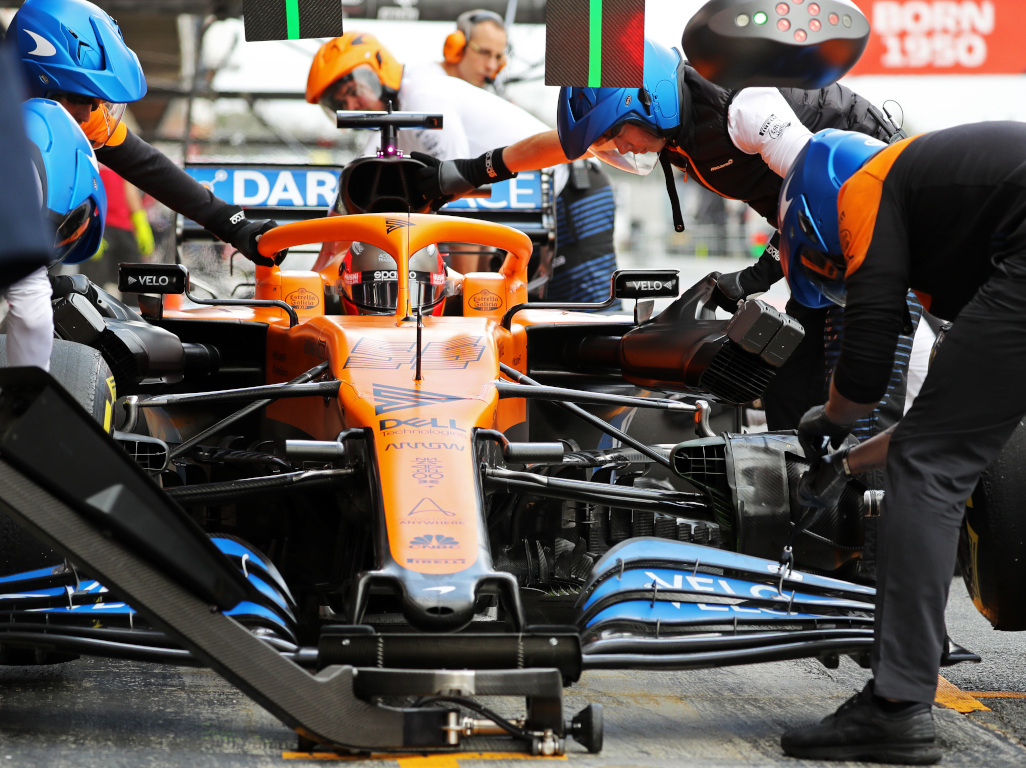 McLaren team principal Andreas Seidl says the race staff are working in their own "bubble" away from other workers at the McLaren Technology Centre.
The 2020 season gets underway in just under two weeks' time with the Austrian Grand Prix from July 3-5.
Teams are now back at work and putting the finishing touches on their preparations, and Seidl confirmed that McLaren's F1 staff are doing this away from the others at the MTC.
"On the racing side, the race team, we have somehow separated them at the moment from the MTC, simply to make sure we go in this bubble as early as possible, of being separated," he said in a McLaren video.
"Also there, we're doing a lot of work in order to be ready for Austria. There will be a lot of new procedures in place in terms of social distancing as well, wearing all these face masks and so on, in order to be safe."
Seidl also said the team are working hard to "ramp up" their production of parts due to the intense nature of the 2020 calendar.
Eight European rounds will start the season – two races in Austria and Great Britain, as well as the Hungarian, Spanish, Belgian and Italian GPs.
There are only two weekends off for the teams within that schedule, and Seidl knows that will place a huge demand on McLaren's supplies.
"It's very important now that we ramp up production as quickly as possible to 100% again, because, as you can imagine, doing eight races in ten weeks, you need to have a lot of parts ready and prepared in case you have accidents or in case we have parts failing, to make sure we get through these race weekends as cleanly as possible," he explained.
Follow us on Twitter @Planet_F1 and like our Facebook page.