Seidl happy to see Melbourne was not a one-off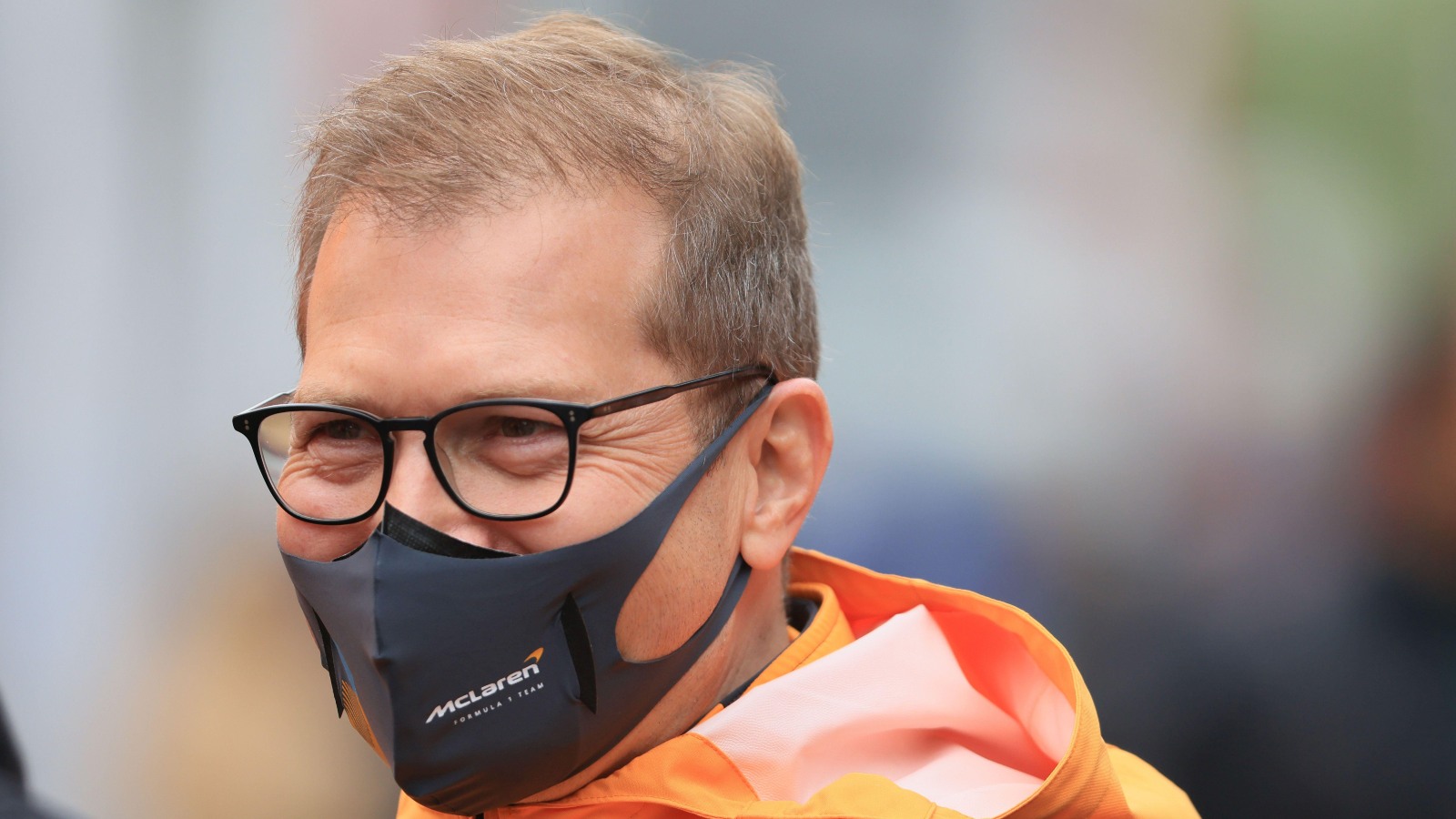 Andreas Seidl says he was happy to see McLaren's improved performance in Melbourne had not been just a one-off after Lando Norris secured a podium finish at Imola.
After an opening two races that saw them earn a total of only six points, McLaren had been written off by many but their dip in form looks to be teething problems rather than a season-long issue after another strong performance at the Emilia Romagna Grand Prix.
Their comeback first began at the Australian Grand Prix where they more than doubled their points total with both Norris and Daniel Ricciardo finishing in the top 10.
That form continued at Imola and while Ricciardo's lap-one incident effectively ended his race, Norris made the most of Charles Leclerc's late error to earn a podium finish – something he himself had written off after the opening grand prix in Bahrain.
Now his boss Andreas Seidl has said he was happy to see the improved performance in Melbourne had not just been a one-off.
More McLaren progress with Norris podium
While Daniel Ricciardo didn't have the best of days, Lando Norris kept McLaren's progress on track with another podium at Imola.
"It's great to see we have this consistency in there, and great to see we have confirmation now that Melbourne was not just a one-off but that actually the MCL36 is a good car and a solid foundation for all the further developments that are in the pipeline now," Seidl said, as reported by Autosport.
"It was great to see in normal conditions really this weekend that we were competitive, and that we were in the end the third fastest team this weekend."
The McLaren team principal did, however, admit Ferrari and Red Bull were "a big step ahead" and his team would have to rely on an issue from one of them if they were to secure more podiums.
"Of course, scoring a podium in the current situation, one of the two cars need to have an issue from the Red Bulls and the Ferraris because they seem to be a big step ahead in terms of performance, but at the same time it's not just about performance," said Seidl.
"It's about putting the race weekend together as well, which we did this weekend."