Seidl 'cautiously optimistic' about McLaren's Monaco hopes
McLaren principal Andreas Seidl is quietly confident for the Monaco Grand Prix, thinking a podium could be possible.
McLaren have now been able to establish themselves in the upper midfield battle, Lando Norris having scored points in four of the six opening rounds of the 2022 season.
The upcoming Monaco Grand Prix is though a truly unique test on the Formula 1 calendar, one where driver ability comes to the forefront perhaps more than anywhere else.
McLaren were strong here last season, Norris qualifying P5 before going on to finish the race P3.
Norris' health heading into the event remains a question mark, tonsillitis having hampered the Brit at the previous round in Barcelona.
But, while not about to declare McLaren as a certain Monaco frontrunner, Seidl can see a potential podium finish if all goes to plan.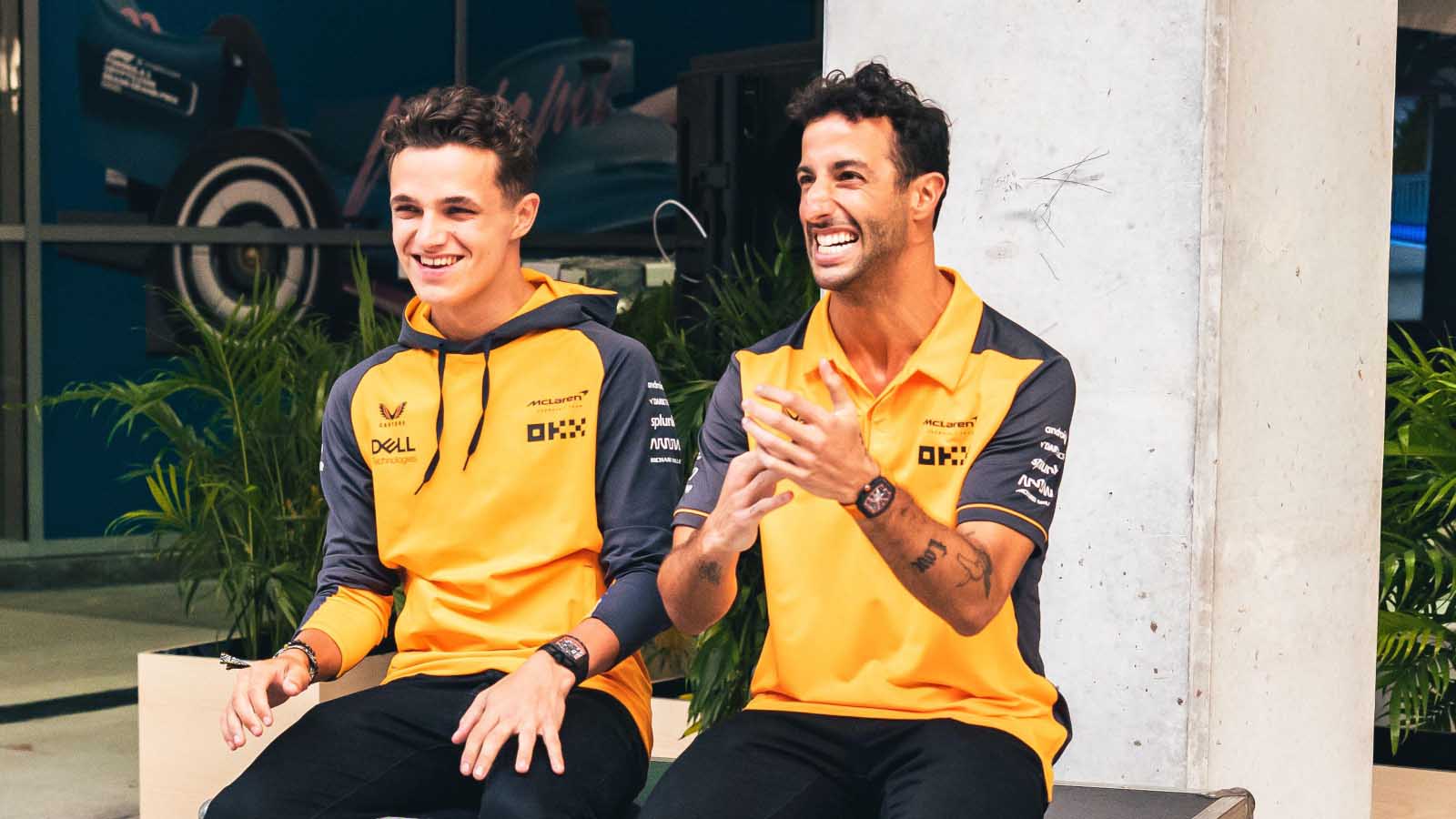 "Monaco is such a special track that it's always difficult to predict how you do there," Seidl told Motorsport.com.
"Even last year, for example, where we had a car which struggled quite a lot with low speed compared to our competition, we could actually fight for I think top four in qualifying and we even scored the podium in the race.
"It's such a specific track that together with having these completely new cars it's probably even more difficult to predict what it's going to look like.
"A lot is obviously also coming from the drivers at this track where Daniel [Ricciardo] in the past pulled off some great results, and Lando was always strong there as well.
"I guess we can go there cautiously optimistic but at the same time we all start from zero again on Friday morning and just wait and see how it goes."
Ricciardo has already stated his intentions to "get stuck in" at the Monaco GP, a home race for him as a resident of the Principality, following a poor race day last time out in Spain.
As Seidl refers to, Ricciardo is a former winner in Monaco, having won the 2018 Monaco Grand Prix.
The weather may also play its part, with a strong chance of rain reported for race day.
Torquing Point: Daniel Ricciardo 5.5/10 - Spanish GP Driver Ratings
Daniel Ricciardo's season has not gone to plan as of yet, which is the same as you could say for his McLaren career as a whole.