Teams 'very happy' with Masi, says Seidl
McLaren team principal Andreas Seidl says that on the whole, the F1 teams are all "very happy" with the job Michael Masi is doing.
Masi became the FIA race director in 2019 following the sad passing of Charlie Whiting the day before the season opener in Australia.
With Mercedes and Red Bull locked in a tight title fight this year and clashing on and off track, he has often come under pressure from both parties and received his fair share of criticism.
That was the case more so than ever at the British Grand Prix when, after Max Verstappen crashed out due to contact with Lewis Hamilton, staff from both teams were heard pushing him to make the decision that they wanted.
Nevertheless, he still has the full support of every team in the paddock and is seen to be doing a great job by them, according to Seidl.
"In general, we are very happy with the job Michael is doing, which is very difficult," he told speedcafe.com.
"The most important thing from our side is transparency, and consistency, and a good dialogue, which we usually have with him.
"Of course there's situations from time to time where you disagree – it's normal, we're on the competitor side, he's on the FIA side.
"But I guess if you look back now, the time since he took over, I think he did a great job."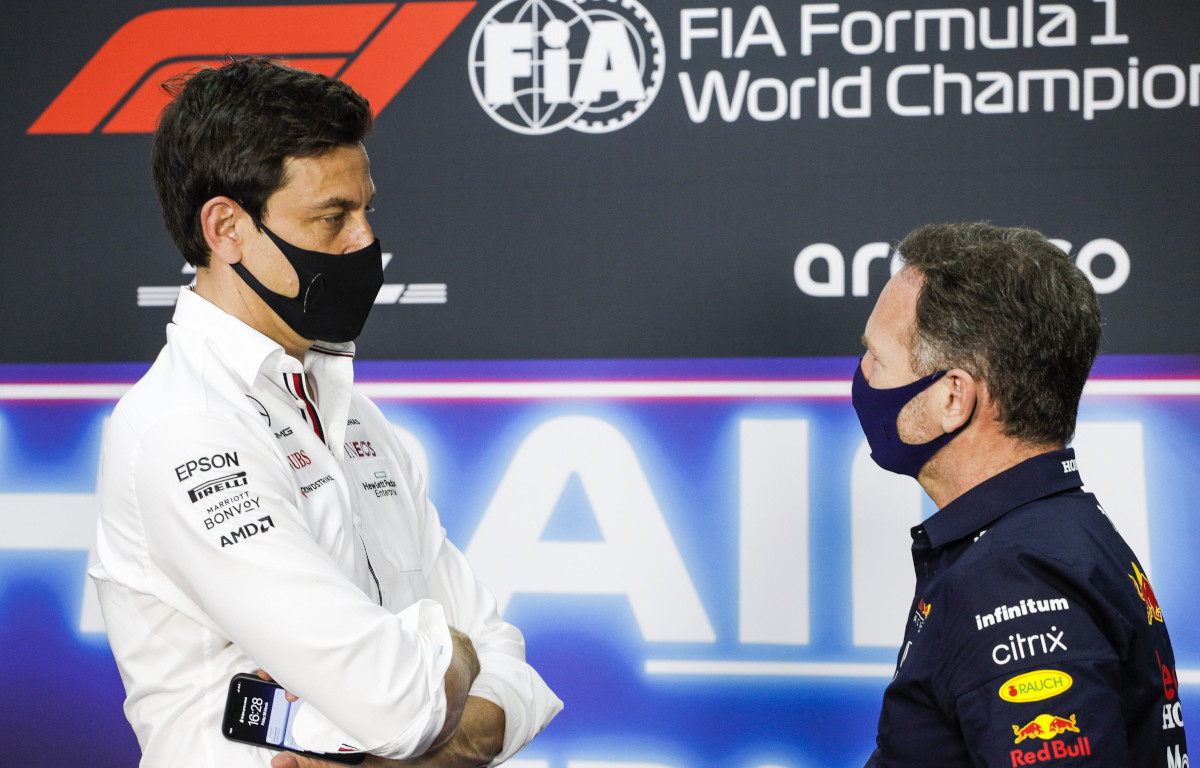 Check all the latest 2021 teamwear via the official Formula 1 store
As Seidl said, transparency is one of the most important requirements for teams, and in an effort to provide it, Masi has implemented a more open approach from himself and the stewards since taking over.
In line with that, he has stated that he's happy for teams to speak to stewards immediately after a race, but isn't allowing them to do so during as Christian Horner and Toto Wolff did at Silverstone, which he says is a policy the teams support.
"After each event, we assess what happened, what didn't happen and what can be improved," Masi explained.
"Discussions with a number of different teams showed that there was complete agreement that no one should be allowed to join the stewards during the sessions.
"People shouldn't be able to go there in the middle of the race."