Seidl wants penalty points system reviewed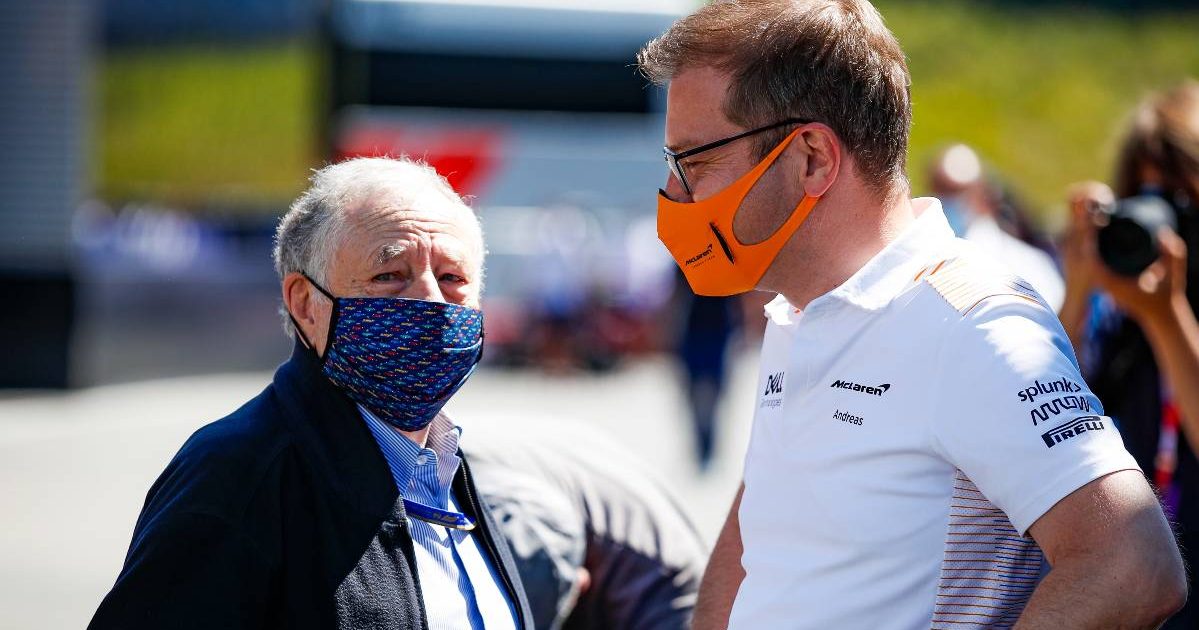 Although Lando Norris' penalty points predicament is better than it seems at first glance, his McLaren boss Andreas Seidl wants the system reviewed.
Norris had two points added to his superlicence when given a five-second penalty for an incident with Sergio Perez during the Austrian Grand Prix, in which he finished third.
That raised the Briton's total to 10, dangerously close to the threshold of 12 that would trigger a one-race ban if reached.
But even before the next race, the British Grand Prix, has got under way, Norris will lose two of those points from his tally because they only last on a driver's record for 12 months. The points coming off were clocked up in the Styrian Grand Prix on July 12 2020.
Opinions have differed over the Perez incident that brought the 21-year-old's latest points, but even the Mexican's team boss Christian Horner thought it was harsh that Norris should be penalised.
Horner considered it merely "hard racing" that the Red Bull ended up running through the gravel after trying to overtake Norris on the outside, and naturally his McLaren counterpart, Seidl, agreed.
Norris still enjoyed an excellent result in the second of this year's two Austrian races but Seidl is more concerned about potentially losing for a grand prix a driver who, pound for pound in terms of his machinery, has arguably been F1's star of 2021 so far.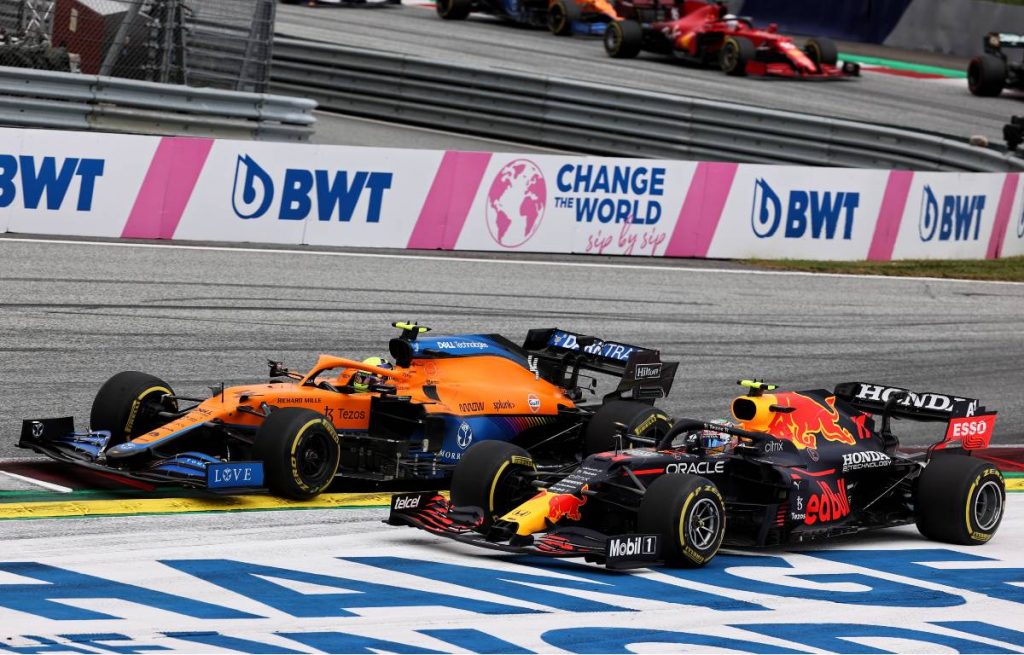 Stand out from the crowd with McLaren merchandise via the official Formula 1 store
Knowing Norris must now avoid accumulating four more points before November 13, Seidl told The Race: "Lando gets two penalty points for something like that, which brings him again closer to getting a race ban.
"To be honest, it is something that needs further thought overall, if that's the right system we are having in place.
"I just look at this penalty and I think it's just wrong, because that's normal racing for me. That's what we want to see.
"To interfere like that in terms of the race result is disappointing.
"And to even get the penalty points for it and risk getting a race ban as a consequence of something like that, I think it needs a review of the entire system or process."
Ironically, when Norris has two points removed before Silverstone, he will then have the same number as his Austrian GP foe Perez, although the Red Bull driver loses two of his tally by mid-September.
No driver has yet to be banned as a result of reaching the 12-point threshold since the system was introduced in 2014.
Follow us on Twitter @Planet_F1 and like our Facebook page