Andreas Seidl does not expect his former employers, Porsche, or another engine manufacturer to be joining the Formula 1 grid any time soon.
The number of engine makers will be reduced to three when Honda withdraw from F1 at the end of this year – Mercedes, Ferrari and Renault – leaving Red Bull and AlphaTauri to find a new source of power.
At present, it looks very much as if those two teams will acquire the intellectual property to Honda's programme and set up their own in-house operation – although Red Bull are calling for a freeze on engine development to help them with the costs of doing so.
There was inevitable speculation that a fresh name could enter the fray and one of those touted was Porsche, who have not been involved in F1 since 1991 when they briefly supplied the Footwork team – until dropped after only six unsuccessful races in favour of Cosworth engines prepared by Hart. They currently compete in Formula E though.
McLaren team principal Seidl, who fulfilled a similar role with Porsche's sportscar operation before his switch in 2019, does not, however, see it happening in the foreseeable future under the current engine regulations, which are due to change in 2025 or 2026.
Get your hands on the official McLaren collection via the Formula 1 store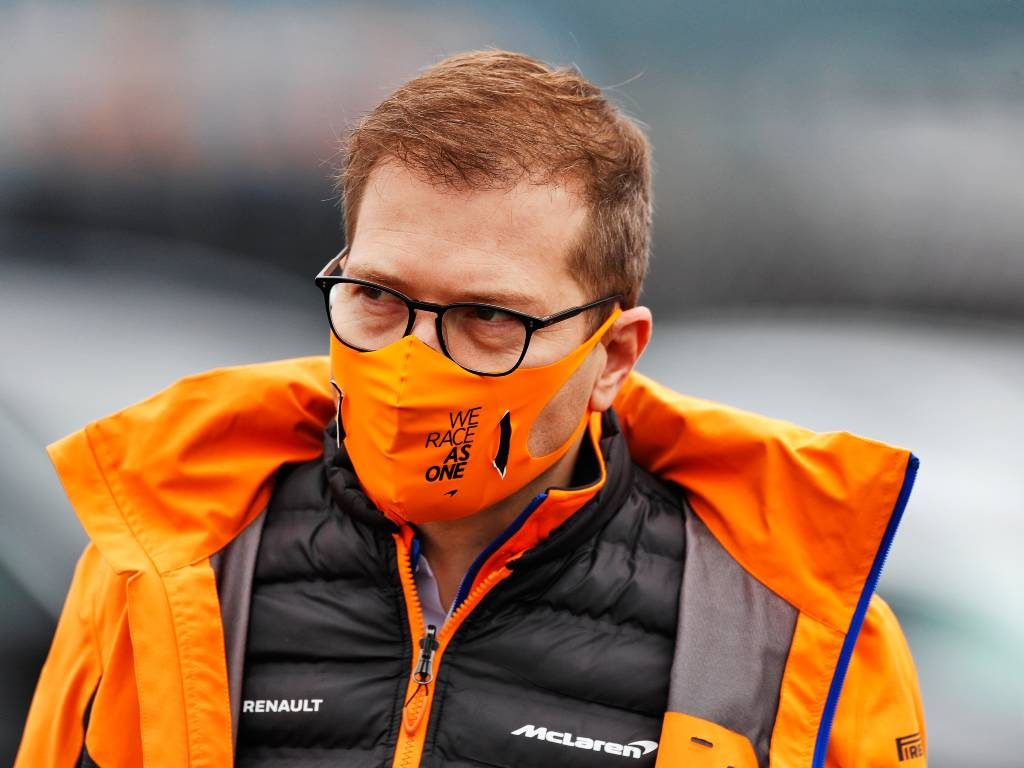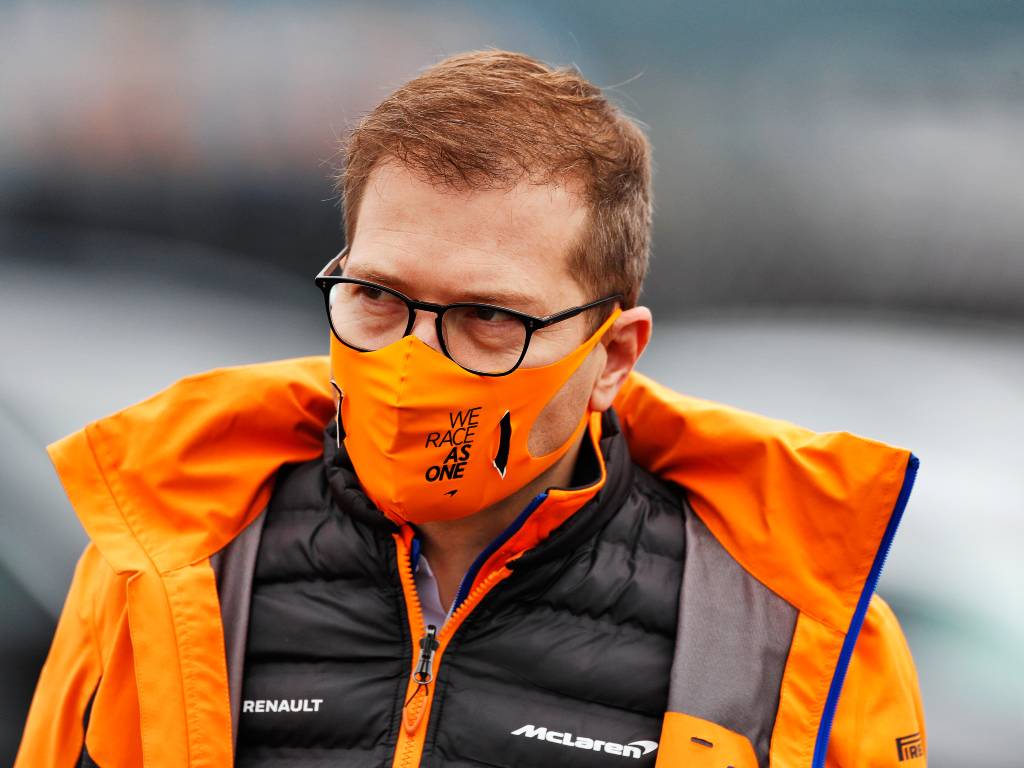 "Of course I can't speak for Porsche. But if you look at the overall picture, from my point of view it is not realistic at the moment that a new manufacturer joins Formula 1 in the next few years," said Seidl, quoted by Motorsport-total.com.
"The investments you have to make, plus the time you need to have a competitive package available, are simply too big and take too long.
"The key, from my point of view, will be that Formula 1, together with the FIA, the teams, the engine manufacturers and potential new manufacturers, has to work out a clear plan of what the next evolution of the engine regulations – evolution or revolution – will look like, of which there are two possible directions."
Those options are to either continue with the current type of power unit or change to a less complex and consequently cheaper engine format.
"I think that is the key question that has to be answered first before you can then deal with the schedules of potential newcomers to Formula 1," added Seidl,
"Especially with the budget constraint that comes into play, it clearly means it is possible to use the Formula 1 platform in a very sustainable way with a good return on investment. The next step to follow now is to take this step on the side of the power units too."
Follow us on Twitter @Planet_F1, like our Facebook page and join us on Instagram!