Andreas Seidl sees similarities between Oscar Piastri and Sebastian Vettel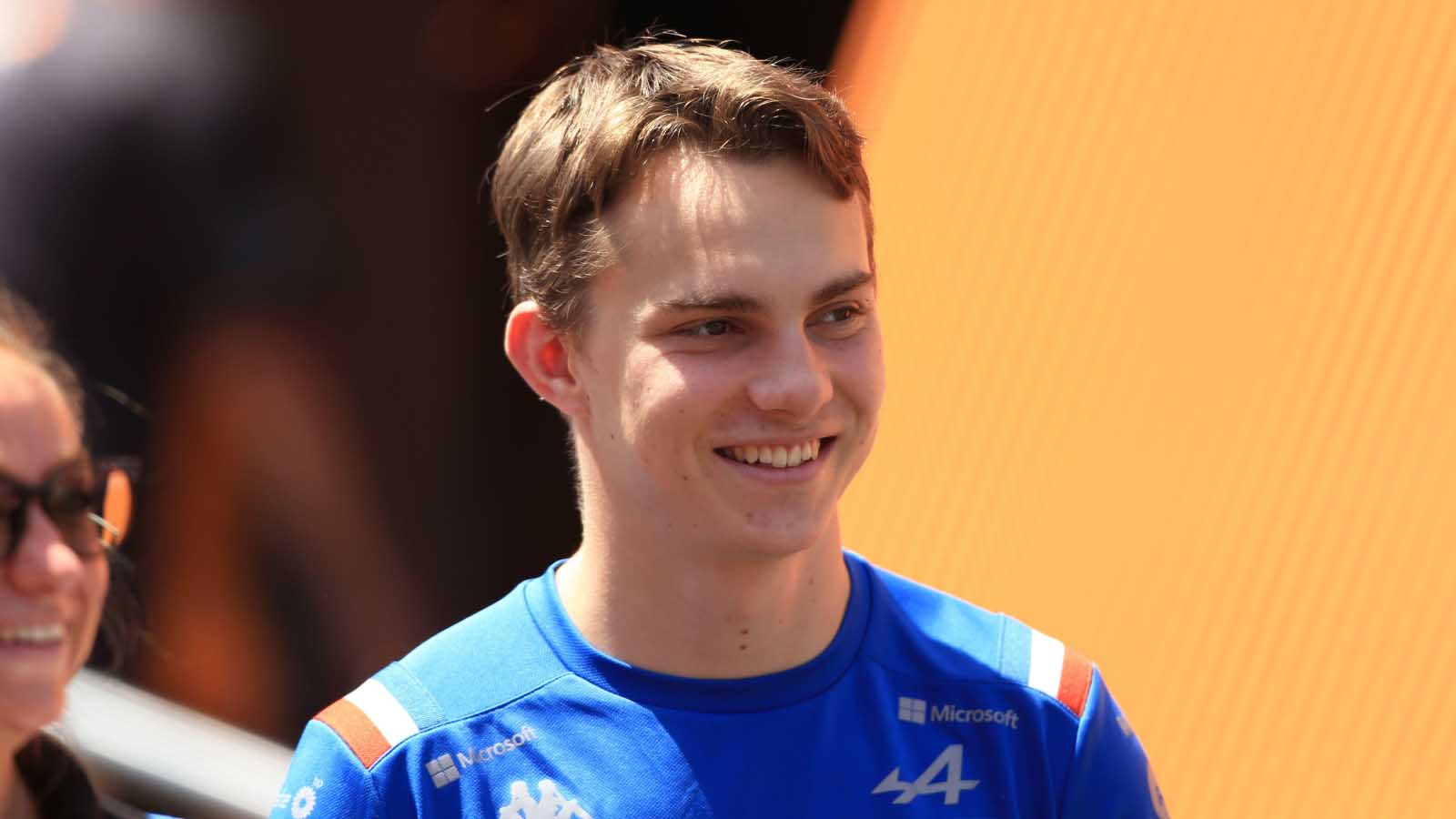 Andreas Seidl has said there are character similarities between F1 veteran Sebastian Vettel and rookie Oscar Piastri.
In 2023, Piastri has the daunting task of not only acclimatising to the cutthroat world of Formula 1 but doing so with the world watching after his tumultuous move to McLaren.
But with an F2 and F3 World Championship in his trophy cabinet, it is clear why McLaren were so keen on acquiring the 21-year-old's services and why Alpine were so desperate to keep hold of him.
The official announcement of Piastri's arrival at McLaren was made on the Friday before the Dutch Grand Prix and team principal Seidl fielded a multitude of questions about the matter but one of the ones he did answer was whether he saw any similarities between the Australian and other drivers he has worked with in his career.
During his time at BMW-Sauber, the German worked with Sebastian Vettel and Robert Kubica who have 391 F1 race appearances between them. Seidl agreed that he could see similarities in the character of those two and Piastri.
"The most important thing is always results on track from these guys, and I think these results speak for himself or speak for itself," he said during the team principal press conference on Saturday. "But as I said before, the way I got to know him and all the conversations I had with him, I think he has everything he needs in order to be successful in this sport.
"And that's why we are all really looking forward to getting going with him next year, after we hopefully have a good finish to the season with Daniel [Ricciardo] and Lando [Norris], because that's the main focus now."
Seidl did also not expect the manner of Piastri's entrance into Formula 1 to affect the start of his career and backed him to hit the ground running.
We have signed 2021 F2 champion @OscarPiastri.

Oscar joins Lando to form our exciting F1 driver line-up from 2023. 👊

Full story. ⬇️

— McLaren (@McLarenF1) September 2, 2022
"The reason why I wanted to get Oscar on board is because he has shown in his junior career that he is a very talented driver with a lot of potential. I think also in terms of personality he has everything he needs in order to be successful in Formula 1.
"He is young, fresh, full of energy. I think he has the right level of self-confidence as well. But at the same time he's very humble and he's fully aware of the big challenge that is ahead of him. We are fully aware of that as well.
"It is complex for any rookie to join Formula 1. It is not just about driving quickly around the racetracks, there's a lot more involved.
"But I feel with the team we have in place, with everything Oscar has, that we are in a in a very good place in order to get him well prepared before he starts his first race next year in Bahrain and I'm quite optimistic that he can first of all have a good start with us and then have a great career in Formula 1."