'Seidl can drive McLaren into the top three'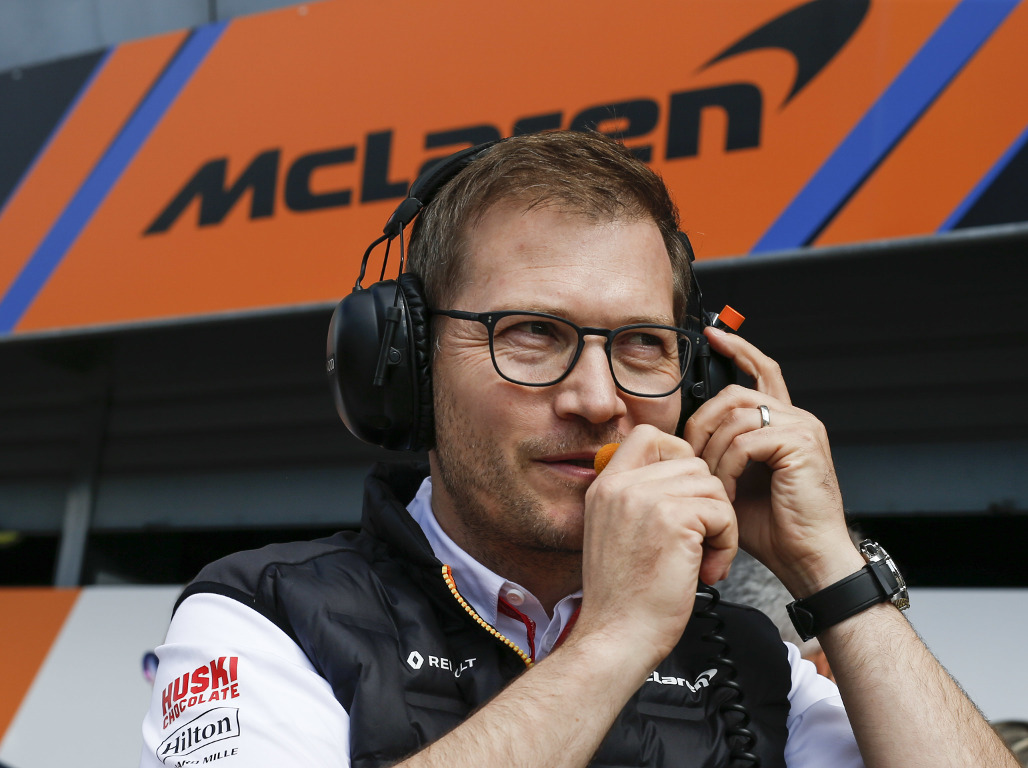 Andreas Seidl will be the driving force behind McLaren's return to Formula 1's top three, says Timo Glock.
Last year Seidl was tasked with leading McLaren's fightback, and played a significant role in the team's best of the rest position in the championship.
On the way to P4, McLaren scored engine supplier Renault by 54 points with the team also bagging its first podium result in five years with a third place at the Brazilian GP.
Glock believes Seidl deserves most of the credit.
"Everything that happened last year was created by Andreas Seidl," he told the Formula 1 podcast 'Starting Grid'.
"He just changed little things that had a big impact in my eyes.
"He did very, very well – and made McLaren a top five team again."
He added: "I am sure that his work will bear even more fruit in the future.
"With a good package, they will be able to work towards the top three – or to annoy the top three."
The German, who worked with Seidl during his days at BMW Sauber back in 2007, reckons his compatriot's personality is the perfect fit for McLaren.
"He is completely down to earth, sees things factually," Glock added.
"He knows how to deal with people and is very, very good at recognising the strengths of the different people, who he then puts into the right positions.
"He was a very, very approachable guy, frankly. You could laugh with him, but you will also work relentlessly hard.
"Just a normal guy, and he never changes because of circumstances.
"No, he just goes on his way – the way he is. And that is what defines him."
McLaren will continue with Lando Norris and Carlos Sainz in the 2020 championship, however, the Spaniard will head to Ferrari for 2021 with Daniel Ricciardo taking his race seat.
Follow us on Twitter @Planet_F1 and like our Facebook page.