Seidl calls for consistency over track limits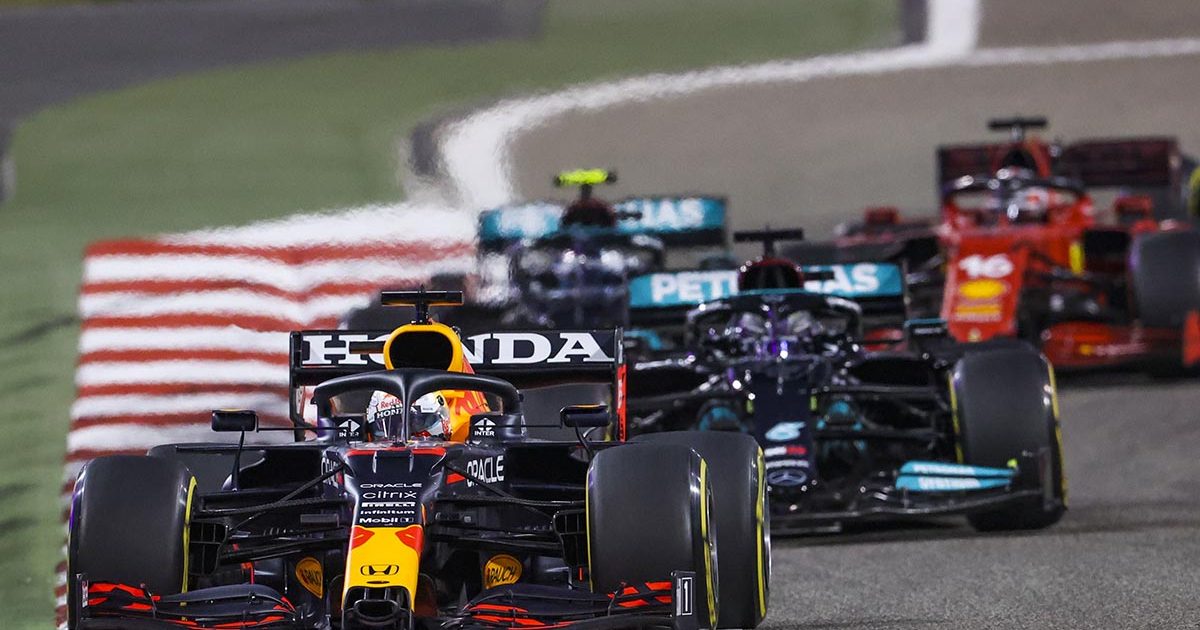 Andreas Seidl has called for the rulings around track limits to be "monitored and policed consistently" following the events in Bahrain.
Plenty of the post-race talk, which saw defending champion Lewis Hamilton start with victory in the 2021 season, has been about track limits and what exactly the rules were.
Many drivers had lap times cancelled during practice and qualifying as they exceeded track limits, but it seemed this would not be monitored during the race.
There was therefore confusion when, after Lewis Hamilton had apparently exceeded the limits 29 times, there was then a warning towards him.
Things became complicated even further when Max Verstappen, who was fiercely chasing Hamilton, overtook the seven-time World Champion but was ordered to give back his place for doing so by gaining a lasting advantage by overtaking outside track limits.
The whole situation led to plenty of confusion in the paddock – and McLaren team principal Seidl is just one of many asking for more clarity in the future.
"It was pretty clear last year as to what the rules were," said Seidl, quoted by GPFans. "It was clarified for each track a bit differently.
"That is not great, but all the tracks are a bit different, so as long as it is then…I get the point in terms of the spectators. It is not easy to get [the regulations].
"But purely from the sporting aspect between us and the competition side, as long as the ruling is clear for each track and each corner and it gets monitored consistently and policed consistently in the same way, I am fine with it."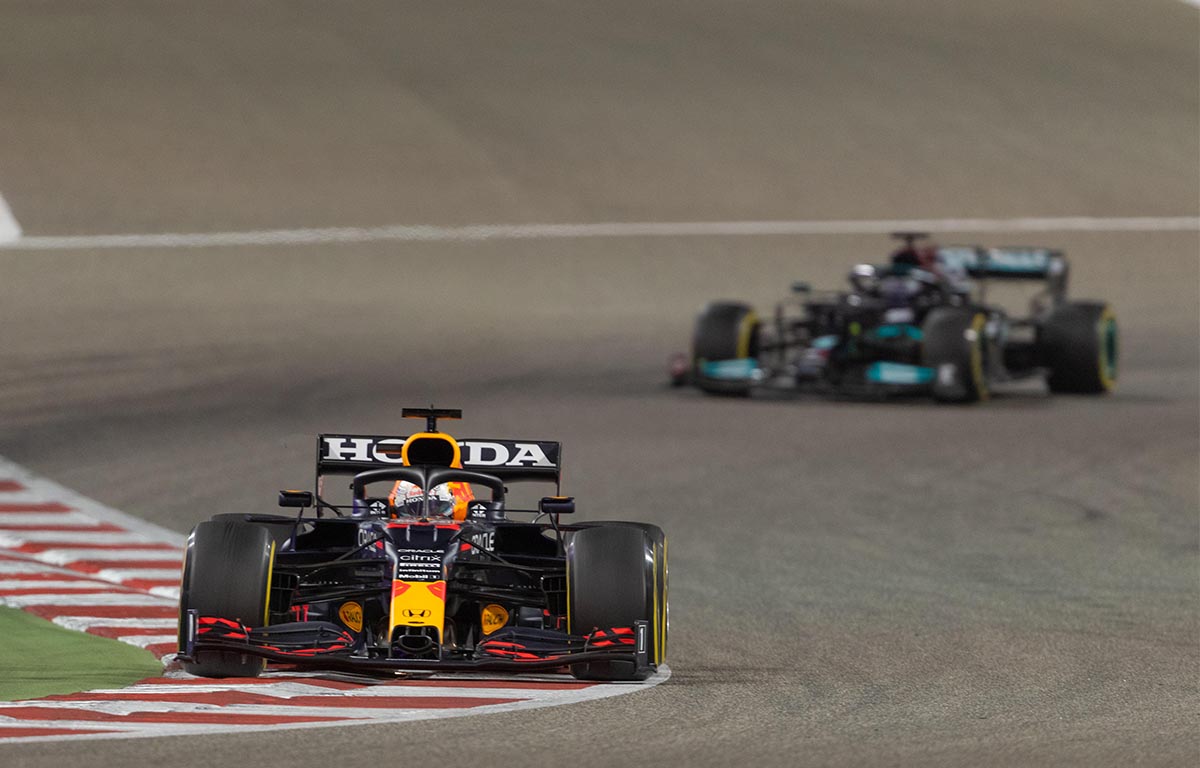 Check all the latest 2021 teamwear via the official Formula 1 store
There is no argument then from Seidl that the rulings at Bahrain were wrong, but it is the grey areas that need to be cleared up for the avoidance of doubt in the future.
He said: "I need to double-check because my understanding was in qualifying they deleted the laps.
"In the race, because you are not gaining a time advantage, I thought it was a bit more relaxed, the whole thing.
"Of course, if you gain an advantage in terms of position because you benefit from it in a fight, you have to give it back.
"But my understanding was that it's different to some other tracks where there is a count of three and then you get a flag or a penalty because each time it is a time advantage."
Follow us on Twitter @Planet_F1, like our Facebook page and join us on Instagram!