Seidl trusts stewards to make the right decisions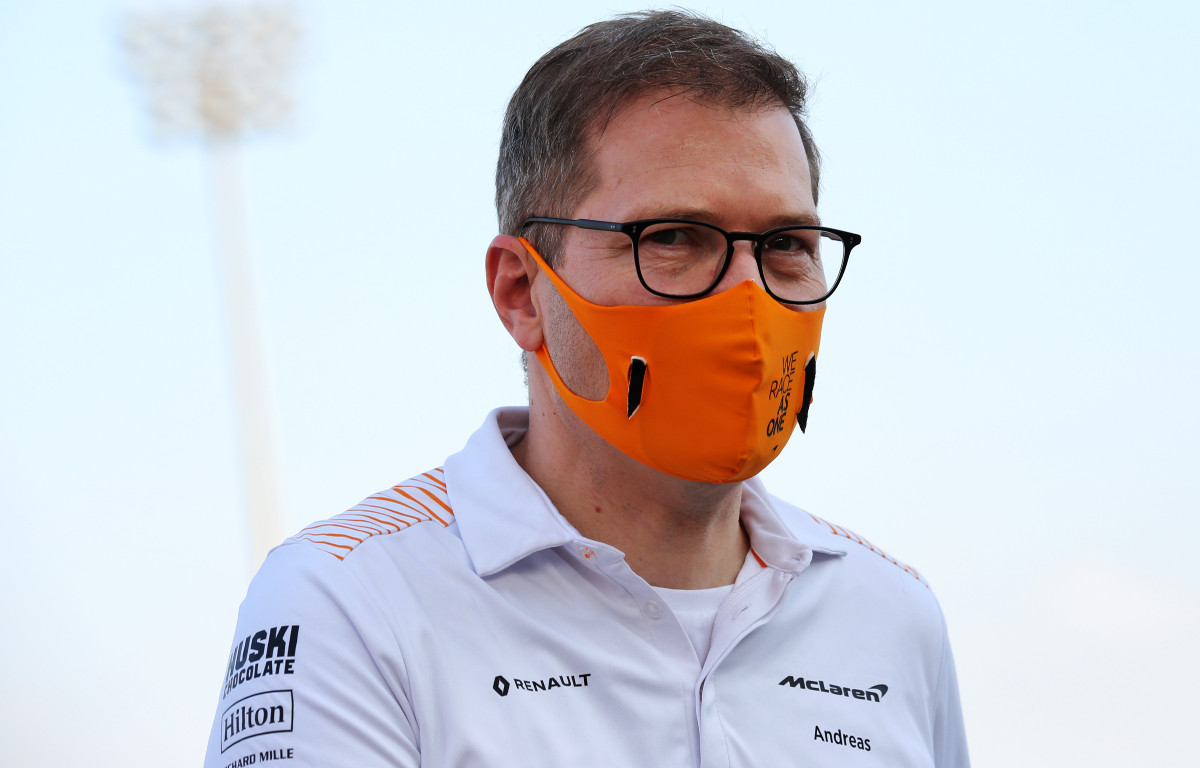 McLaren principal Andreas Seidl did not want to criticise the stewards' handling of the Hungarian Grand Prix Lap 1 crashes.
Lando Norris was eliminated at the start in Hungary after Valtteri Bottas ploughed into the back of the McLaren driver, an incident which also eliminated Sergio Perez and caused heavy damage to Max Verstappen's RB16B in a double blow for Red Bull.
And in the same chaotic dash to Turn 1, Lance Stroll's Aston Martin wiped out the Ferrari of Charles Leclerc. Daniel Ricciardo in the other McLaren was caught up in that one.
Both Bottas and Stroll have landed themselves five-place grid penalties for the next round in Belgium, but Seidl did not want to follow in the footsteps of his fellow team principals by voicing an opinion on the verdicts of the stewards.
"Obviously, our day was over after two good race starts and then being involved in these two incidents where we were victims," he said, as quoted by GPFans.
"I'll leave it to others to judge what is the right action after such incidents or what would be the right penalties.
"In the end, we trust the FIA and the stewards to make the right decision there and we had better use our energy to focus on ourselves."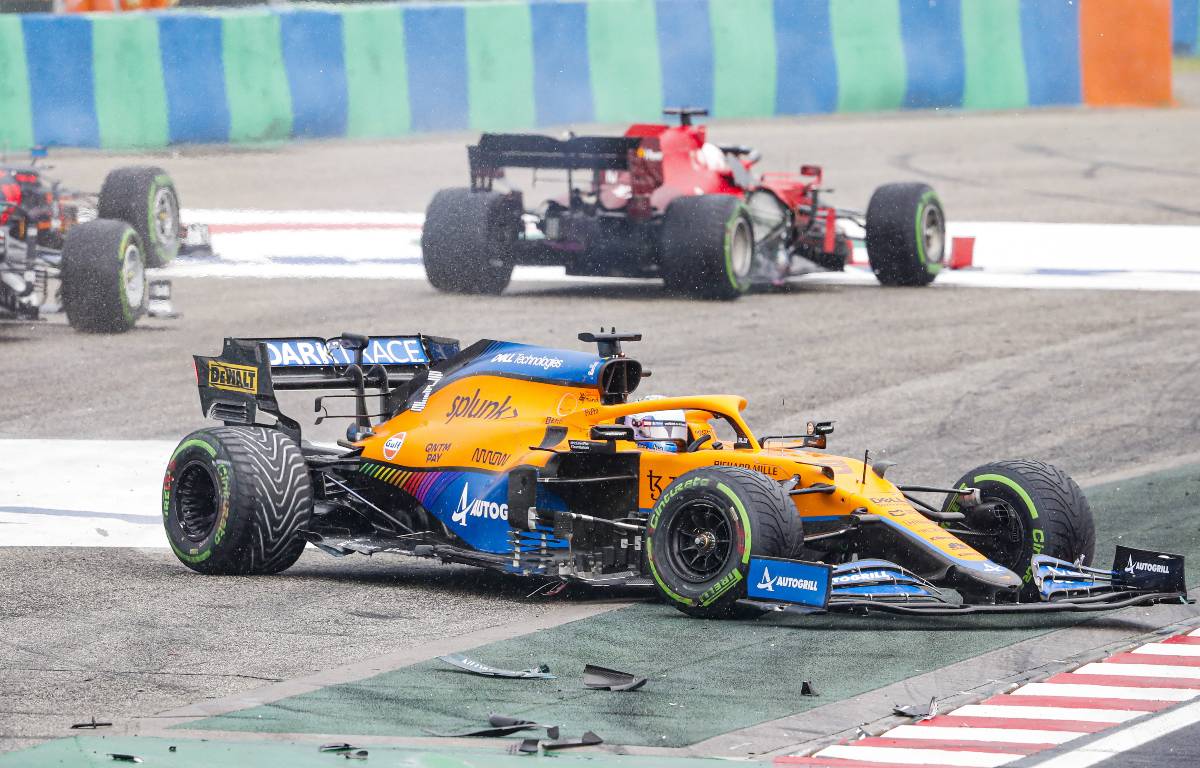 Stand out from the crowd with McLaren merchandise via the official Formula 1 store
The McLaren and Ferrari battle over P3 in the Constructors' Championship has been billed as a tight, fierce contest all season, but after Hungary there is literally nothing to separate the duo.
Both are now tied on 163 points, but Ferrari have taken P3 from McLaren thanks to countback of most P2 finishes.
But Seidl takes encouragement from the fact that McLaren were a threat to Ferrari around the Hungaroring, since earlier in the season they could not compete on a Ferrari-friendly track.
"I think it is an open battle as we have seen throughout the first half of the season," he stated.
"I have to say, clearly, the day did not go to plan but there was nothing that we can control.
"But for us, it was encouraging to see on Saturday that we could actually battle Ferrari on a track like this because that is something we didn't expect when coming here, when we look at the first races this season on similar tracks where we couldn't go their pace.
"That speaks also for the good work everyone has done back home on the development side continuously improving the car and that is encouraging for the second half of the season.
"But it is also clear Ferrari is a very strong team, very experienced and has everything in place it needs to have also a second strong half of the season.
"They have two top drivers and that is why we need to be on our A-game in all aspects of going racing if we want to compete with them."