GM boss reveals fast-approaching deadline for Andretti-Cadillac F1 decision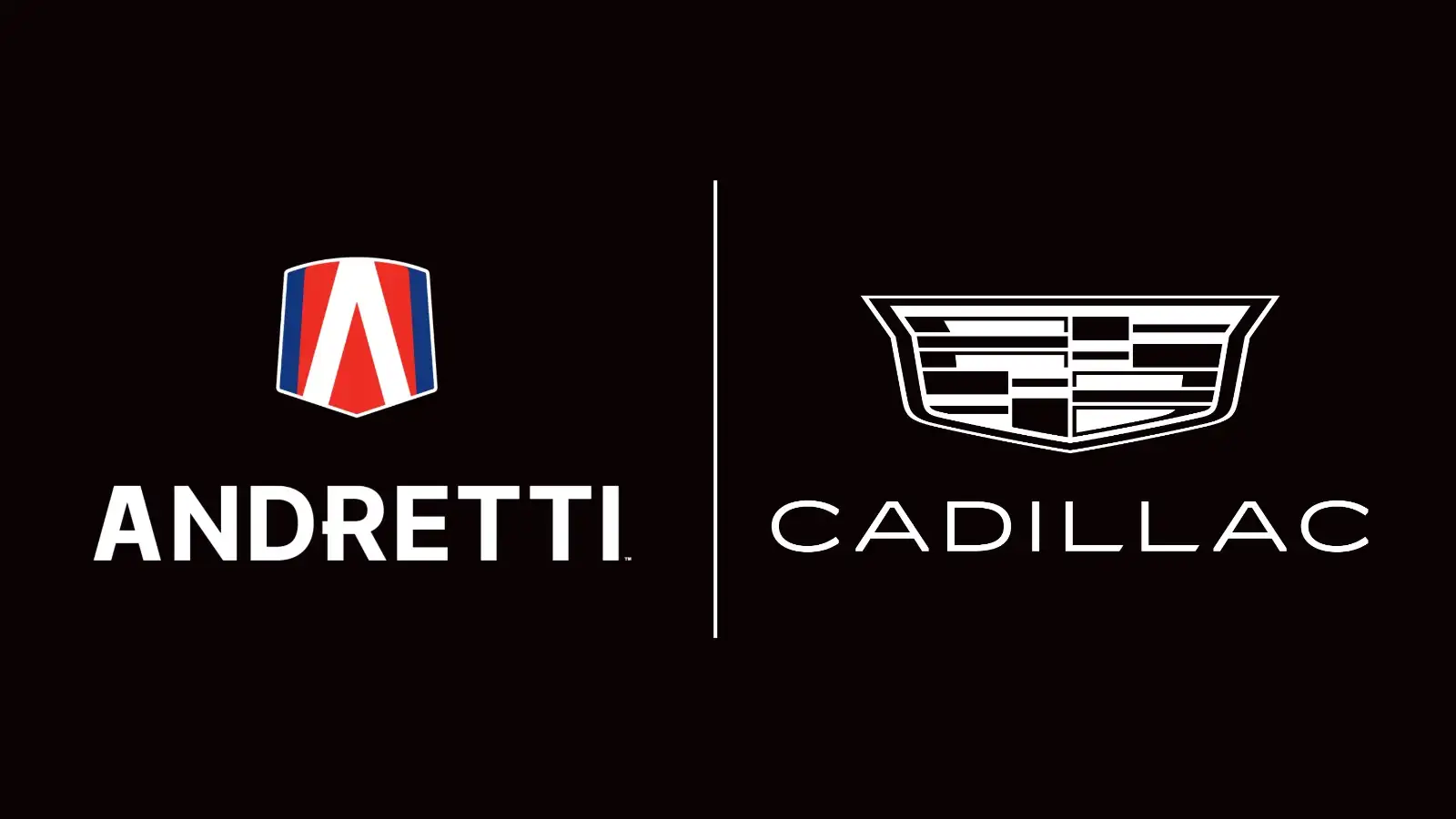 General Motors say they are expecting an answer from the FIA over their joint bid to join Formula 1 with Andretti within the next 10 days.
Andretti Global confirmed their tie-in with General Motors through Cadillac in January to add weight to their bid to enter Formula 1 as a new team from the 2025 season, with the team having broken ground on a new factory in Fishers, Indiana, that would house their existing and future motorsport operations – including a Formula 1 team.
General Motors' executive director of motorsports, Dr Eric Warren, explained that work is already going on apace to build a car in time for the 2025 season, but approval is still needed from the FIA and Formula 1 to join the grid from then.
Andretti expecting answer over F1 bid by Saturday 15th July
The FIA opened an 'expressions of interest' process for prospective new Formula 1 teams at the beginning of the year, followed by a formal application process, with Andretti and Cadillac having submitted their joint bid back in May.
GM boss Warren revealed that they have been in active discussions with the FIA over their bid, and are expecting a decision on whether or not they have been successful in advancing to the next stage imminently.
"We've had some dialogue with the Formula 1 group earlier on," Warren told NBC Sports.
"But at this point and time, it's a formal process, so we've got to let it run its course."
"We're spending a lot of effort going through the process, and the hard part is we're trying to race in the 2025 season, so we've been going hardcore with Andretti to design the '25 car.
PlanetF1.com recommends
F1 entry fee: Why do new teams have to pay a whopping $200m fee to enter?
F1 points all-time rankings: Where do Hamilton, Verstappen and Alonso feature?
"We've been working on that because time is wasting. The application was May 15. Andretti Cadillac is the team name.
"It was probably surprising to those who read the application how much involvement GM really has and where we're splitting up the vehicle dynamics and how we're doing it today versus how we're going to do it as the team matures.
"So really, we've just responded back to questions that the FIA has, and they're supposed to make a decision July 15.
"So we're really just doing our best with the process and having discussions where we can. But it's been pretty formal in the sense of requests for information and responding."
Read next: Mercedes reveal what newest significant W14 upgrade will be at Silverstone