Andretti 'close' to FIA approval but big obstacle still remains in way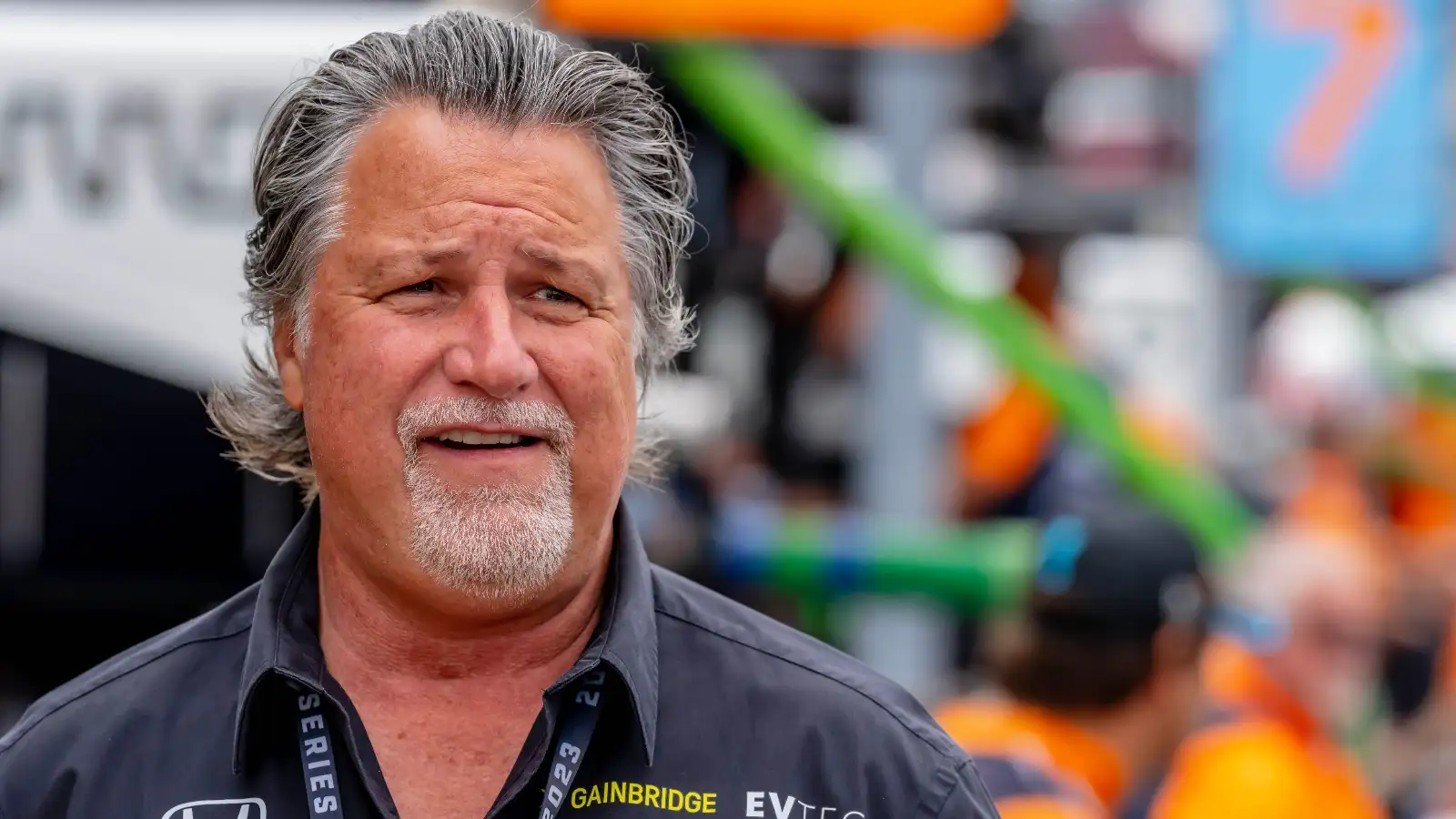 Andretti are reportedly "close" to being given FIA approval to join the Formula 1 grid but will then run into opposition from other key stakeholders.
Andretti are the most public of the many teams working behind-the-scenes to secure a spot having first made their intentions known early last year.
But they have faced a number of obstacles, most notably Formula 1's apparent refusal to welcome new teams onto the grid.
FIA test may be passed but more battles to come for Andretti
The FIA have been the more open of the sport's two governing bodies. Earlier this year, they introduced an Expression of Interest process which was designed to be the first step onto the grid for potential entries. A number of teams are understood to have applied through that process and are now waiting for the final verdict as to whether they have met the FIA's criteria.
Speaking following the Italian Grand Prix, Sky Sports F1 reporter Ted Kravitz said Andretti were "close" to being approved by the Parisian body.
"To update you on what's going on with the other potential new teams in Formula 1," Kravitz said. "If you don't know the story, the FIA invited applications for new teams. The word in the paddock is that Andretti Global, backed up with General Motors' Cadillac brand, are close to being approved by the FIA."
But even with FIA approval, that is just one hurdle cleared with the more difficult challenge of convincing Formula One Management up next.
"All the other teams in Formula 1, [F1 president] Stefano Domenicali and Formula 1 on the commercial side have said that they are not going to [allow them in]," Kravitz explained. "They don't think there's space in the Concorde Agreement.
"They're not going to enter into negotiations to allow another team in so that's a story to watch."
PlanetF1.com recommends
F1 2024 driver line-up: Who is confirmed for next season's grid?
F1 penalty points: Lewis Hamilton and one other on the naughty list at Monza
Andretti are not the only team looking for that elusive spot on the grid with Silverstone-based Hitech Grand Prix also hoping to pass the FIA's test.
"Whether it is only Andretti Global that's going to be allowed in," Kravitz continued. "Or whether Hitech Grand Prix led by Oliver Oakes is going to be approved by the FIA then that's going to reach a stumbling block because Formula 1 and the other teams don't want to let them in. That's a story that's going to run and run."
Read next: Italian Grand Prix conclusions: Ominous Max, Ferrari's new 'redprint', Hamilton's clumsiness