Andretti: 'Eyes will always stay open' for F1 move
After his team's proposed takeover of Alfa Romeo broke down, Michael Andretti says he will always look for a chance to get into Formula 1.
Andretti Autosport were in talks to take an 80% controlling stake of Sauber Group, which owns Alfa Romeo in Formula 1, but Andretti himself backed out of the takeover in the final part of negotiations due to a dispute about who would control the team on a daily basis.
With Formula 1's increasing popularity in the United States, Andretti admitted the sport would like to see another American team on the grid alongside Haas, but he will not "give up" on another opportunity to enter F1 in the future.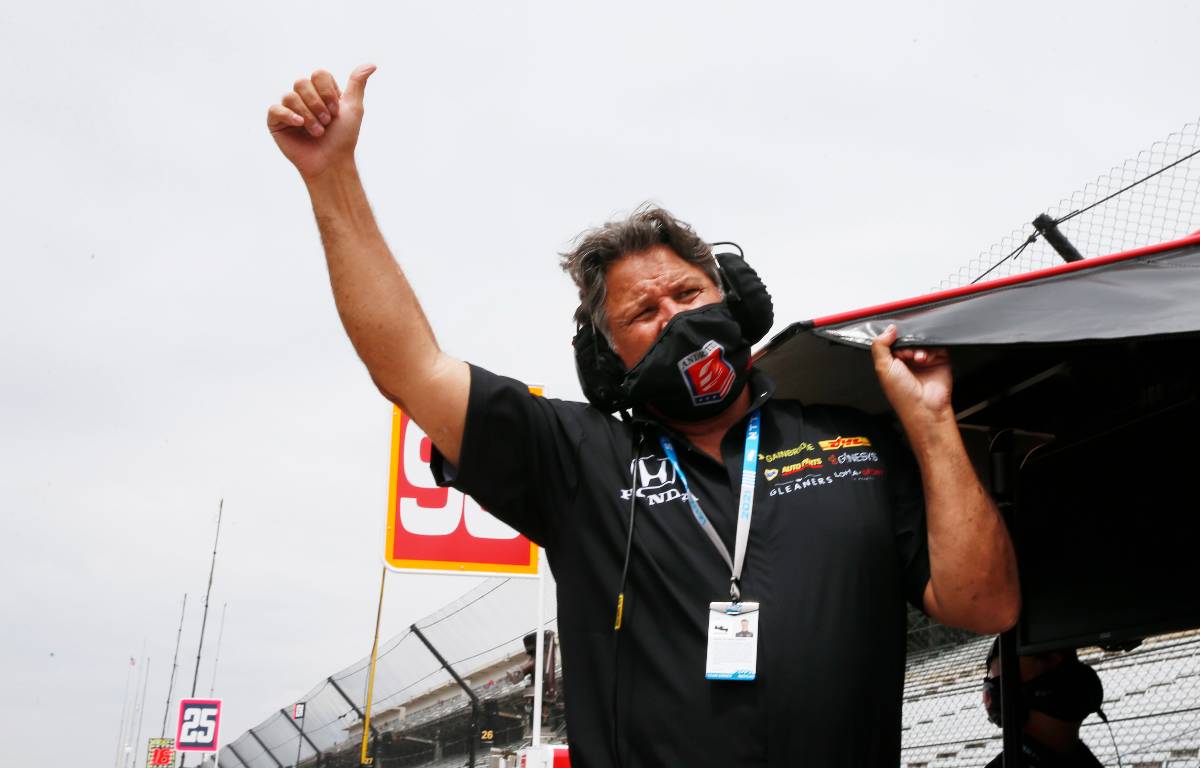 He was speaking at the unveiling of his latest IndyCar driver, Devlin DeFrancesco, where Andretti addressed the breakdown of his proposed move to F1 and said he will never close the door on creating another American presence on the grid.
"I think [Liberty Media, F1 owners] would like it, obviously, because they are really pushing the American market, but they weren't doing anything to help us…I think it would have been a huge story. It's a shame it didn't work out. But I don't give up," said Andretti, quoted by Autosport.
"Our eyes will always stay open. We will always look for [an] opportunity there…not just there but in other formulas as well, other types of racing. That's what we do. We are in the racing business and we are always looking for opportunities to expand.
"But when we do expand, we have to make sure it's a proper deal that we know we can be competitive because that's very important for our brand – to be competitive in anything we do."
Andretti also confirmed he had been pushing hard to get young IndyCar star Colton Herta into the team to partner Valtteri Bottas next season, and added that the 21-year-old would be at the top of his list to drive in any Formula 1 team he may buy in the future.
Andretti Autosport's motorsport entries span several different series already by having teams in IndyCar, Formula E and Extreme E among others.
Alfa Romeo in state of uncertainty
Alfa Romeo still do not have a second driver to drive alongside Valtteri Bottas.