Deadline 'very close' if Andretti Global F1 is to launch in 2024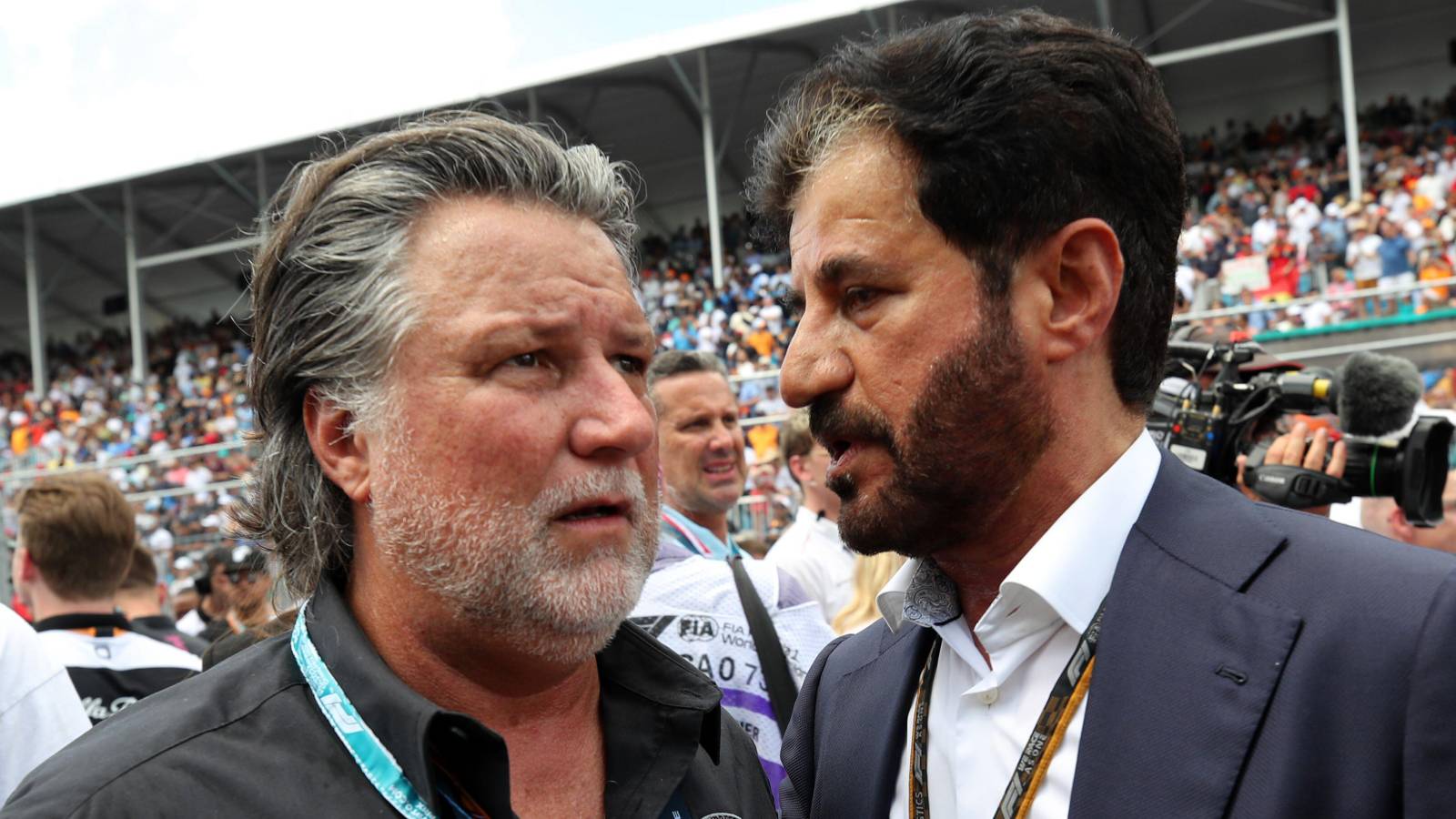 Andretti Autosport say the deadline is closing in for their 2024 F1 project to be given the go-ahead – but it does not tie in with the 2026 engine rules.
Michael Andretti has been strongly pursuing his own Formula 1 team for the best part of a year, last autumn having got within a whisker of buying Sauber who operate the Alfa Romeo entry – only for the deal to break down at the eleventh hour.
Since then, the 59-year-old American has announced plans to launch his own Andretti Global team which would be an 11th constructor in the pit lane, hoping to do so for the 2024 season, although his plans have received only a lukewarm response from Formula 1 and the FIA.
In May, Greg Maffei, president of Liberty Media, said he did not think there is a "pressing need" for an extra team on the grid, while selected team principals have also not exactly held their arms wide open to the idea.
The FIA have yet to give a decision about Andretti Global, but the clock is ticking for the proposal to get off the ground – especially for 2024.
One aspect that will not influence Andretti's thinking, however, is the engine regulations currently being finalised for 2026 onwards, which are expected to trigger the arrival of Audi and Porsche into Formula 1.
Renault are reported to be the engine manufacturer most likely to join forces with Andretti.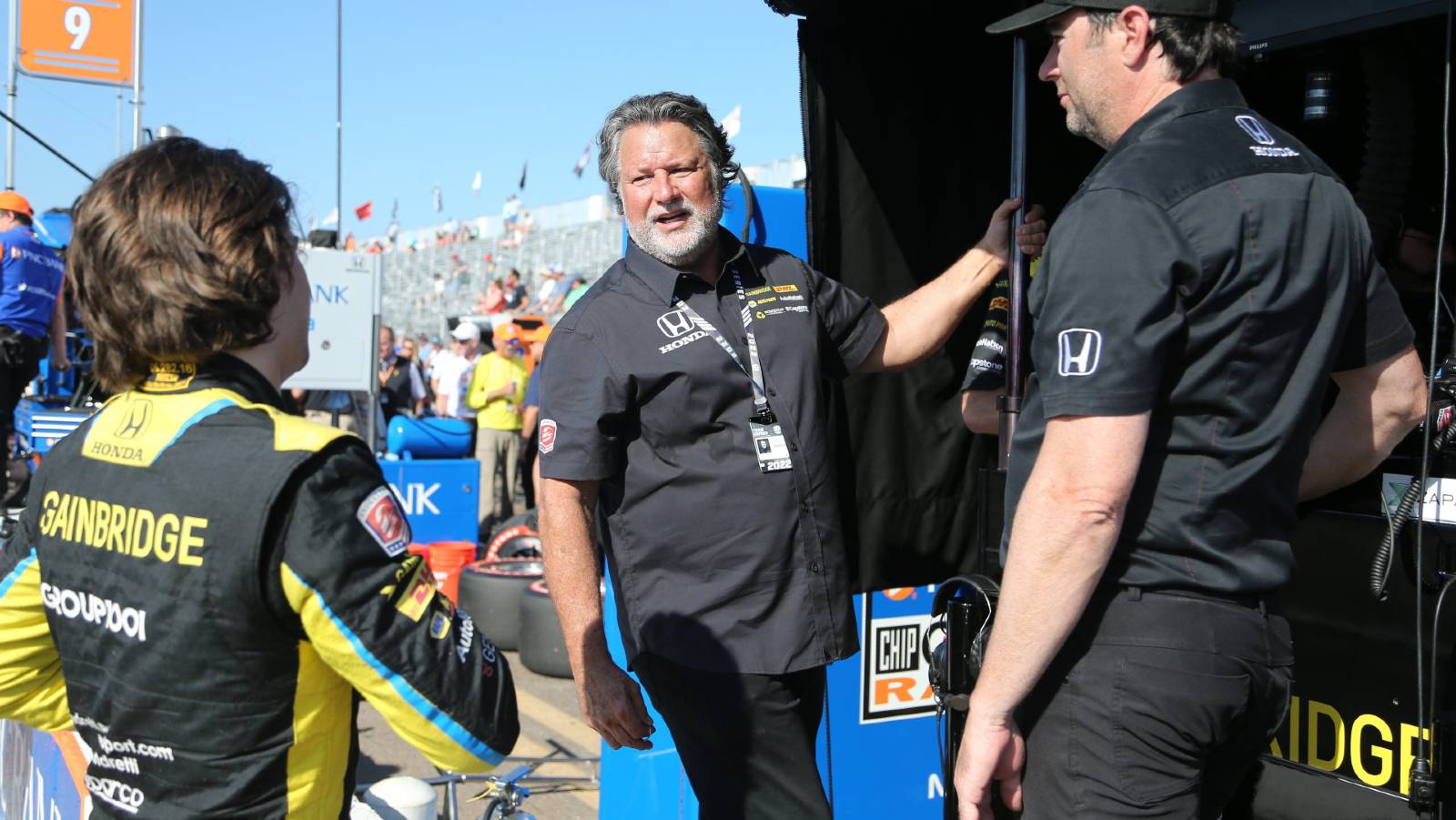 Jean-Francois Thormann, marketing director of Andretti Autosport, told Speedweek: "We are not waiting for the final version of the rules from 2026, we want to get in earlier.
"But it's getting close for the plan from 2024. The deadline is already very close."
Regarding the engine supplier, Thormann added: "We are talking in principle with all possible partners."
The other major aspect under consideration is drivers, with Andretti himself having expressed an interest in getting an American racer into Formula 1 for the first time since Alexander Rossi in 2015 if his team gets off the ground.
A complication, however, is the recent link-up between Colton Herta, who competes for Andretti's IndyCar team, and McLaren. Herta has joined McLaren on a development programme and tested for them at Portimao in July, having previously been considered the most obvious candidate for an Andretti Global seat.
"We are looking at who fits best. An American would be very good, but is not fixed," added Thormann.
Speaking at the Formula E event in London, Thormann confirmed Andretti's base for the electric series, which is the former Marussia HQ in Banbury, England, would not be suitable to house their proposed F1 team.
"Our current Formula E domicile would not be sufficient," said the 67-year-old American who is considered to be Andretti's right-hand man.