Andretti handed major FIA boost in battle to join F1 grid – report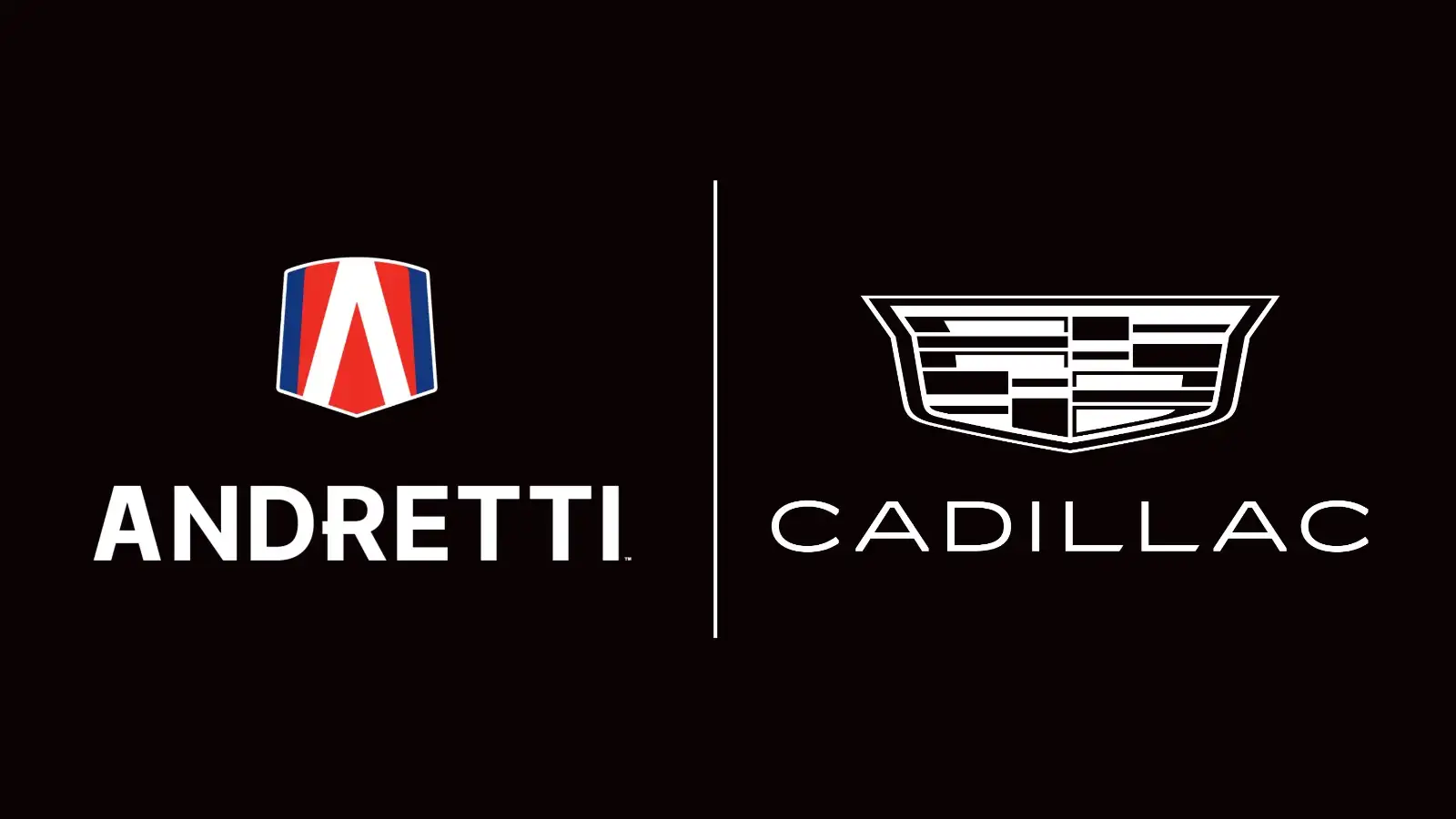 Andretti-Cadillac are reportedly the final remaining contender to join the Formula 1 grid, with governing body the FIA having thrown out three further applications.
While existing teams are far from comfortable with the idea of a new outfit entering the equation, it is no surprise that interest is high for prospective teams with Formula 1 business booming to a level right now arguably never seen before.
And it seems the FIA has now whittled down the contenders, with only one left standing.
Andretti still in contention to join F1 grid
With the FIA having launched an 'Expressions of Interest' process for new teams looking to join the grid, Motorsport-Total.com are reporting that now only one team is left standing, that being Andretti-Cadillac.
Meanwhile LKYSUNZ, along with current junior category outfits Hitech and Rodin Carlin, are said to have failed to convince the FIA to take their applications any further.
It is said that Southeast Asian team LKYSUNZ has submitted fresh documents to the FIA in hope of triggering a re-think, and while the FIA for now is refraining to officially confirm this trio of rejections and the reasons, LKYSUNZ are not expected to achieve a breakthrough with this effort.
"We are still in dialogue with the FIA," said LKYSUNZ CEO Benjamin Durand. "But I can't go into details at the moment because we are bound by an NDA [non-disclosure agreement] which we respect."
PlanetF1.com recommends
Most F1 wins by engine: Ferrari add to their tally for first time in 15 months
Fastest F1 pit stops: Red Bull top of the tree in Singapore in the pit lane
The door remains open then for Andretti, by far the most vocal of the prospective new F1 teams, which received a major boost when they secured a partnership with General Motors brand Cadillac.
The reception to their interest in joining Formula 1 remains cold though among the current teams, while CEO Stefano Domenicali has said that only a team which can contribute to further growth for the series will be accepted, with Formula 1 having the final say on any new teams.
In response to these reports that Andretti are moving closer to receiving the green light, one of few supporters, McLaren team boss Zak Brown, said news had not filtered through to him on such progress, but said the current $200 million anti-dilution fee, to be paid by new teams and split across existing ones, would need addressing.
"I've not heard anything new recently," Brown told the media in Singapore. "It's not been spoken about so I think our view's unchanged and [we're] just going to wait and see how the process plays out.
"I think the one thing I would say is the value of a Formula 1 team and an entry, from what it was five years ago is… the sport is worth substantially more so I think that that element needs to be discussed. But beyond that, I'm not sitting on any new information that I hadn't heard months ago and just going to wait and see what the FIA and Formula 1 do."
Mercedes boss Toto Wolff meanwhile, one of the main opponents to Andretti joining Formula 1, spoke of how the FIA, Formula One Management and the 10 teams sticking together has seen the sport survive the pandemic era and subsequently thrive.
He urges FIA president Mohammed Ben Sulayem and Domenicali then to take the decision that is in the best interests of Formula 1.
"I think why Formula 1 and the teams have survived in the last years is because we all stuck together: the FIA, FOM and the 10 teams," Wolff said.
"We need to protect the sport, we are holding this sensitive sport that's growing at the moment in our hands and that's why the right decisions need to be taken, all of us together when it comes to – let's say – a mindset and then obviously the FIA and FOM, when it comes to these decisions, because it's out of the teams' hands.
"But I would hope that Mohammed Ben Sulayem and Stefano will take the right decisions for Formula 1."
Should Andretti clear all hurdles to make it to Formula 1, then they could join the grid as soon as 2025.
Read next: Daniel Ricciardo's F1 future decided as AlphaTauri 2024 line-up is confirmed