Andretti and GM join forces in bid to put Cadillac on F1 grid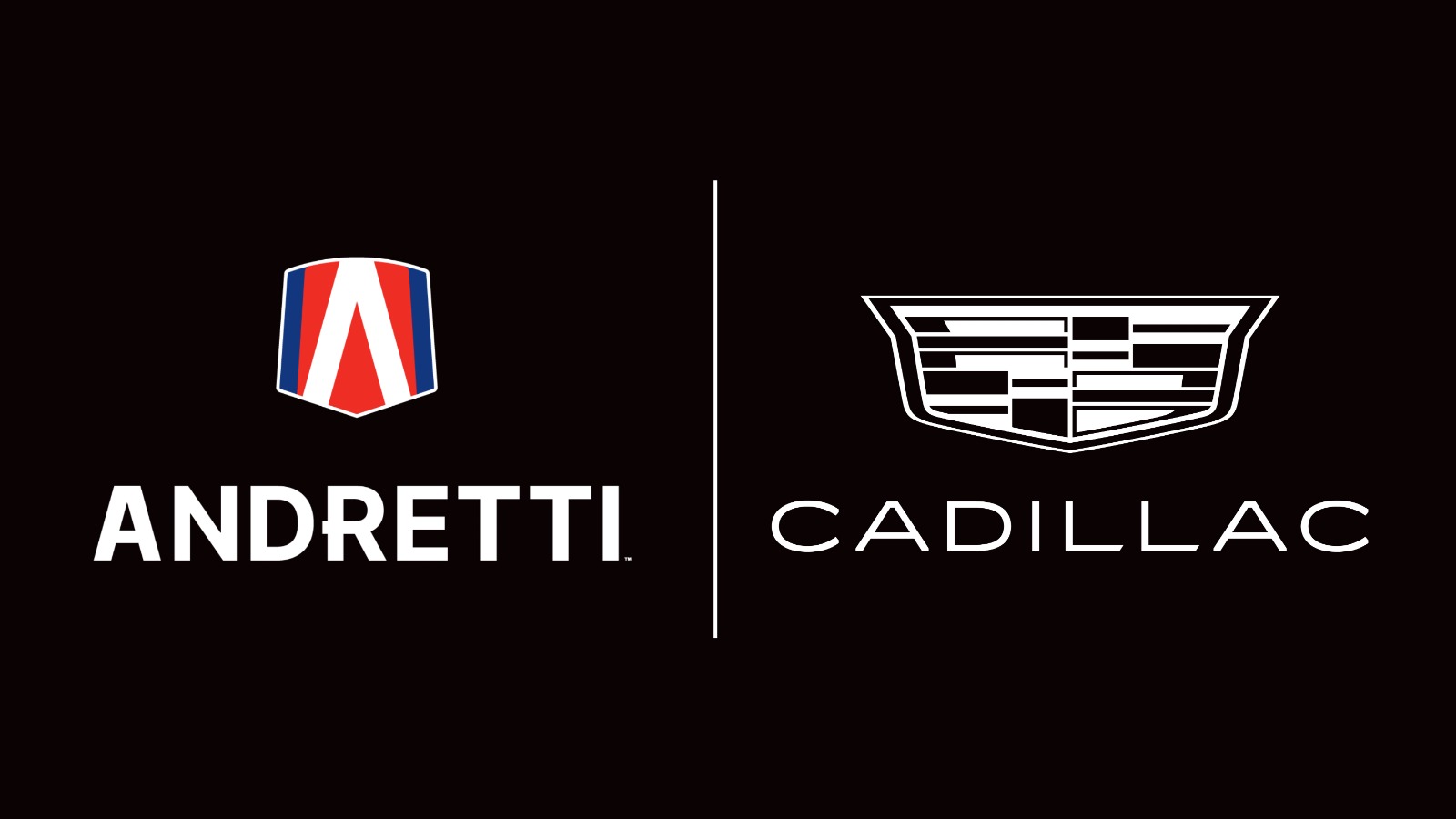 Andretti Global have teamed up with General Motors in their bid to be on the Formula 1 grid and will explore the FIA's new expression of interest process.
Andretti have made their desire to be on the Formula 1 grid well known in the past year but as yet have been unable to get the approval from the FIA.
Michael Andretti, who is behind the bid, said the brand had now teamed up with General Motors and will explore the FIA's new process for adding a team to the grid.
"It's been well documented Andretti Global has a desire to enter the Formula 1 World Championship," Andretti told media including PlanetF1.com. "So at this point, I'd like to thank the FIA and President Mohammed [Ben Sulayem] for their recent interest in exploring an Expression of Interest process. I appreciate his transparency and willingness to be open to this process.
"Today I'm very, very excited to announce that Andretti Global has partnered with General Motors to pursue an expression of interest.
"I'm really proud to be able to be part of the fellow American company in this pursuit of the opportunity to join Formula 1."
Mark Reuss, president of General Motors, confirmed the team would run as the Andretti Cadillac team and if approved, would be based in the US with a support facility in the UK.
"Today is the first step of what we hope to be the historic entry of General Motors into F1," he said. "It's very, very exciting for us to be with Andretti and if given the opportunity, GM and Cadillac will compete with the very best at the very highest levels with passion and integrity that will continue to elevate the sport for the FIA and race fans around the world."
Andretti said there was no set date on the proposed team's entry as they were unsure how long the expression of interest process would take, but that the team is "going to be on track as soon as it all makes sense to be on track."
Reuss also confirmed they had a "signed agreement" with a power unit supplier but may look to bring things in-house in the future.
Andretti also said the eagerness shown by Ben Sulayem gave him confidence that the bid would be a success. with the FIA president having also posted on social media that he "welcomes" the news.
"The president has definitely shown that he really would like to have an 11th team," Andretti said."He is a racer, and he understands the importance of that for this series itself.
"We feel very confident [about their entry]. Once the expression of interest goes out, especially having a great partnership with Cadillac, we have a very good shot at checking every box and being able to be on the grid soon."
Read more: Five team-mate rivalries we can't wait to see in F1 2023