Andretti to build new factory to incorporate 'future racing initiatives'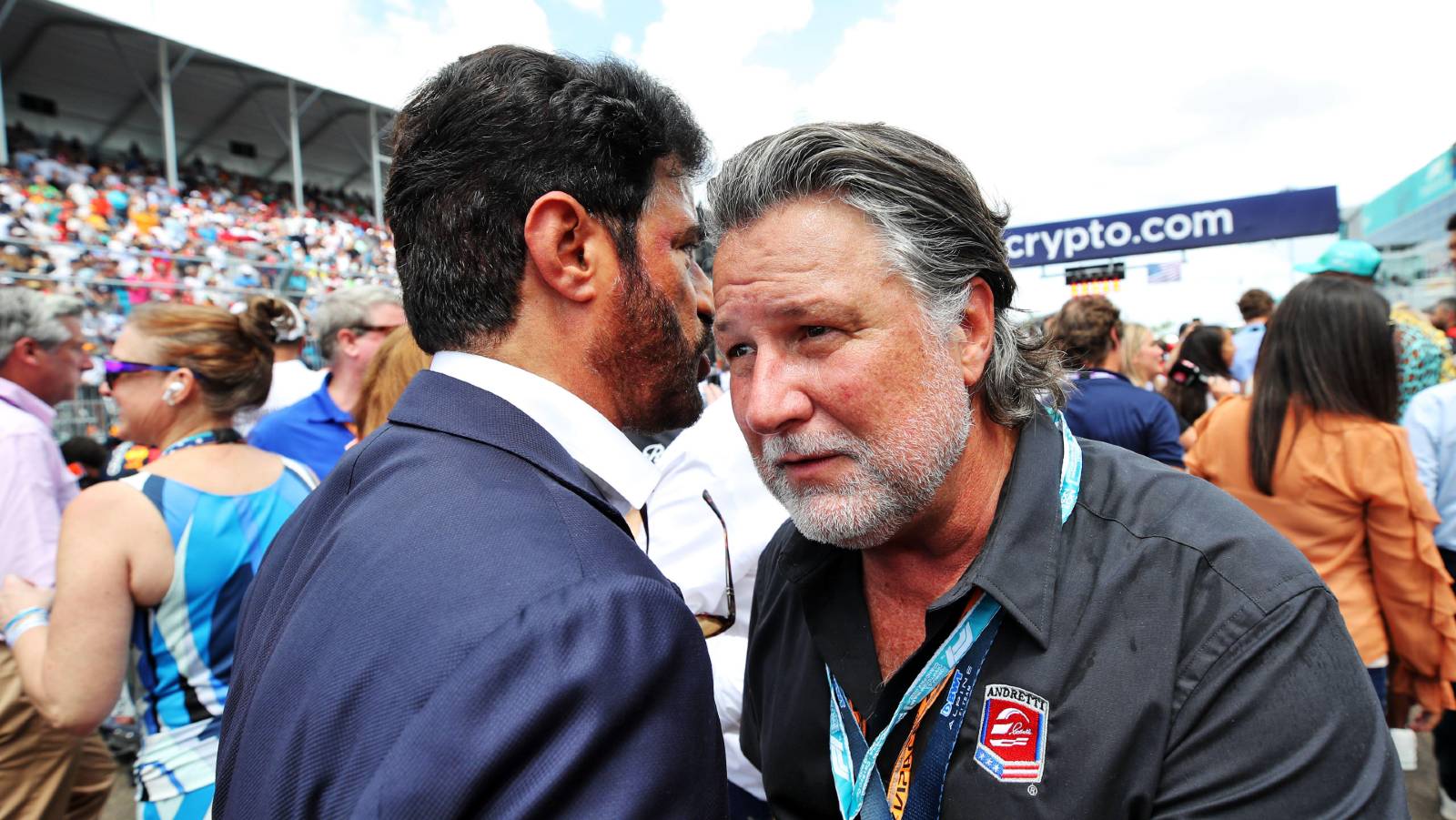 Andretti Global has announced the organisation will build a new "global motorsport home", which will house their current teams and any "future racing initiatives" they take on.
The new factory in is set to cost the company $200m [£170m], with a 575,000 square-foot facility set to be constructed in Fishers, Indiana, with a target to be operational by 2025, and bring their teams under one roof in the process.
CEO and former Formula 1 driver Michael Andretti has made his intentions clear about coming into Formula 1, having officially submitted an entry request to the FIA back in February.
He also claimed earlier this year that he has enquired "millions of times" about buying Haas, and suffered a knockback after an unsuccessful takeover bid of Sauber last season.
All eyes on Spa as porpoising and flexi-floor TD arrives
As F1 gets set to return, a new technical directive could have a major impact on the first race back.
His father and 1978 World Champion Mario recently described apparent resistance to a future Andretti entry as "disappointing", with time running out for the teams to approve an entry onto the grid for the 2024 season.
Andretti Global will bring its already broad motorsport interests into one place with their new factory, which includes entries in the likes of IndyCar, Extreme E and Formula E, though their statement also said "future racing initiatives" would be incorporated into their new facility.
Michael Andretti said upon the announcement of the new factory: "Over the past 20 years, I've worked to expand our operations and I'm proud of our steps to create a diverse racing portfolio. Our current facility has served us well.
"Our team has expanded in both competition and commercial areas and our people deserve the best environment and resources available. I'm excited to have so many of our teams under one roof as we continue to build and grow.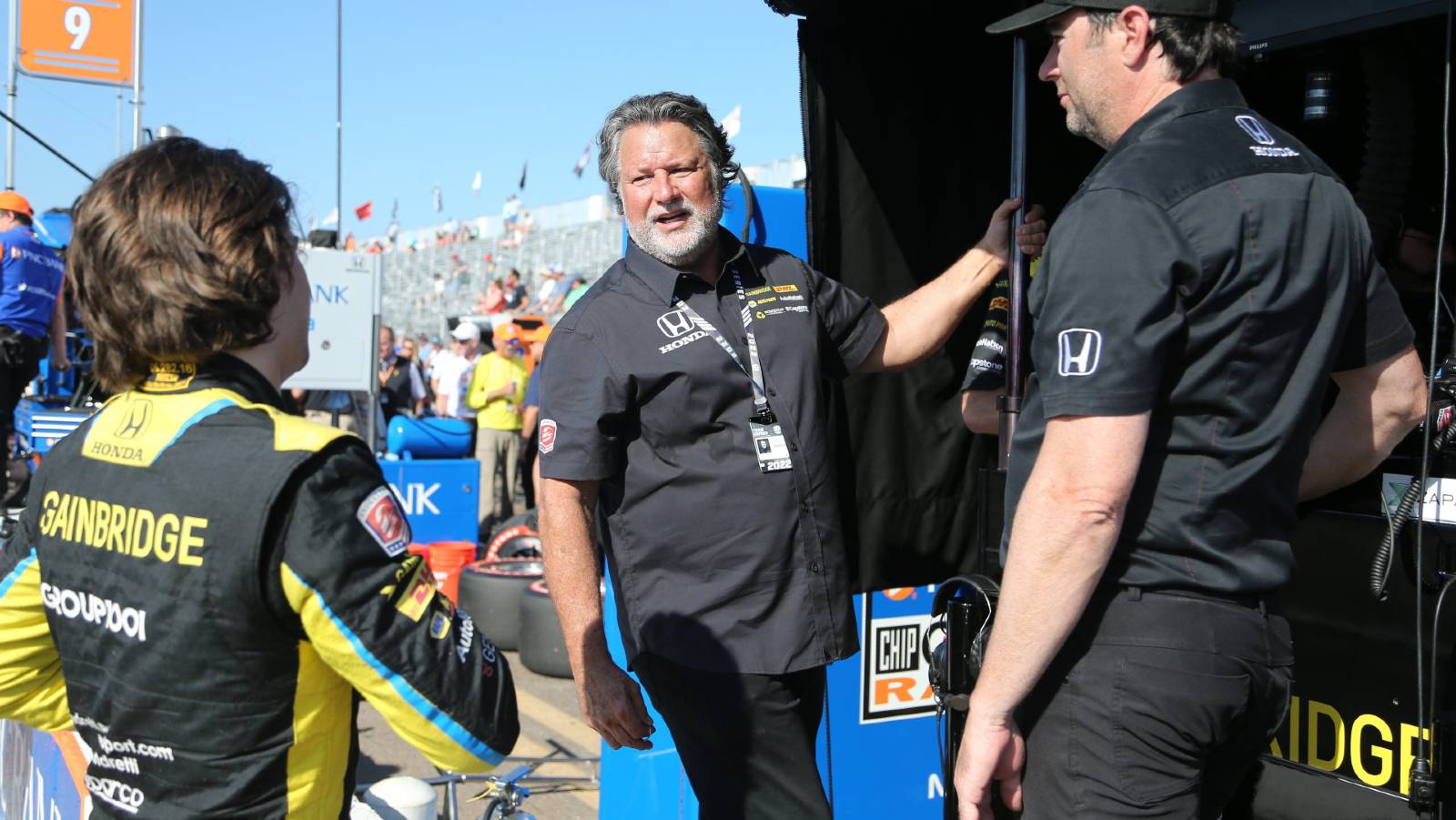 "For us, it's about more than just having somewhere to work on the cars; it's about having a global motorsport home and sharing that with our people, our fans and our sponsors to advance the sport and leave a lasting legacy."
The subject of Andretti and Formula 1 has fallen quieter in recent months, but the Andretti family is still set on trying to get onto the grid in the future.
Opinion has been largely split about a significant American motorsporting organisation into Formula 1.
Mercedes team boss Toto Wolff has emphasised the need for future entrants to add significant value to the sport, while the likes of McLaren CEO Zak Brown and Alpine's Fernando Alonso have previously spoken out in favour of such a move, given its positive implications on helping increase the American presence on the grid.