Andretti Global would have 'at least one' US driver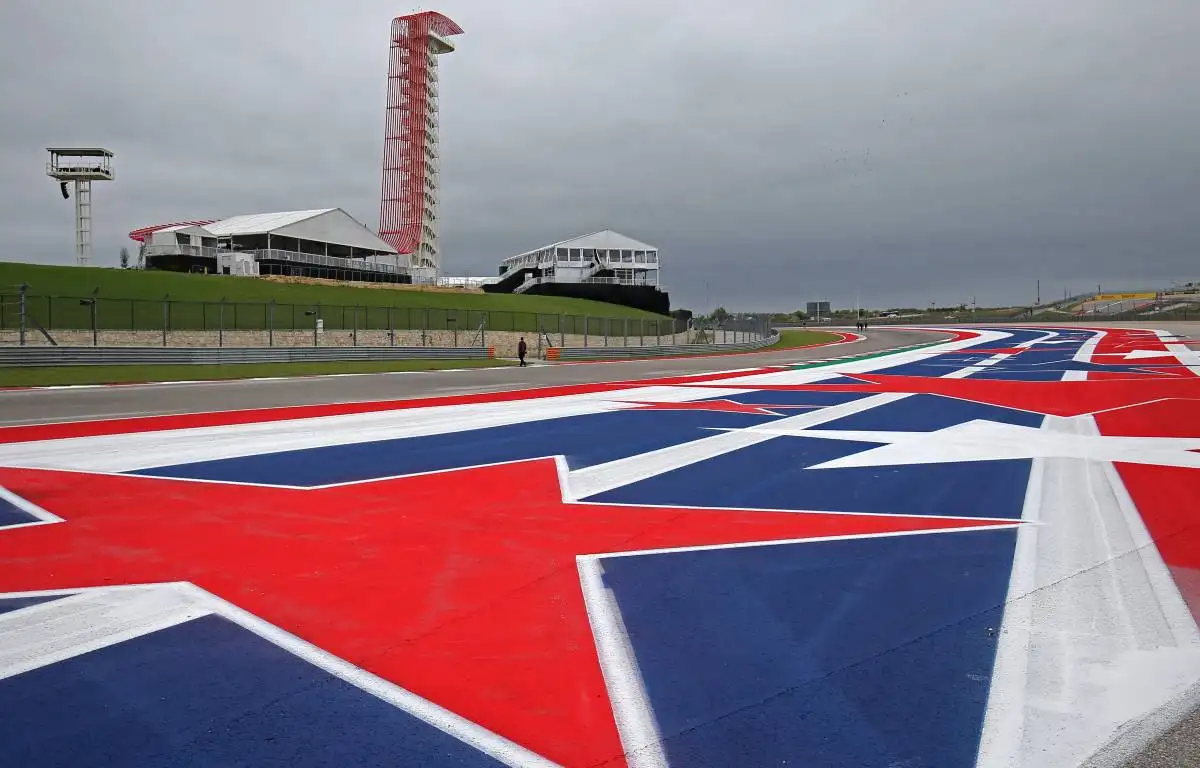 Mario Andretti has said that the potential Andretti Global F1 entry planned for 2024 would have a US driver on its roster.
Andretti caused a stir on social media on Friday when he shared a tweet explaining that his son, Michael, has prepared an application to join the F1 grid from 2024.
The US-based team would be the second to join the grid after Haas entered the sport in 2016. However, F1 hasn't seen an American driver since Alexander Rossi, who took part in just five grands prix for Manor in 2015.
F1 drivers from the US are uncommon with Scott Speed the last regular driver racing back in the mid-2000's with Toro Rosso.
But there is hope for US F1 fans with Andretti confirming that their new entry would field "at least one" American driver.
"With the US having two races here now if Michael enters, for sure he'll have at least one American driver, if not two," said Andretti speaking to RacingNews365.com.
"Otherwise, I don't know when it's gonna happen to have an American driver in Formula 1.
"I'm also speaking to some interesting people on the technical side in England that will be joining us, so we're going for the top."
When asked if the American would be involved with the team, the 1978 World Champion didn't commit to a full role, but hinted at some involvement.
"I will have some sort of a role, but I don't want a job," explained Andretti. "I want to call my own shots and so forth.
"But there's no way they're going to get rid of me. I'm going to be around, I can tell you that."
Since Liberty Media took over the F1's commercial rights, there has been a big push for the sport to break into the American market.
After a brief hiatus in the USA as a result of the strange events of the 2005 US Grand Prix, F1 bounced back with a Grand Prix at the Circuit of The Americas in 2012.
F1 has been confirmed to be racing at the Texas circuit for another four years, with a second race at Miami joining the calendar from 2022 with a third at Las Vegas being looked at.
Speaking exclusively to PlanetF1.com, Andretti believes that the US could easily host two grands prix in a season, but has "question marks" over a third.
"The US could easily host two Formula 1 races, as vast as this country is," explained Andretti.
"We have a very underestimated fanbase for Formula 1 and I think it has been revived a great deal by the Netflix series Drive To Survive as it contributed a lot of inside knowledge to a younger audience, and that's obvious with the new energy we have seen among the fanbase here, so I think for sure two races here are justified. A third? I don't know, that's a question mark in my opinion.
"Looking at the investment Miami is making and their layout and facility again tells you it will be here for the foreseeable future," he said.
"You know, in my view, forever. We have Austin, COTA with a world-class facility, which was about time to happen here in the States for a road course, and then again in terms of investment at Miami that's not for a one-off."
Andretti says F1 should stop at two US races
Mario Andretti says that two American races is enough.