Andretti and GM on how their relationship blossomed ahead of potential F1 move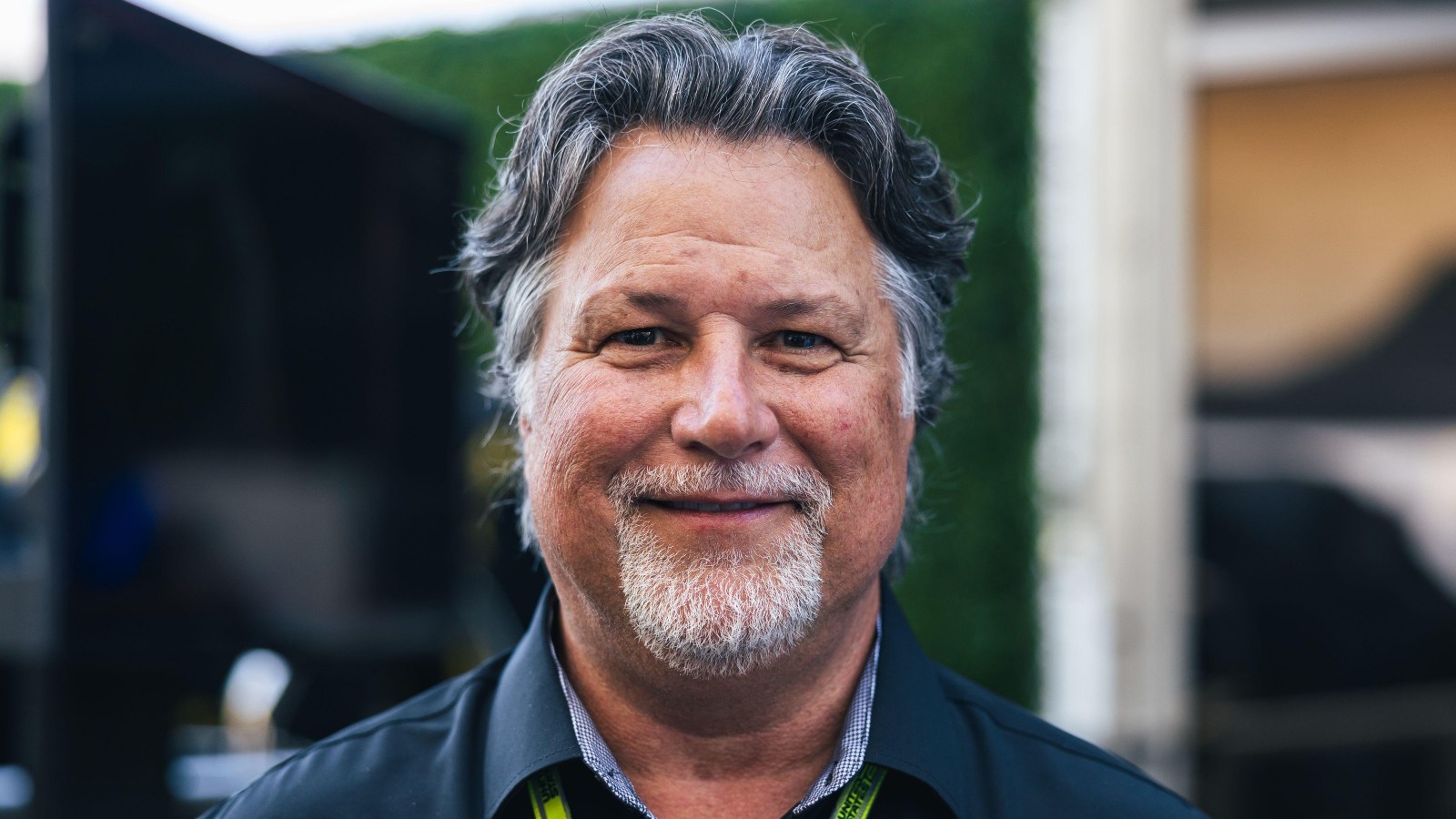 Michael Andretti revealed talks had been ongoing with General Motors for "four or five months" before their partnership was made official.
Andretti and General Motors announced on Thursday that they would be teaming up in the aim of getting an 11th team on the Formula 1 grid.
That objective has long been the goal of Andretti with the family having first publicly expressed an interest in February 2022.
Since then, Andretti, led by Michael, have faced setback after setback but they are hoping the partnership with the sixth-biggest car manufacturer in the world will boost their chances.
The team, if approved, will run as Andretti Cadillac and Michael Andretti revealed that talks between the two parties had been going on for "four or five months" before the deal was made official.
"One of the big things was what does Andretti bring to the party?" Michael Andretti told media including PlanetF1.com. "Well, we're bringing one of the biggest manufacturers in the world now with us with General Motors and Cadillac.
"So we feel that was the one box we didn't have checked that we do have checked now.
"I think they will be bringing a tremendous amount of support to Formula 1 and it's hard for anyone to argue that now. As for how long we've been talking, I'd say it's about four or five months."
The arrival of American companies such as Andretti and GM is evident of the increased interest in the sport in the US. GM president Mark Reuss confirmed as much, saying that the company had long wanted to get into the sport but were now convinced it was the right time.
"The series offers exposure for Cadillac and the brand as it grows here [in the US] and globally, so that's a big component of it as well.
"General Motors would have loved to have gotten into Formula 1 but for various reasons, it was pretty tough to do that.
"Whether it was the leadership or the amount of money at that time or where the company was, where the economy was, whatever those reasons were over a long period of time.
"But I would say this, Michael, was just really, really important to us. I would say we weren't searching necessarily to do it but Michael kicked it off."
While F1 does currently have an American team in the form of Haas, Andretti are looking to become an entirely US-based operation with the main hub of the work taking place at the team's new headquarters in Indianapolis.
Reuss said that support for the team would also come from GM's already established base in Michigan.
"I would also add that we will support technically any of the aeros, chassis, combustion, development [departments] out of Warren, Michigan in our technical centre and then our racing technical centre in Charlotte. as well.
"We will support whatever it takes to do that for Michael and Andretti Global."
Read more: GM president confirms Andretti have 'signed agreement' with power unit supplier