Andretti reportedly hire ex-Renault tech chief for F1 project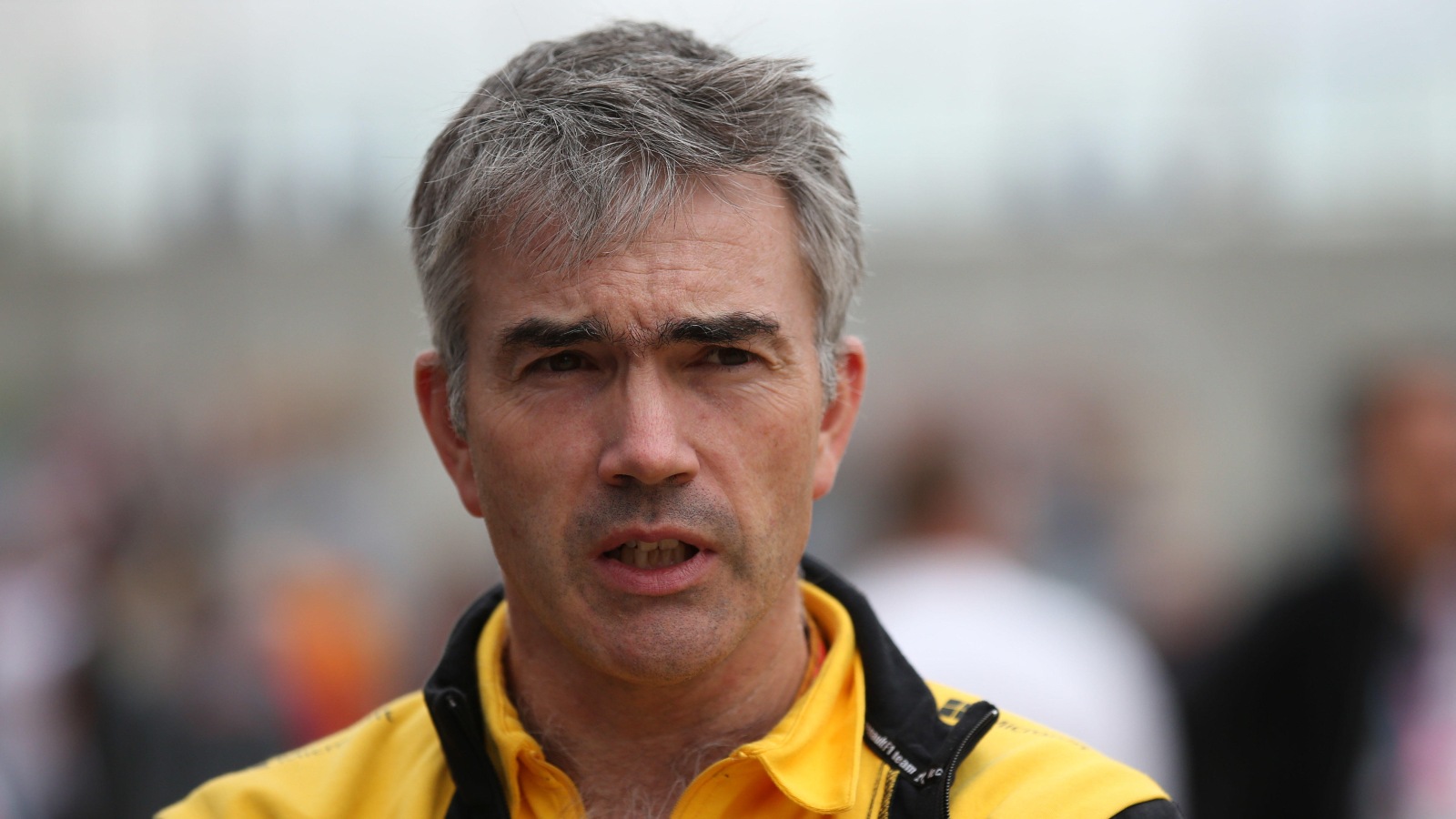 Andretti have reportedly acquired the services of former Renault tech chief Nick Chester for their F1 project.
The American family are working on securing their place on the Formula 1 grid with the paperwork having been submitted to the FIA for the governing body's new Expression of Interest process.
But while they jump through the various hoops to officially be granted a team, work has been going on behind-the-scenes to ensure that they are ready should they receive the green light.
The team have already announced plans to construct a $200 million facility in Indiana that will house their racing projects, including a potential F1 team, and now a report has said they have made a key personnel appointment.
According to Motorsport.com, Andretti have secured the services of Chester after he left McLaren's Formula E team.
Chester has a long association with Formula 1 having first joined the sport in 1994 with Simtek Research. He moved to Arrows a year later before joining Benetton in 2000.
He would then join Renault where his development of the tuned mass damper system proved to be a major innovation and helped Fernando Alonso win his two world titles.
PlanetF1 recommends
The problems facing Ferrari and Mercedes that will be music to Red Bull's ears
Is Max Verstappen the modern day equivalent of Ayrton Senna?
F1 rumours: Laurent Mekies part of Ferrari mass exodus? Leclerc meets Ferrari president
Chester stayed in Enstone following the sale of the team to Lotus and served as technical director at both Lotus and Renault from May 2013 until January 2020.
That brought an end to his involvement in F1 with a move to Mercedes' Formula E team which was bought by McLaren for the 2022-23 season. Chester departed from that role last month.
On his personal LinkedIn page, Chester says he is currently working for a 'Top Tier Motorsport Team' based in Banbury, England which is where Andretti's Formula E team operates from. Former Jordan chief designer John McQuilliam's LinkedIn also says he began working for a 'Top Tier Motorsport Team' this month.
According to Motorsport.com, a source has confirmed Chester will join Andretti to head up its technical operations as it continues its expansion plans.
PlanetF1.com has reached out to Andretti for confirmation but at the time of publication, had received no reply.
Word of Andretti's potential F1 bid has gone quiet of late as the FIA thoroughly inspect their submission. Should Andretti be successful in their bid then it has been confirmed that they will use Renault engines.