Andretti warned 'money is not enough' to enter world of Formula 1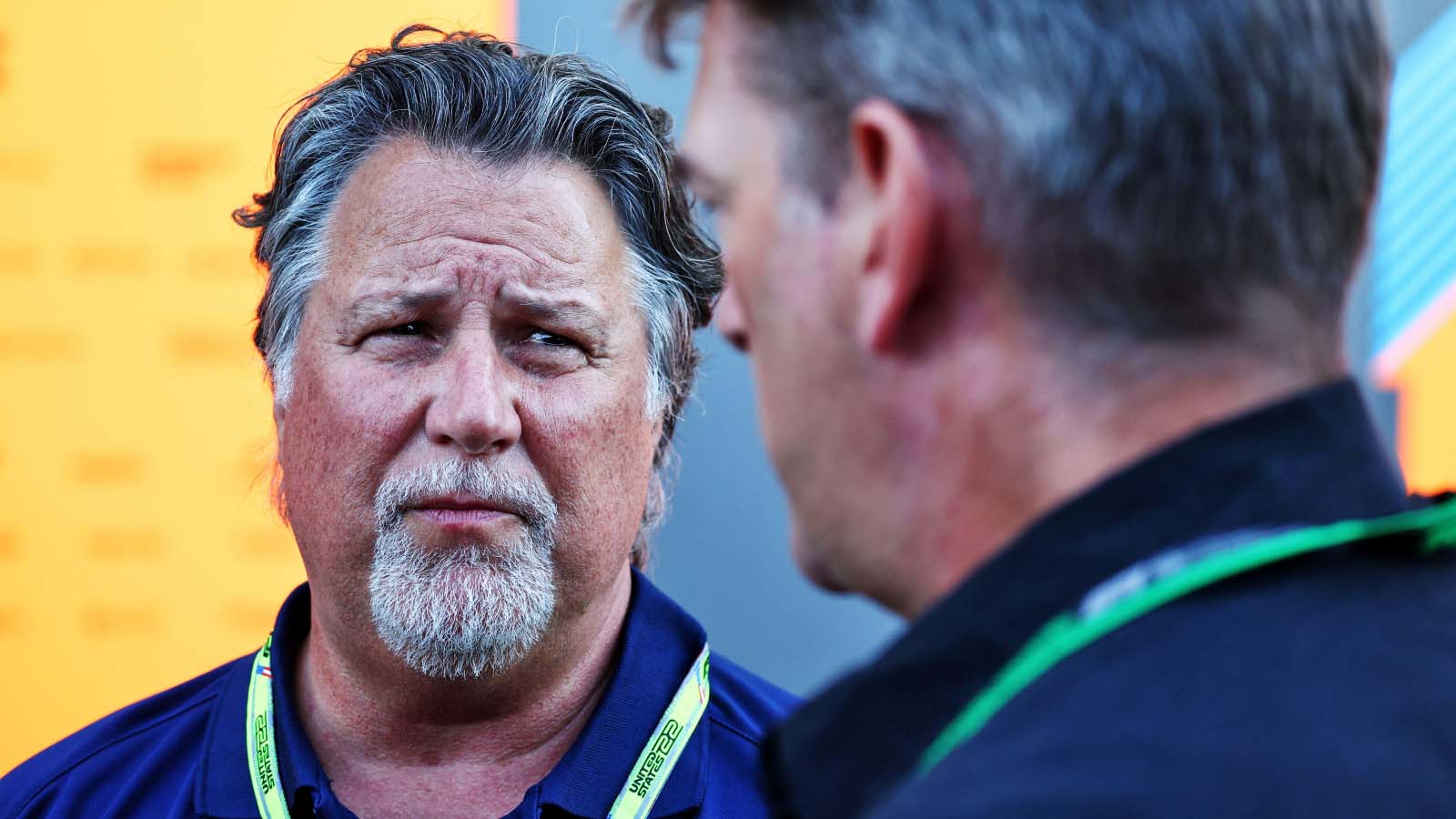 David Coulthard has warned Andretti that money alone is not enough to secure them a converted spot on the Formula 1 grid.
Andretti's bid has been gaining momentum with the announcement of a partnership with General Motors earlier this month that would see the prospective team named Andretti-Cadillac.
But while GM will bring considerable backing both in terms of infrastructure and finances, money has never seemed to be the barrier to Andretti getting onto the grid.
Instead, the current teams have argued that a new team would have to demonstrate value which would compensate for them having to share their profits with an extra entity.
New teams are required to pay a $200 million entry fee which is distributed amongst the existing constructors but as Andretti has found out, money does not automatically earn you a place.
David Coluthard warned the prospective American team that "money is not enough" to enter the world of Formula 1.
"We'll see what the governing body and the teams work out between them," Coulthard said when asked by PlanetF1.com about the potential of new teams joining the grid. "But right now we're in that political manoeuvring [phase] aren't we? People are wrangling about it.
"But to enter the sport is one thing, to be successful takes a lot of time, a lot of commitment and a lot of human resources. So money is not enough."
Coulthard is a driver who has experienced more than 10 teams on the grid but said he had sympathy with existing constructors as they joined F1 before it was the hugely profitable business that it is today.
"I've lived through an era where there were more teams at certain points and there've been the same amount of teams as there is now and then maybe two or three of them were really quite weak in terms of the performance.
"More cars have to be good for the spectacle but the reality is every sports man and woman has put in the hard yards before they were ever paid, because they love doing what we're doing.
"I understand why the teams are slightly reluctant when you've got a franchise value based on 10 teams.
"Red Bull have two Formula 1 teams. I think it's an incredible story of investment and vision if you look at what they've done over the last 15, 20 years from Red Bull Racing's beginning and then Toro Rosso.
"So if you've invested all that and then another team just comes in with not having put in their investment then that affects your value."
Additional reporting by Aron Day