Andretti's Ferrari-Haas style alliance plans hit a snag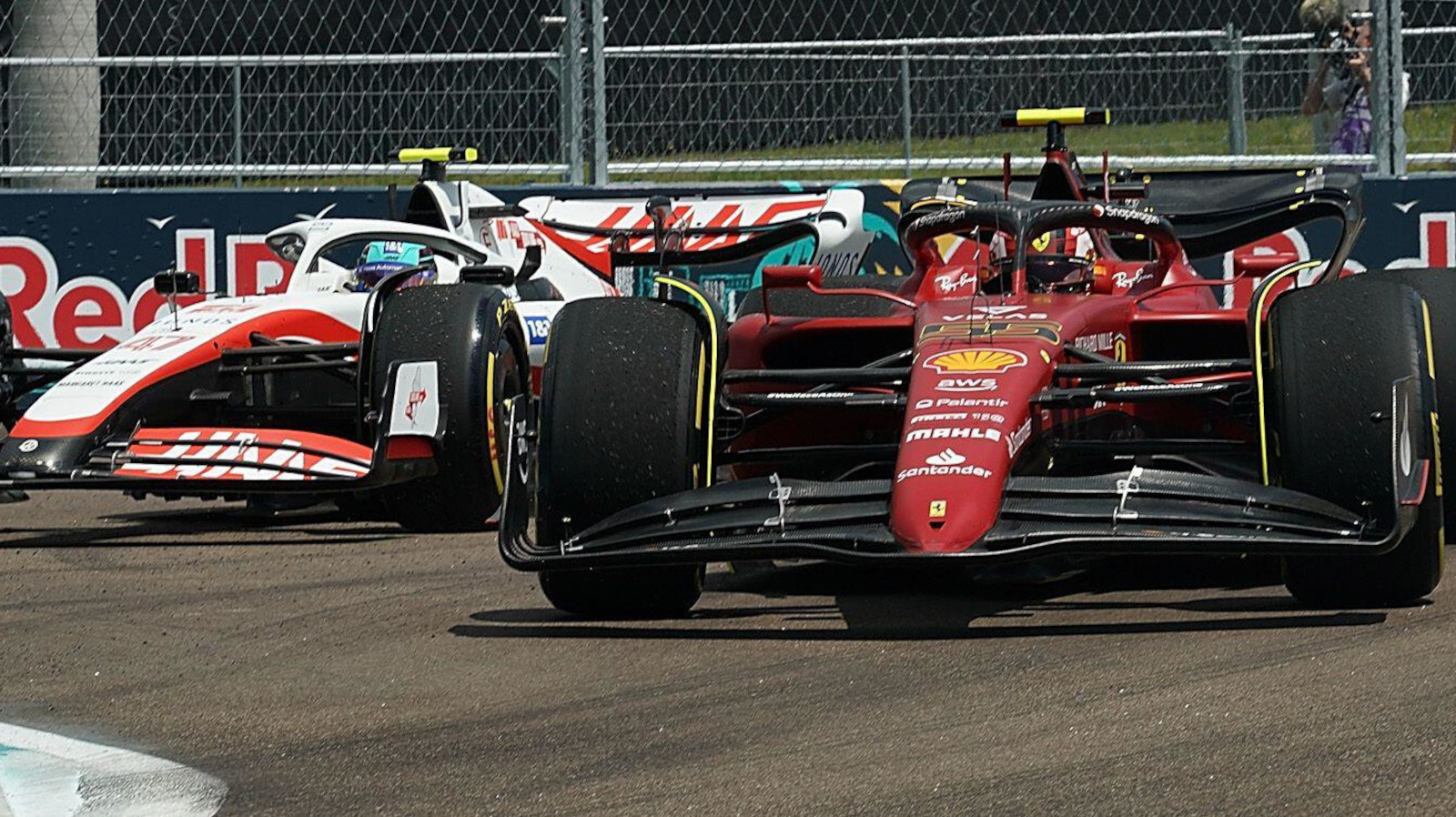 Guenther Steiner has poured cold water over Michael Andretti's rumoured plans to align his Andretti Global team with Alpine in the same way Haas broke onto the grid with Ferrari.
The rules, says the Haas team boss, just do not allow for that model anymore.
Haas arrived on the Formula 1 grid in 2016 and did so with the help, as rivals saw it, of Ferrari.
Haas aligned themselves with Ferrari from the get-go, not only buying all the parts possible from the Scuderia but also making use of their wind tunnel.
They were also unrestricted by testing regulations as they prepared for the 2016 season with what rivals felt was a customer Ferrari car.
Team boss Steiner defended Haas' model.
"Of the teams that came into the sport in the last decade only one is left, so we thought it through and came up with some quite different ideas," he said in late 2015.
"You cannot do more of the same if the recent past has shown more of the same doesn't work."
Here's the 2016 @HaasF1Team car for their #F1 debut. Find out more >> https://t.co/e0pDQwDvuP pic.twitter.com/HmByK3LSQc

— Formula 1 (@F1) February 21, 2016
Haas finished eighth in the Constructors' Championship in their first season in Formula 1, the team scoring an impressive 29 points.
Haas have maintained their close ties to Ferrari, this year's VF-22 dubbed 'Moby Dick' with pundits calling it a white Ferrari.
With the alliance still going strong, it is being said Andretti, who have applied to be the 11th team on the Formula 1 grid, want a similar relationship with Alpine.
While Andretti has already revealed Renault is his preferred choice to power his Formula 1 cars, Auto Motor und Sport claims he wants a Haas-Ferrari style partnership with Alpine.
"Michael Andretti makes no secret of whom he wants to make a pact with," reports Michael Schmidt of AMUS. "The 59-year-old American sat with his financiers and partners every day in the Alpine pavilion and conferred for hours with Renault CEO Luca de Meo, Alpine boss Laurent Rossi and team director Otmar Szafnauer.
"Alpine see this as an opportunity for an alliance like Ferrari and Haas. For mutual benefit. Just that Andretti would be a second team using the Renault engine would be helpful."
There is, however, a snag to that.
"When starting out on a blank sheet of paper, Andretti can adopt the Haas principle but no longer get the details," Schmidt added. "The rules have changed in some crucial respects.
"At that time, Haas were still benefiting from the fact Ferrari supplied the 2015 beginners with a model from the previous year as illustrative material."
Steiner pointed out a few other issues Andretti have to face that Haas did not.
"Back then, we were still allowed unlimited use of the wind tunnel in the start-up phase and there was no budget cap either," he told the publication.
"Anyone who gets involved now has to comply with the rules that apply to everyone in the wind tunnel, CFD and budget."
Alpine open to supplying Andretti with engines
Alpine are open to supplying engines to Andretti if they were to enter Formula 1.