Same rules but 'cars will be slower in 2021'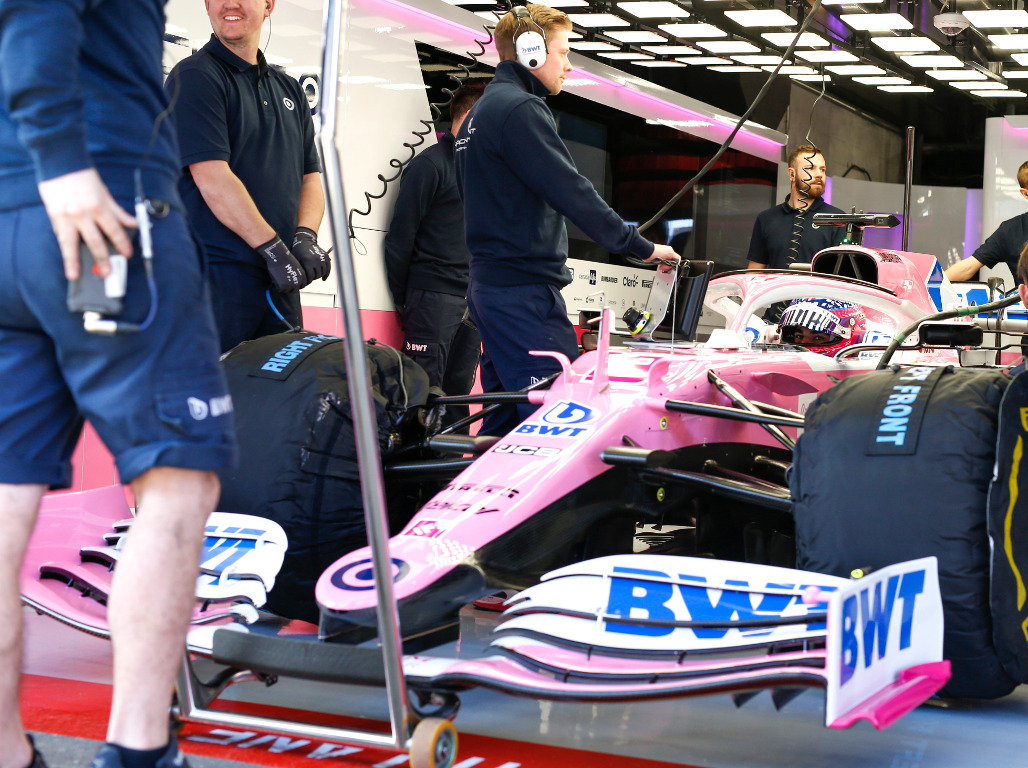 Despite the regulations staying the same, Racing Point technical director Andrew Green has explained why the cars will be slower in 2021.
The new rules which were set to come in to Formula 1 for 2021 have now been pushed back a year, with freezes on various components and development meaning 2021's cars will just be a slight evolution of this year's models.
Aerodynamic changes have also been made to reduce downforce on the cars for next year, and it's here where Green believes teams will lose performance that couldn't be regained during the season.
"We've taken a slice of real estate out of the floor in front of the rear tyre," Green is quoted by GP Fans.
"It takes a really large hit aerodynamically to a point where I would be surprised if anybody was able to develop their way out of it in the time we have available for 2021.
"So I fully expect 2021 cars to be slower than 2020 cars. It's a huge change. A small change relatively speaking to the floor has had quite a significant impact on the performance of the car.
"It's not just a redevelopment of the floor, unfortunately, it's a redevelopment almost of the front to back aerodynamics of the car to try and recover it."
Green says that only when Racing Point returned to work at their factory did they realise just how big this change was that they had agreed to.
"It wasn't until we got back from the break and started to look at it we realised how big a change it was," he explained.
"We didn't want a change that was going to significantly change the flow structure on the car. Unfortunately, the change that's come through does do that.
"We understand the reasons why, we understand that we do need to peg back the performance of the car, and for sure this is going to peg back the performance of the car in 2021.
"It's the same for everybody, I don't think anybody's got an advantage or disadvantage relatively speaking compared to other teams because of this change, I think we're all in the same boat.
"It's just never nice when you do a change to a car and get a very large hit, and you realise that it's not a small development."
Check out this brand new video from our friends at Racing statistics:
Follow us on Twitter @Planet_F1 and like our Facebook page.