Andrew Shovlin won't share Mercedes' 'quite valuable' 2022 lessons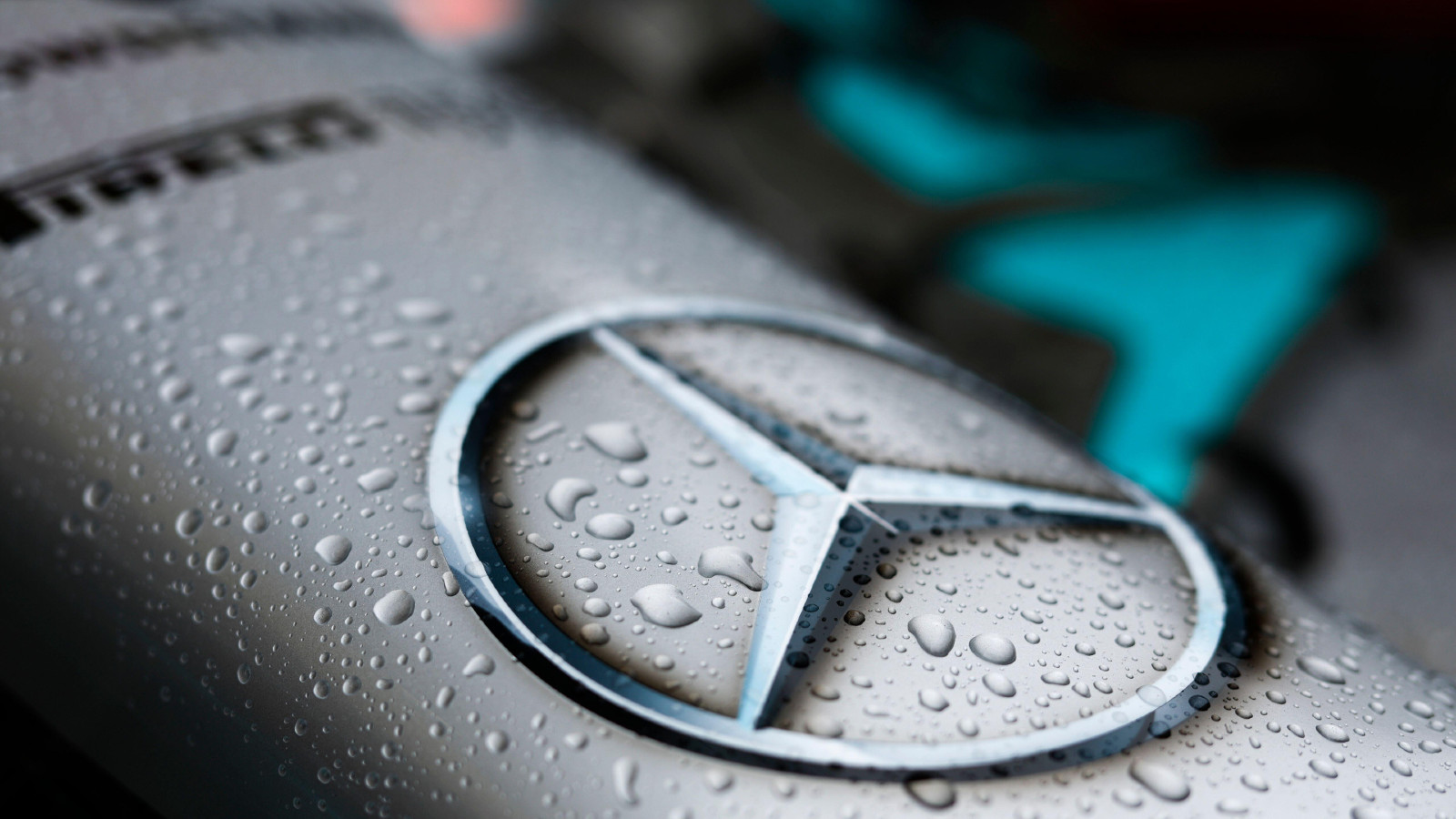 Nearing the end of a season of "learning", Andy Shovlin concedes Mercedes started out "overly optimistic" about where they could run the W13.
That was a hard lesson as they bounced their way through the first half of the season, Lewis Hamilton and George Russell complaining of back and neck pain.
Having been the dominant force in Formula 1 for the past eight seasons, no one thought when F1 managing director Ross Brawn warned at least one team would get it wrong with the all-new cars, the team would be Mercedes.
But while Red Bull cruise towards a championship double and Ferrari returned to winning ways, Mercedes are still chasing a first win of the season.

It has, as Shovlin put it, been a year of learning.
The first of those lessons related to porpoising, but like with all Mercedes' other hard-fought lessons, the trackside engineering director isn't willing to share their secrets.
"Those lessons, that learning is all quite valuable and we like to keep that within the team," he said.
"It has been a very interesting journey, I think we were overly optimistic in where we thought we could run the car.
"The car that we launched had a lot of downforce close to the ground, and there were a lot of issues being able to actually run the car on track there.
"And I think that it's no secret in the pit lane that people have been trying to get their cars further off the road, to try and make them better able to cope with bumps, and then to avoid them hitting the ground, where you lose a lot of the grip once it's all going through the plank.
"But really just looking also at how the car is balanced through the speed range, through the different phases of the corner."
Porpoising was the W13's biggest problem in the first half of the championship but, even with that seemingly resolved, Shovlin admits overall the car is just not fast enough.
"In general, we just haven't had enough performance on it," he said. "It's not just that where we had the downforce was in the wrong region, we're just behind on performance.
"So, there's a lot of areas that we've been working on."
With eight podiums in the last nine races it is fair to say Mercedes have taken strides forward, the team chasing Ferrari for second in the Constructors' Championship.
Second is not what Mercedes want with Shovlin hoping this year's lessons pay dividends next season.
"The focus this year, changed relatively early to one of learning, making sure we can get back to a competitive position for next year," Shovlin concluded.
"And the signs that we've seen over the last six or seven races have been encouraging.
"We're not where we would like to be – but the direction of travel looks okay, so we're working very hard to try and improve that."
Read more: Mercedes 'exploring concepts', admit Red Bull's sidepods are the 'best' today