Having worked with some of the greatest drivers of the modern era, Andy Cowell says Lewis Hamilton stands out because of his "sportsmanship".
The engine guru, credited with helping Mercedes develop its championship-winning V6 hybrid engine,quit Formula 1 back in July, opting to walk away from the sport instead of taking up a position at Ferrari.
During his time in Formula 1, Cowell has worked alongside some of the sport's greatest drivers such as Ayrton Senna, Mika Hakkinen, seven-time World Champion Michael Schumacher and more recently Hamilton.
Cowell believes Hamilton stands out in the crowd.
"Lewis is the best," he said on F1's podcast 'Beyond The Grid'.
"Outstanding natural talent and that inquisitive curiosity and tenacity.
"He'll push for progress, he'll push for people to hear his viewpoint in a nice way.
"And as an individual he's not competitive to the point of being nasty and there are some individuals on the planet who push competitiveness to the point where it bubbles over to just not being sporting."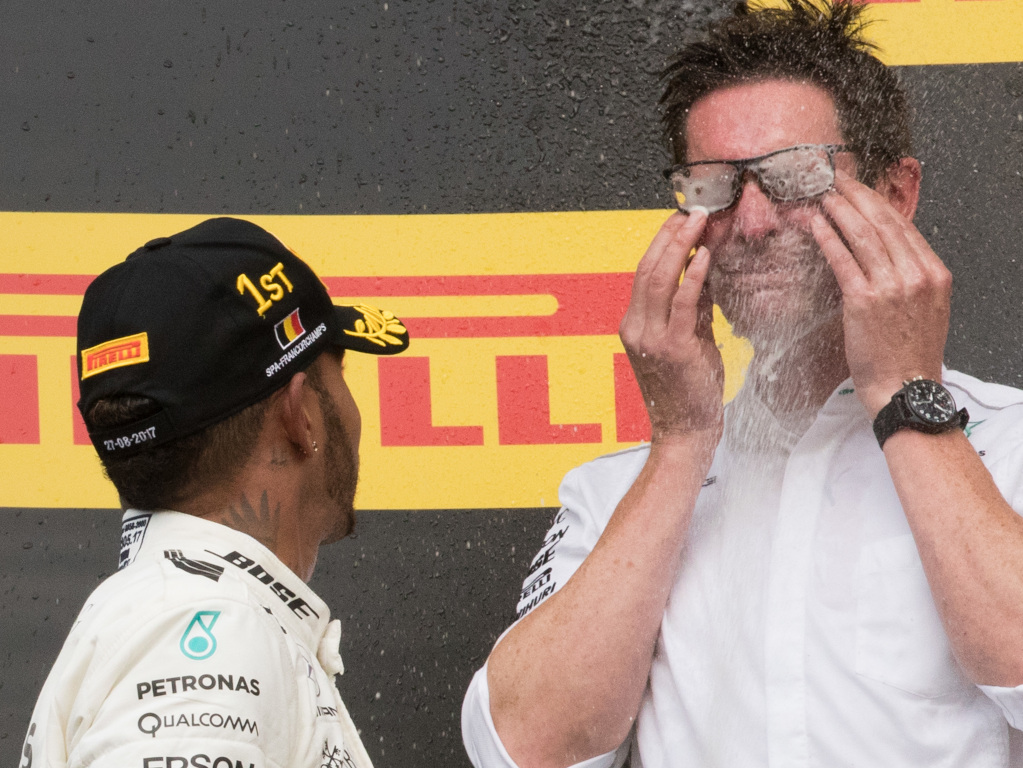 Get your hands on the official Mercedes 2020 collection via the Formula 1 store
He added: "Lewis is a true sportsman and a motivator of the team.
"An outstanding talent.
"His exemplary performance makes everybody look up and go 'oh, I need to be at that level, I need to be operating my game at that level'.
"But his comments in debriefs… a couple of years ago in one of the debriefs after a race, I was in the factory here, and he was like 'oh it feels like we're a bit down on power, are we down on power guys, what does the GPS say?'
"And then he says 'Andy I know you are listening, we need more power'.
"Those little messages are awesome at pulling the team together.
"And his sportsmanship. He doesn't want to get away with things, he wants to win fair and square.
"He wants the sporting field to be level and fair and I think that's what he wants in Formula 1.
"I admire Lewis tremendously as an individual and as a racing driver."
This season Hamilton is chasing a record-equalling seventh World title with the Brit having already broken Schumacher's record for most podiums with his victory at the Spanish Grand Prix.
That was his 88th F1 grand prix win, putting him just three behind Schumacher's tally.
Follow us on Twitter @Planet_F1 and like our Facebook page.